site.bta

Innovation and Growth Ministry to Begin Audit of Fund of Funds - Minister Pulev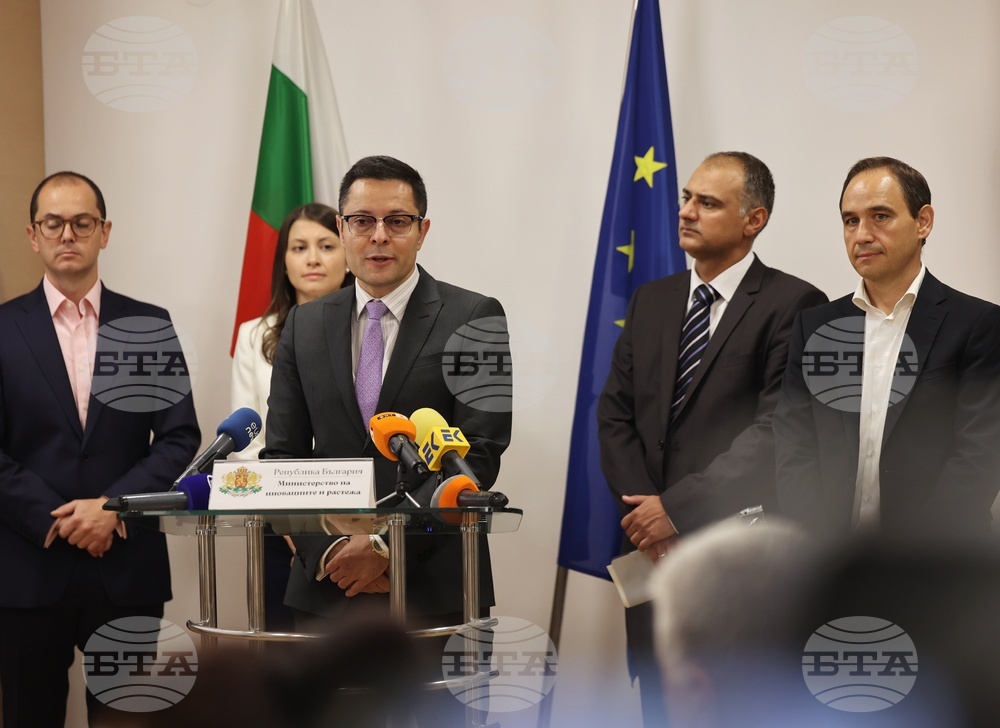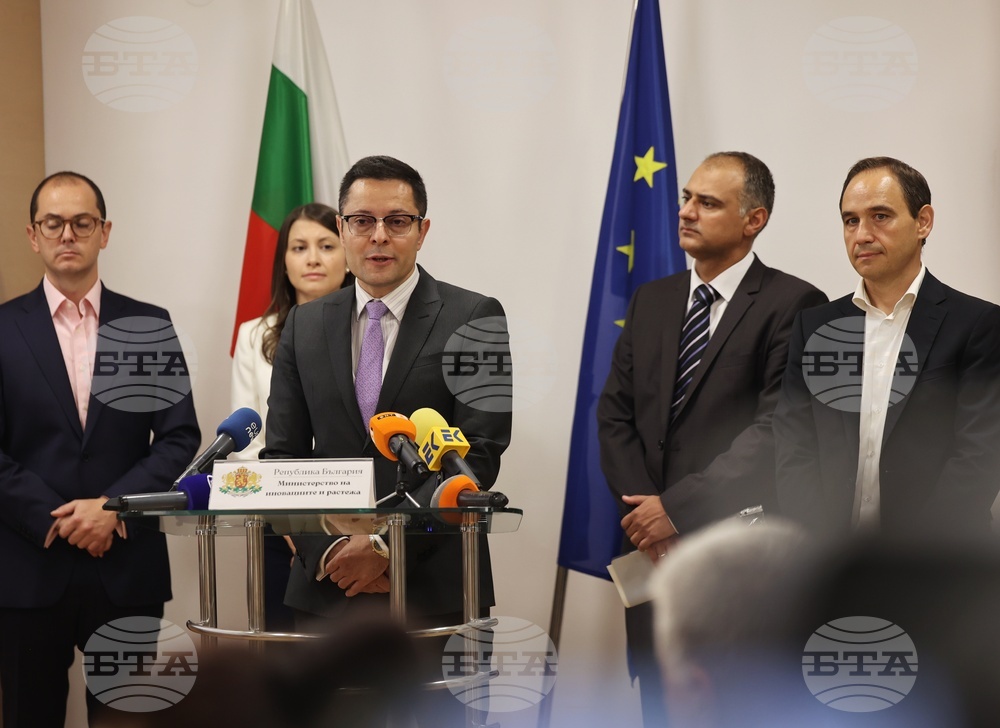 Caretaker Minister of Innovation and Growth Alexander Pulev speaking (BTA Photo)
The elimination of conflict of interest and political orders in the Fund Manager of Financial Interests in Bulgaria (the Fund of Funds) will be the basis of an audit that the Ministry of Innovation and Growth will begin on Saturday, caretaker Minister Alexander Pulev reported during a press conference Friday.
Pulev presented the Fund's activities as two segments. Some 80%, related to debt financial instruments, are carried out efficiently. Nearly BGN 700 million have been distributed to 1,831 companies.
The remaining 20% of the activities are the so-called equity financial instruments, which represent a higher-risk segment. Pulev focused on their "acceleration" and "initial growth stage" parts.
The Minister clarified that this was a matter of investment in capital where a start-up is given the benefit of the doubt, relying heavily on a financial intermediary's valuation, i.e., "the company founder is committed in good faith to invest the cash they receive in the company's development". Pulev specified that at this stage, one does not even need to have a registered business, an incorporated company to get the investment.
An active alert regarding the second 20%-segment was submitted to the Ministry which is what triggered the audit.
"We will introduce new clear criteria regarding the valuation methodology, when a potential business founder comes and talks to the financial intermediary," said Pulev.
The Minister stated that self-investment requirements will be introduced. "We will introduce minimum requirements on the presentations content, minimum requirements on the experience of the founding team and the business plan content, which is applicable to companies at a more advanced stage of their development," said Pulev.
/BR/
news.modal.header
news.modal.text