site.bta

Team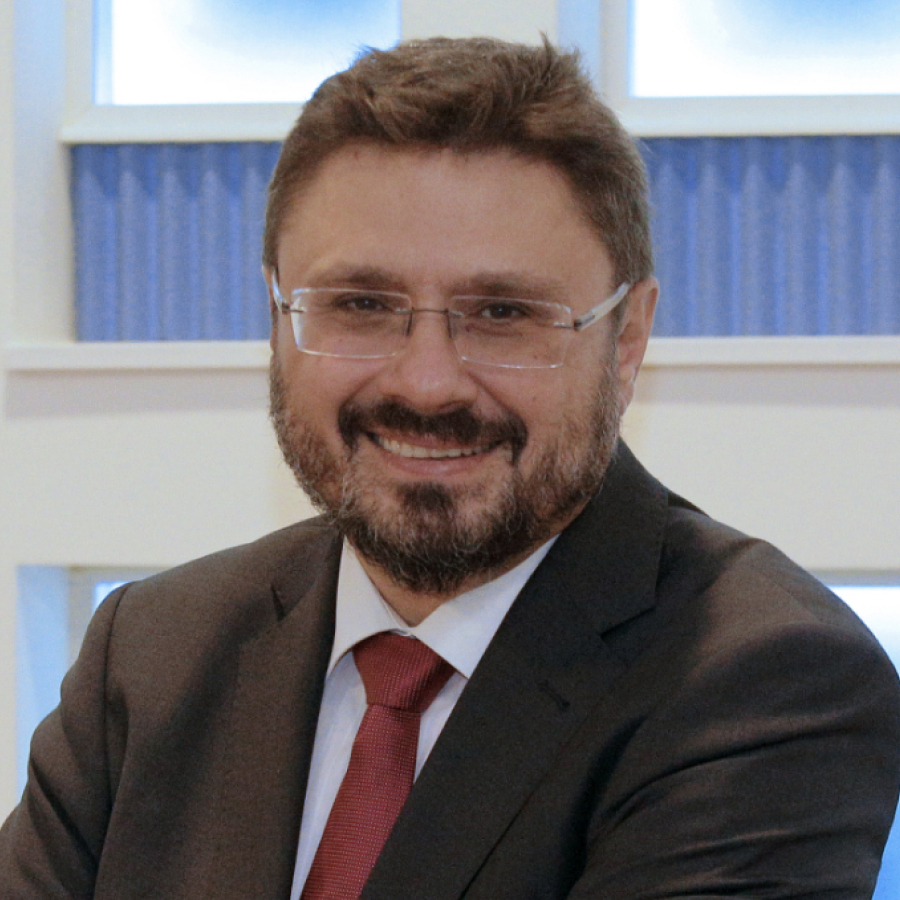 Kiril Valchev
Director General
Kiril Valchev was born on 24 May 1973 in Sofia. Graduated from the Saint Constantine-Cyril the Philosopher National School for Ancient Languages and Cultures. Got his PhD in Law from Sofia University St. Kliment Ohridski. Completed a professional radio management course at Deutsche Welle in Cologne, Germany, in 1995. Received a grant in 2000 from the European Leaders programme with the German Marshall Fund in the US. Interned at the Bulgarian editorial office with the BBC in London in 2003. Wrote for and anchored the Darik Radio news bulletins The Week (since 1994) and The Year (since 1996). An avid traveller, Kiril Valchev has visited all continents and 182 of the 193 UN member states.
A part-time assistant professor of civil law at Sofia University St. Kliment Ohridski's Faculty of Law from 2000 until 2004. A managing partner at a law firm specializing in media and intellectual property since 2005. Consulted various media outlets, theatres, opera houses, philharmonic orchestras, museums, galleries, individual creators and artists. Served since 2005 as secretary of the management board and permanent legal counsel for setting up and operating the Union of Bulgarian National Electronic Media, an association of BTA, the Bulgarian National Television, Bulgarian National Radio, bTV, Nova TV, and Darik Radio. A member of an expert group with the Parliamentary Culture and Media Committee on revisions to the Radio and Television Act between 2019 and 2020. Won numerous prizes and awards for his work in the media field.
As a lawyer specializing in intellectual property and media, Kiril Valchev worked actively for BTA as a legal adviser. In 2003 and 2011, legal advisor in the drafting of a new Bulgarian News Agency Bill, which was adopted by the legislature in 2011. Worked at BTA's English Service Department between 1993 and 1995. Participated in and moderated the World Meeting of Bulgarian Media forums organized by BTA and the Association of Bulgarian Media Worldwide.
On January 27, 2021, he was appointed BTA Director General by Bulgaria's 44th National Assembly.
---
Evgenia Drumeva
Deputy Director General
After a competition, Evgenia Drumeva was appointed BTA Deputy Director General for Information Policy in September 2021. Prior to that, she used to head the Home News Department.
Editor-in-chief at Vesti.bg between 2008 and 2021, a part of the NetInfo digital media company.
Prior to Vesti.bg, she worked at BTA for more than 17 years, starting in 1987 as an intern reporter. In 1990 she was hired as a reporter at the English Service Department. Rose to deputy editor-in-chief there, then editor and head of the Bulgaria department.
Also worked for Radio Free Europe between 1991 and 1993.
Earned a Journalism degree from Sofia University St. Kliment Ohridski. Took a Management class in Amsterdam in 1995 and another one in 2013 at the Business Institute Sofia.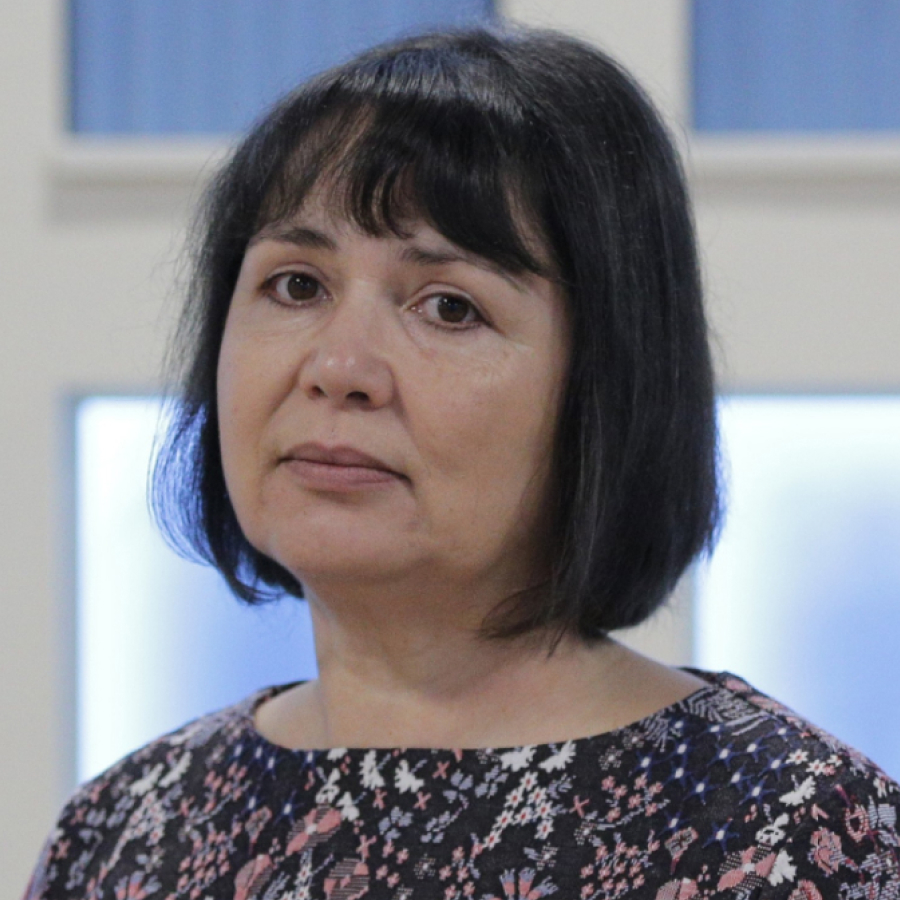 ---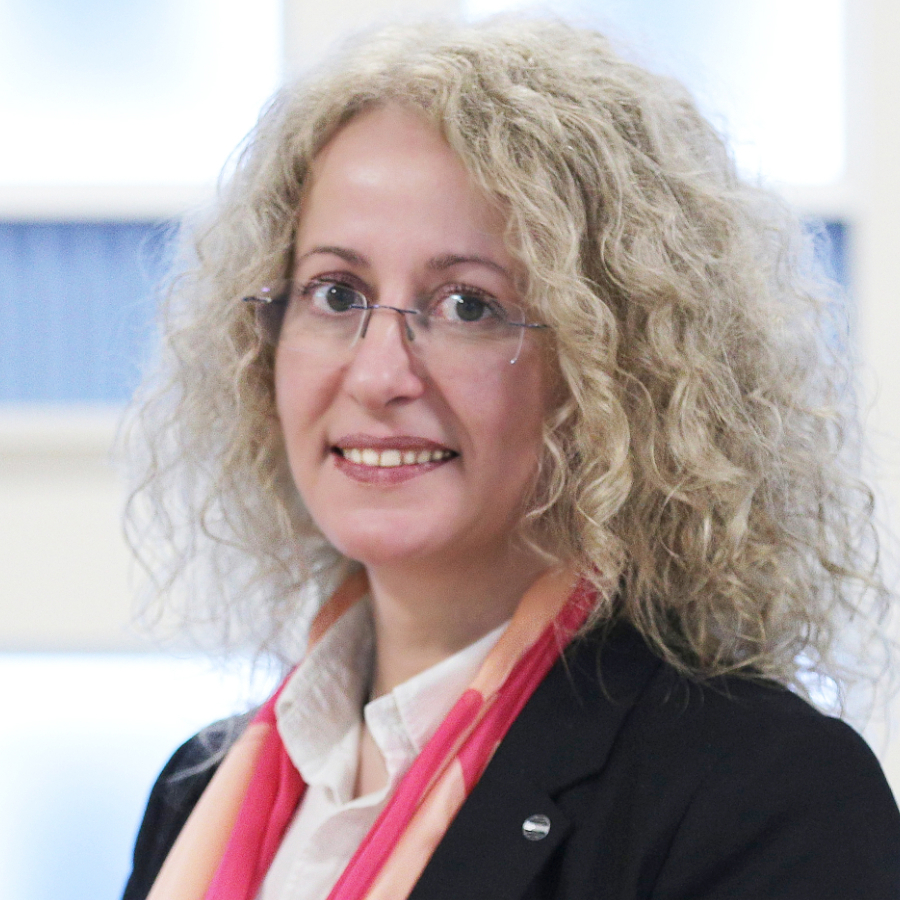 Julia Sokolova
Secretary General
Julia Sokolova was appointed BTA Secretary General after a competition on September 17, 2020. Directly responsible for all matters related to finance, administration, marketing, HR, and IT.
Joined the BTA team in 2019 as a commercial director. Her position meant she was responsible for the overall information-products-and-services sales strategy. Directly organized several international forums of Bulgarian media.
Headed the Advertising and Publishing department of the Bulgarian National Radio where her duties included organizing, coordinating, and selling advertising time, finding broadcast sponsors and media partners.
Proved her organizational and leadership skills, as well as her ability to be a team-player even before joining BTA, while working as an advertising manager for several different companies.
Has a master's degree in Advertising Management and Marketing from the University of National and World Economy.
---
Genka Ivanova
Head of Home News
Genka Ivanova started working for BTA in 2003 as a reporter with the Home News department. Was tasked with reporting on the Council of Ministers, on ministers and deputy prime ministers. In 2017 transferred to the editors' team of Home News. Her journalistic career began as a reporter in 1993 at the Plovdiv-based Channel Comm radio station.
Earned her master's degree from Sofia University St. Kliment Ohridski.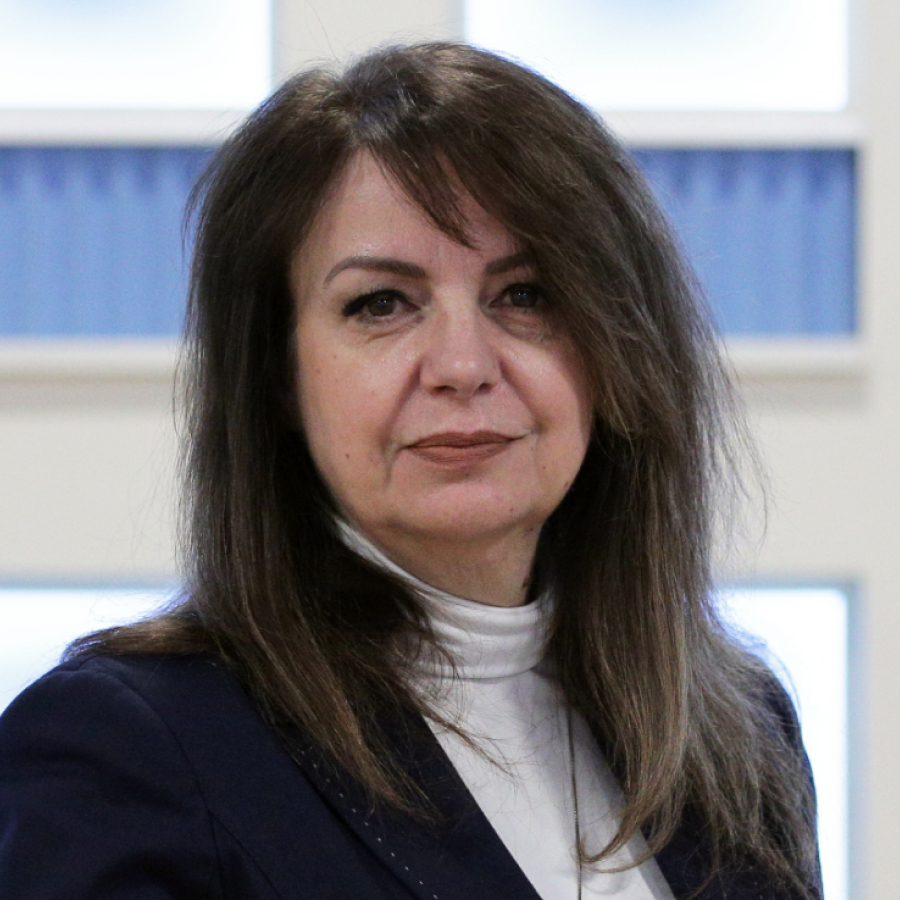 ---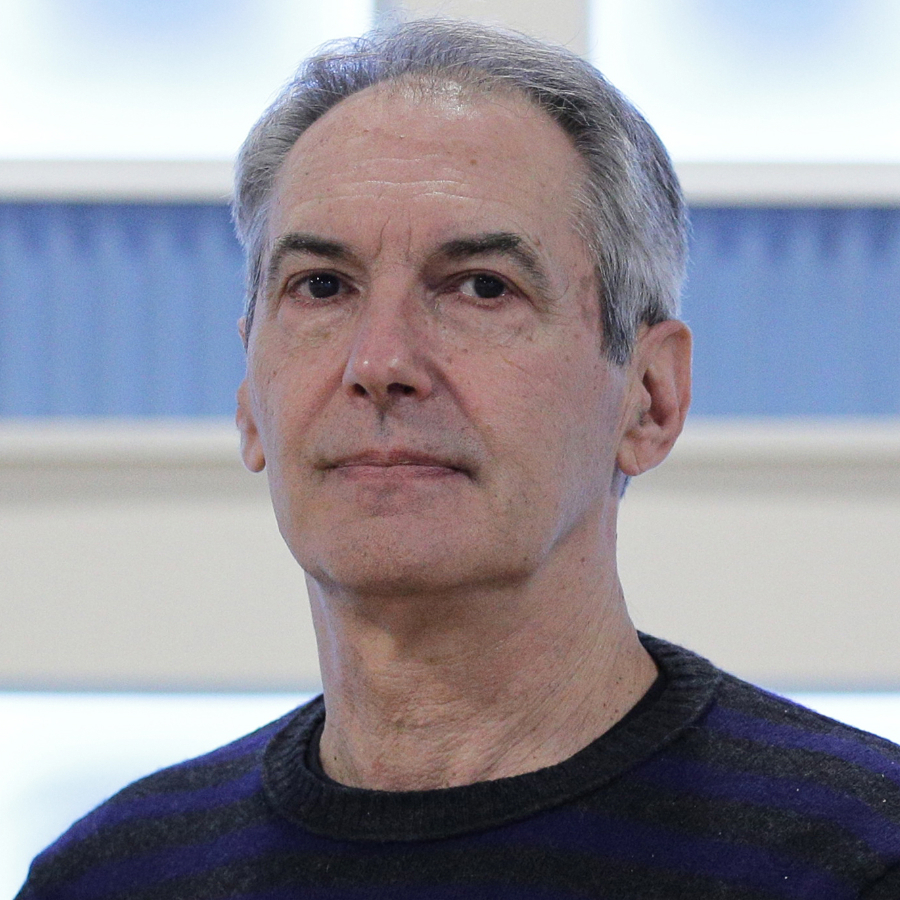 Petko Azmanov
Head of International News
Petko Azmanov has been working for BTA since 1989. Started as a reporter, got promoted to editor, head of World News and Deputy Editor-in-chief of International News.
Graduated from the Faculty of Journalism at Sofia University St. Kliment Ohridski (1981 – 1987).
Creator and anchor of the weekly NATO broadcast on the Military TV Channel (2004-2008).
Intern at Fondation Journalistes en Europe in Paris (1991 – 1992), reporter and author of articles for the Europ magazine.
Intern at the NATO Parliamentary Assembly (PA) press secretariat in Brussels (1998), Deputy Head of the NATO PA press secretariat during the Annual Sessions in Edinburgh (1998), Prague (1999), Sofia (2002) and Varna (2011), Head of the Annual Session in Bucharest (2011).
Intern at the Western European Union PA press secretariat in Paris, Deputy Head of the press secretariat (1999).
Speaks French and English, also fluent in Portuguese, Spanish and Russian.
---
Rayna Assenova
Head of Balkan News
Rayna Assenova got a degree in Slavic Philology from Sofia University St. Kliment Ohridski. Joined the Balkan News department at BTA in 1989 and climbed the professional ladder, working consecutively as a reporter, editor, editor-in-chief, and Director of the Balkan News Directorate.
Over the years, BTA has sent her on multiple occasions as a special correspondent to countries part of the former Yugoslavia. She and her team were awarded by the Union of Bulgarian Journalists for reporting on the Bosnian War. A regular guest at the Chas Pik na Balkanite (Rush Hour in the Balkans) programme on Hristo Botev Radio (part of the Bulgarian National Radio network) in the 90s. A frequent Balkan-events analyst for TV channels and the National Radio.
Translated Serbian journalist Pero Simic's Tito, Secret of the Century, the first complete biography of the Yugoslav communist leader.
In her work she prioritizes professional and objective reporting of the news in the Balkans in relation to their significance for Bulgaria.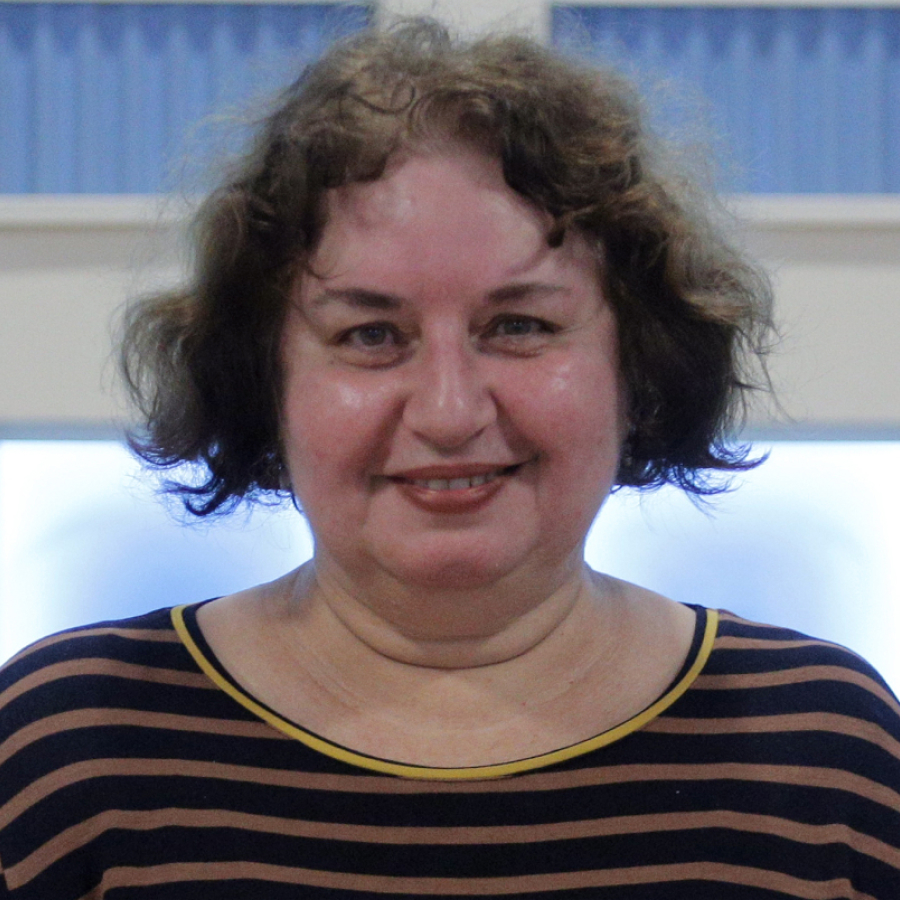 ---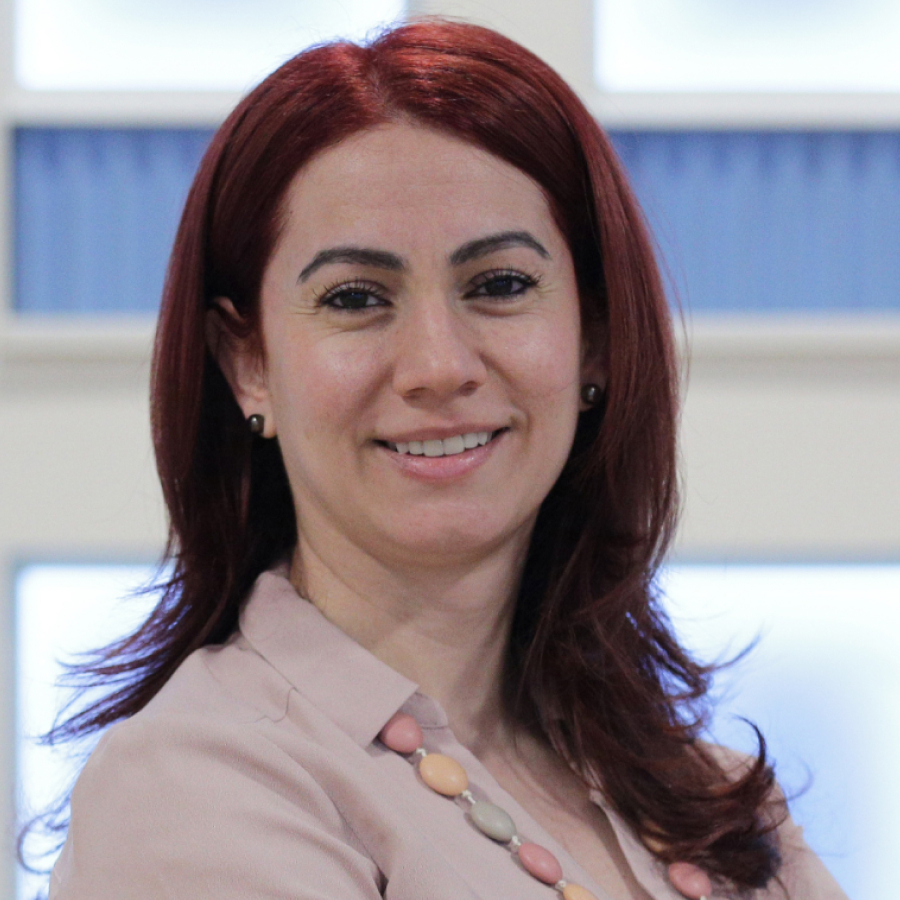 Tsvetomira Marinova
Head of Economic News Directorate
Tsvetomira was born on 30 September 1983 in Sofia. Graduated from the First English Language School, earned a bachelor's degree in European Studies (Economic Management and Law) and master's degree in Business Administration – Strategic Management from Sofia University St. Kliment Ohridski. A member of the Union of Bulgarian Journalists (UBJ).
Tsvetomira has been working for BTA since 2007. A reporter until 2012, then editor (2012-2021) at Economic News with the International News department. As part of the team that reported on the global economic crisis, she won the UBJ annual award for 2009-2010 in the Information Agencies category.
Head of the newly-formed BTA Economic News department since October 2021.
---
Associate professor Georgi Lozanov
Head of LIK: Culture, Science, Education Directorate
Georgi Lozanov is a popular media expert, journalist, and art critic. Born in 1958 in Sofia to a family of architects. Has a degree in philosophy from Sofia University St. Kliment Ohridski. Over the span of more than three decades, he has given lectures on Theory of Culture, Culture and Communication, Media Publicity, Press Photography at the Faculty of Journalism and Mass Communication (FJMC) and the Faculty of Philosophy at his alma mater. Headed the Press and Book Publishing structure with the FJMC for two terms. Served as deputy editor-in-chief of the weekly newspaper Kultura and editor-in-chief of the Egoist magazine. Over the years, has written columns for the newspapers Standart and 24 Chasa, today still writes for Deutsche Welle. Created and presented the weekly talk show Neobichaynite Zapodozreni (The Unusual Suspects) on the Bulgaria On Air channel. Writer and compiler of dozens of books, hundreds of research articles and publications.
Georgi Lozanov was a member of the Council for Electronic Media for 12 years, 6 of which he chaired it. He was also chair of the Bulgarian Media Coalition and Soros Center for the Arts's board of trustees. Founded the Media Democracy Foundation. Sits on the Management Board of the 13 Centuries of Bulgaria National Endowment Fund.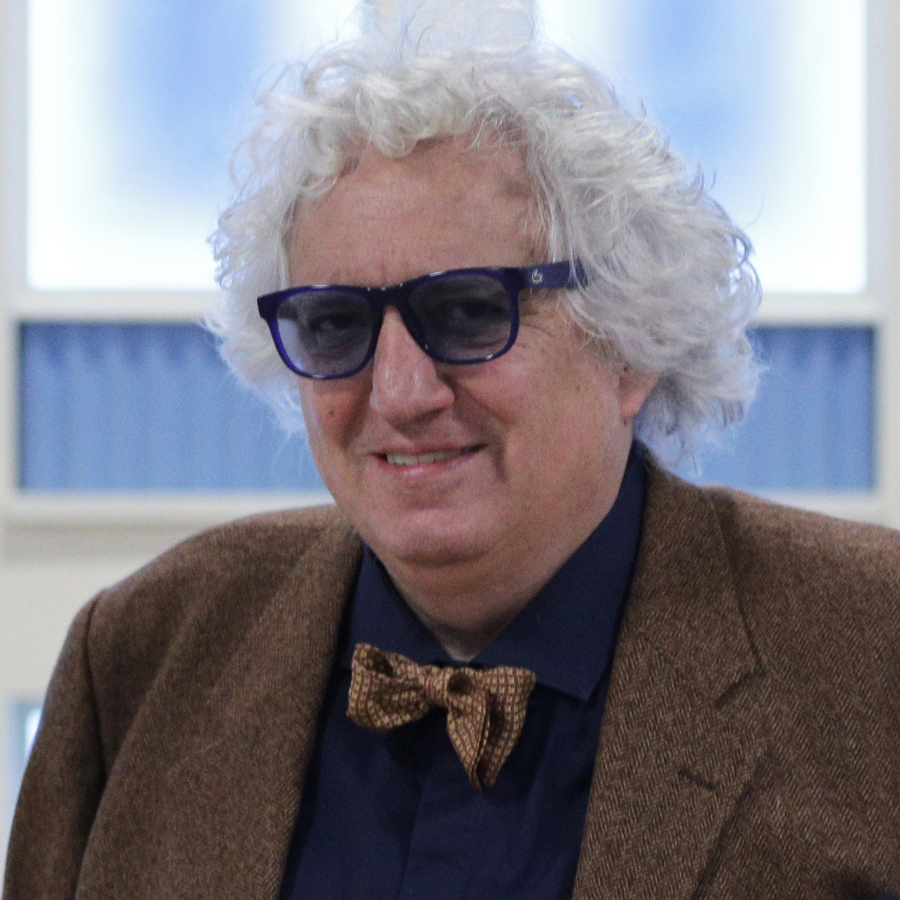 ---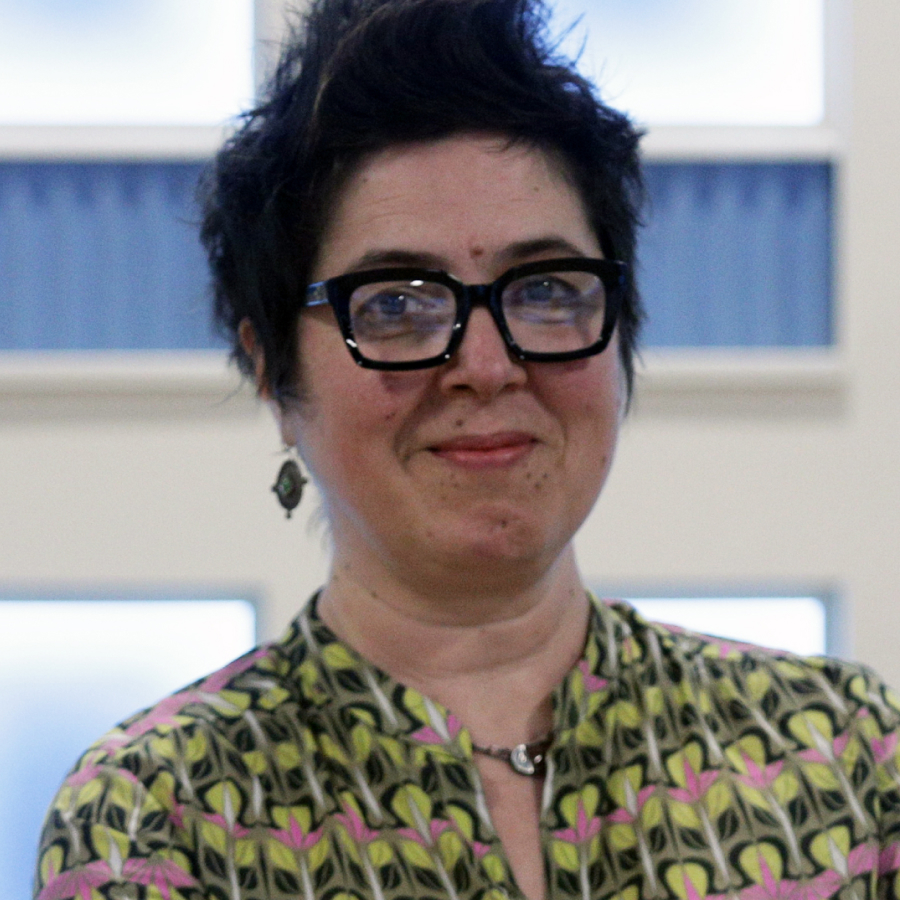 Nadezhda Filipova
Head of English Service Directorate
Has been with the BTA English Service since she was in her fourth year at the university, first working as a translator. Earned a master's degree in English and American Studies and continued working for BTA: being a translator for long years, then editor, editor-in-chief and director.
In her present capacity as director, she is responsible for the work of the directorate, coordinating the work process and liaising with the other teams at BTA in the interest of the fast, precise and quality reporting of events in the English service of the news agency.
---
Dimitar Velyov
Head of Sports News
From late 2009 until October 2021 Dimitar Velyov was head of Sports News. Rose to his current position of Director of Sports. Responsible for organizing the department reporting on domestic and international sporting events.
Started working for BTA in February 1998 as a contributor to the Sports news service. Worked as a reporter, editor, deputy editor-in-chief, and editor-in-chief.
Has a master's degree in Social Work from Sofia University St. Kliment Ohridski.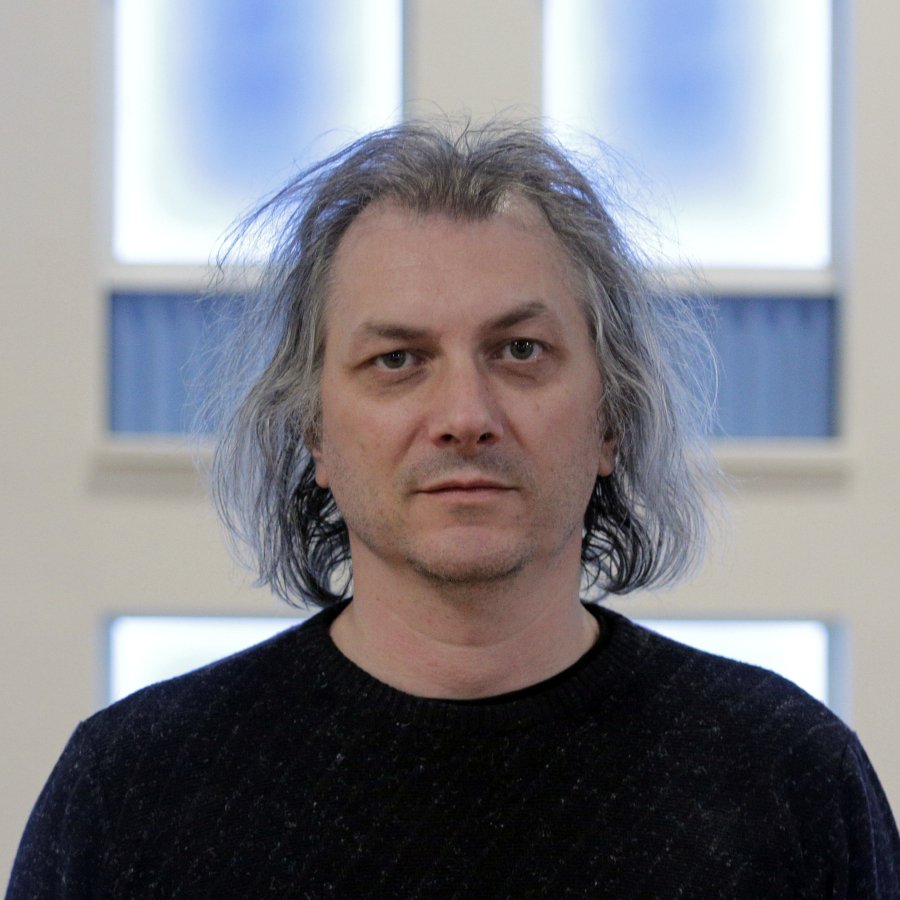 ---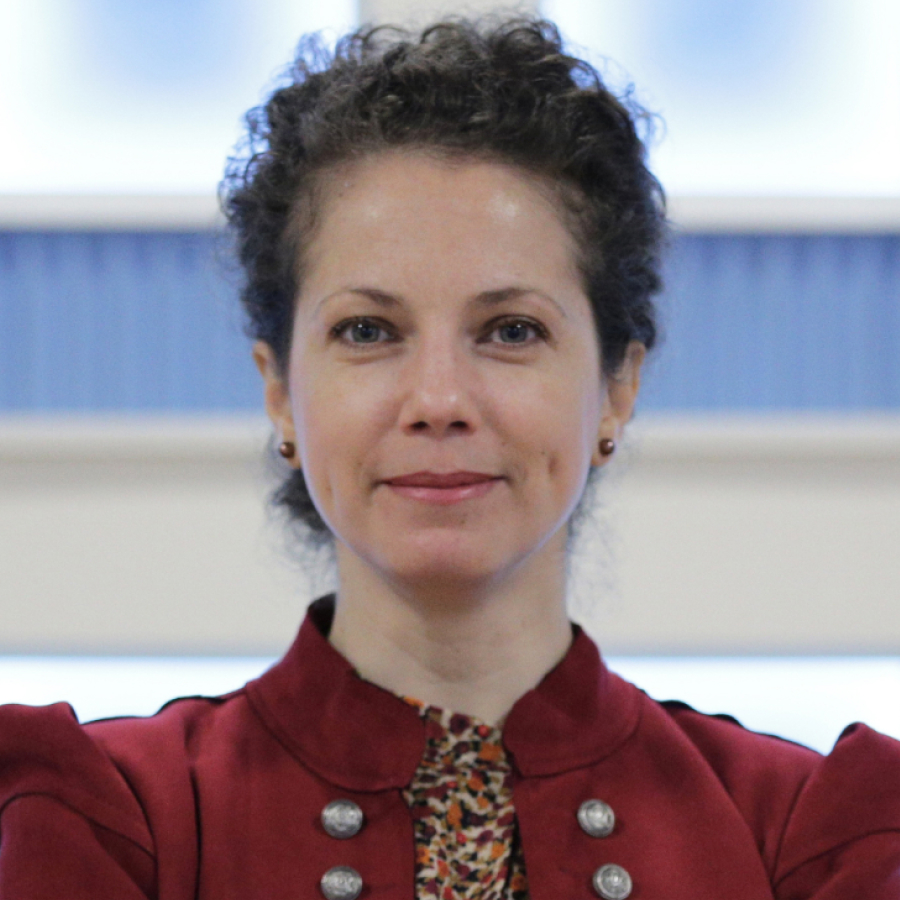 Martina Gancheva
Coordinator, Bulgarian Media and Communities around the World
Martina Gancheva's career in journalism spans over more than 20 years and started in Radio Horizont, a part of the Bulgarian National Radio network. Her career continued in print media and several leading TV channels. Before joining the BTA team, she anchored Nova TV's morning show Sabudi se (Wake Up) and Bulgaria On Air's central news. Over the years, she has also worked behind the camera as international news editor for TV 7, RE TV, the Bulgarian National Television among others.
Earned her bachelor's in Romanian Philology and master's degree in International Relations and Security from Sofia University St. Kliment Ohridski. Translated the autobiography of current Romanian President Klaus Iohannis.
---
Iva Tontcheva
Social Networks Coordinator
Has a degree in journalism from the Faculty of Journalism and Mass Communications from Sofia University St. Kliment Ohridski.
Her career has been linked with BTA from the very start: she walked the path from an intern to Editor-in-Chief at the Domestic News Desk and the English Service.
Worked as a correspondent of BBC World Service (Bulgarian service) from 1990 to the closing of the programmes in 2006.
Between 2011 and 2021 worked as PR officer and communication expert for projects in areas of key importance for Bulgaria: sustainable development, judicial reform, social causes, education, environmental protection, organic farming and others. Has served as PR and communications expert with the Embassy of Switzerland in Sofia and the Bulgaria-Switzerland Cooperation Programme.
In July 2021, she was appointed social networks coordinator at BTA. She is also communications expert for BTA's Bulgarian Voices for Europe project.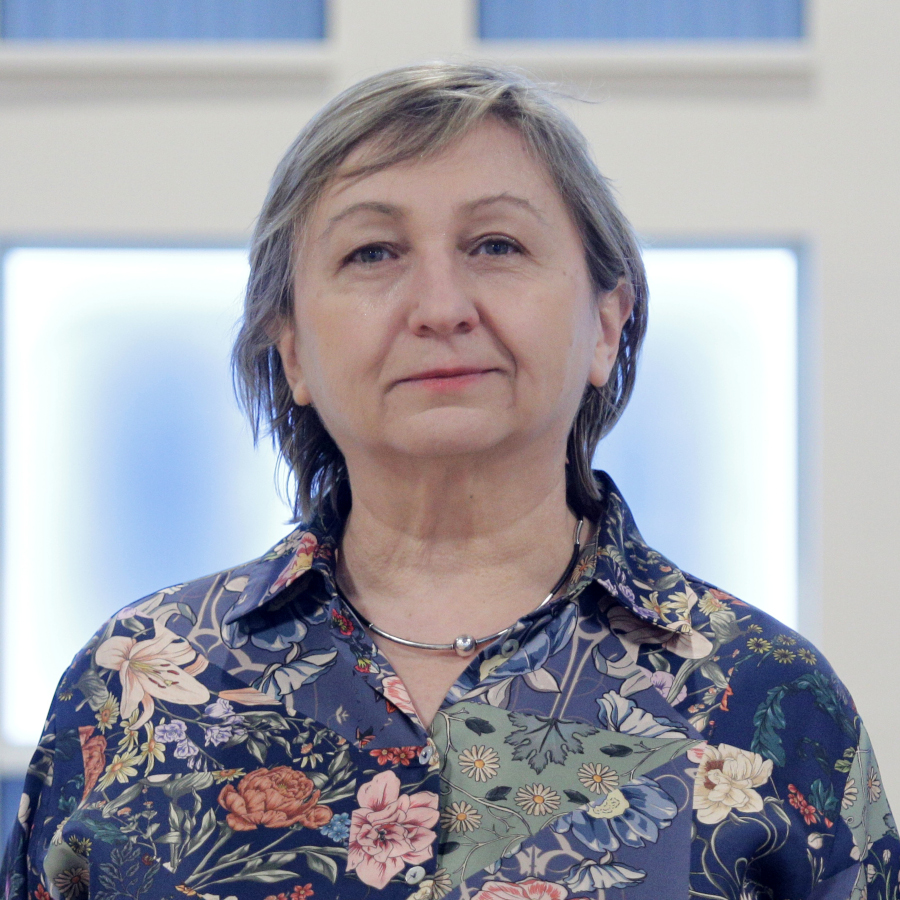 ---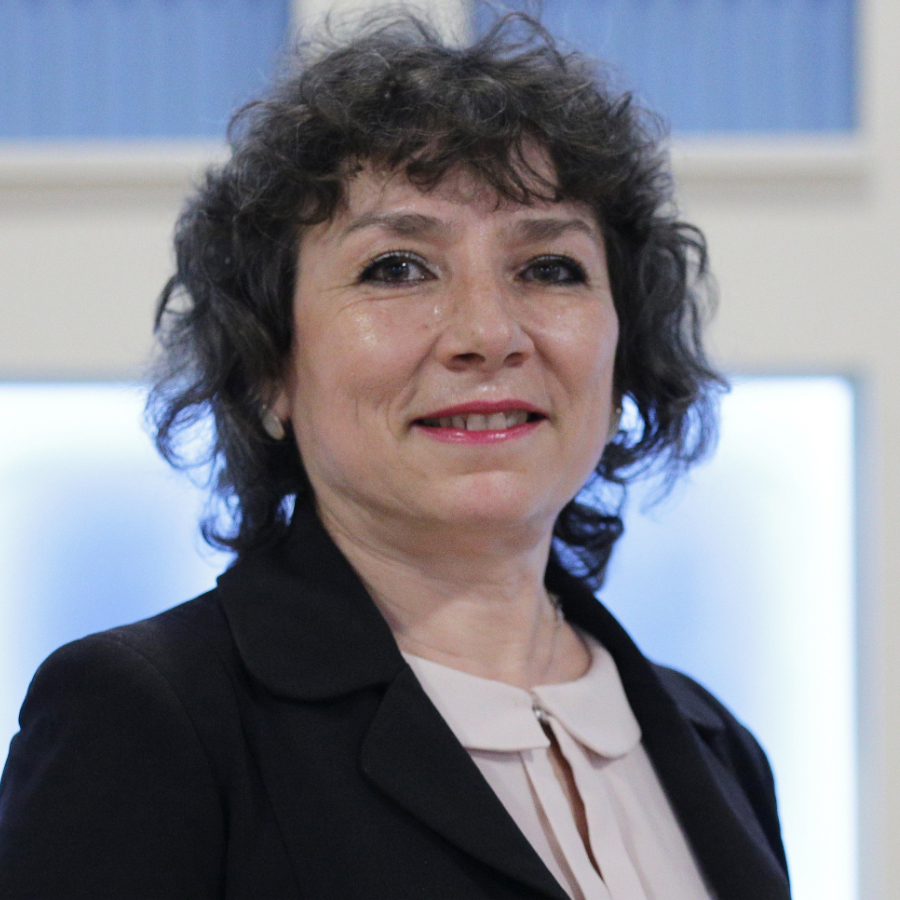 Milena Georgieva
Head of Reference
She was born on 22 May 1965 in Sofia. Graduated from the 35th Russian Language High School Dobri Voynikov. Earned a Bulgarian Philology degree from Sofia University St. Kliment Ohridski, with a minor in Journalism. Has specialized in cultural studies at the Department of History and Theory of Culture (then Centre for Culture Studies) with the university.
Her entire career of over 30 years is dedicated to BTA. Joined the news agency in 1989 as a proofreader at the Paraleli, Po sveta, Nauka i tehnika, LIK magazines. In 1991 transferred to the International Department of the Reference Library, working her way up from a reporter, then editor, and editor-in-chief. Over the years she has participated in various archive-related projects.
In 2003 headed the Reference Library department. Head of the Reference Library department with the Archives and Reference Library directorate since October 2021.
Member of the Council of Orthography and Transcription of Geographical Names.
---
Ioana Petrova
Chief Financial Officer (CFO)
Ioana Petrova has been BTA's Financial Officer since October 2021. Directly responsible for the overall financial activities of the Agency, also for the Marketing, Projects and Planning departments.
Became the BTA Deputy Chief Accountant in 2015, and later Chief Accountant.
Some 20 years of experience in the economy sector, working in various business areas.
Has a master's degree in Accounting and Audit in Non-Financial Enterprises from D. A. Tsenov Academy of Economics.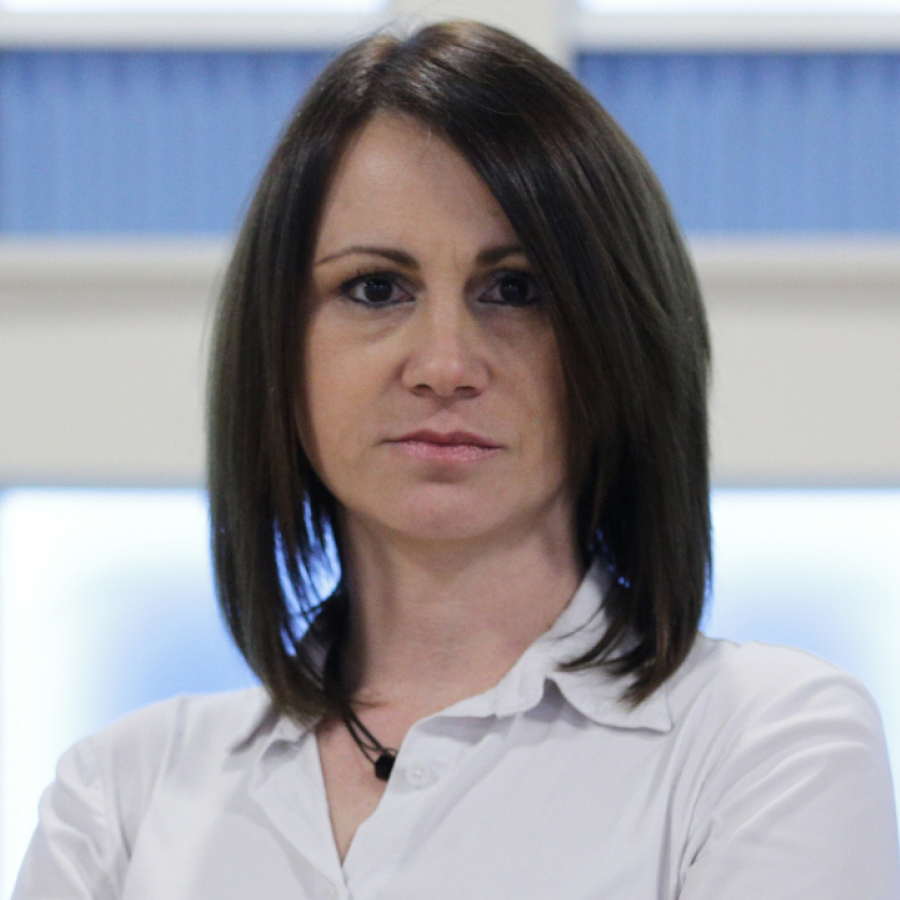 ---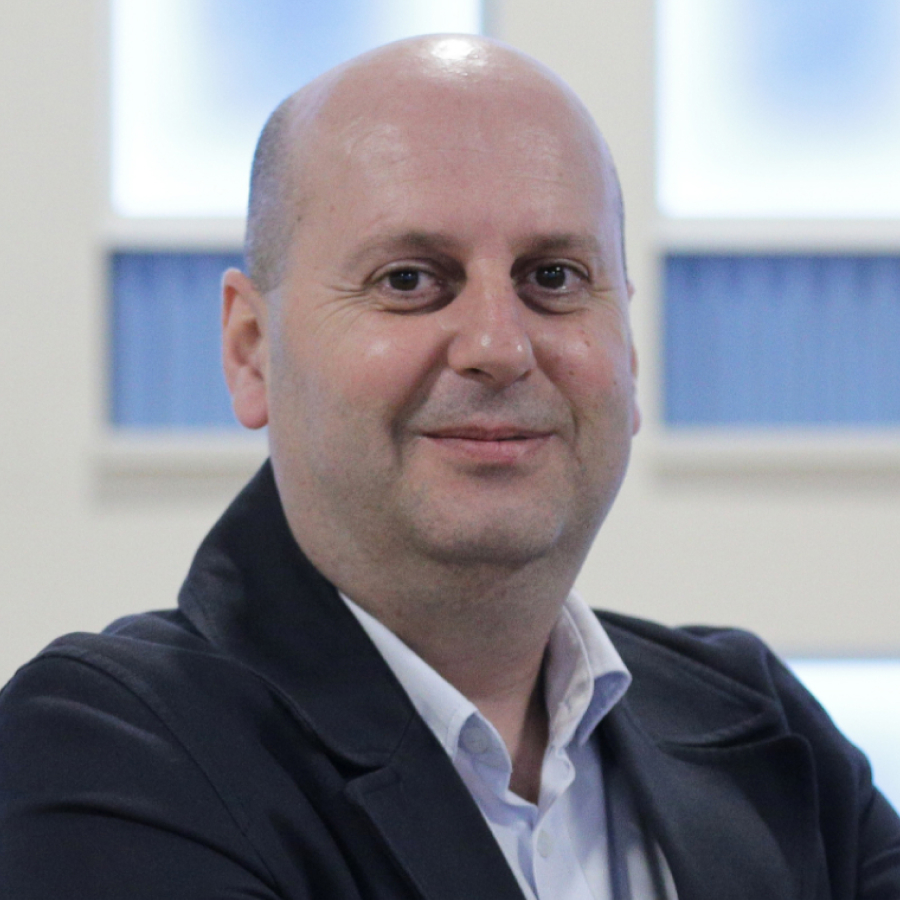 Georgi Nikov
Head of Administrative Activities and Property Directorate
Directly responsible for the administrative work and the property of BTA.
Joined BTA in 2019.
Has served as head of Administration and Property unit of the Bulgarian National Radio where he coordinated and controlled all administrative work.
Has experience as manager at international companies where his organizational skills, leadership qualities and capacity to work in a team were proven.
Has a master's degree in Public Administration from the University of National and World Economy.
---
Valentina Mitova
Head of Human Resources Directorate (CFRO)
Valentina has been holding this position since 2012.
Joined BTA in 1981 to work in the Human Resources Department. Has also worked as personal assistant to the BTA management and in the Press Photo Department.
Has a degree in art and applied photography from the Chernorizets Hrabar Free University of Varna.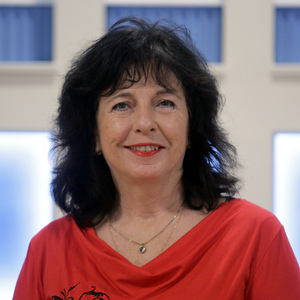 ---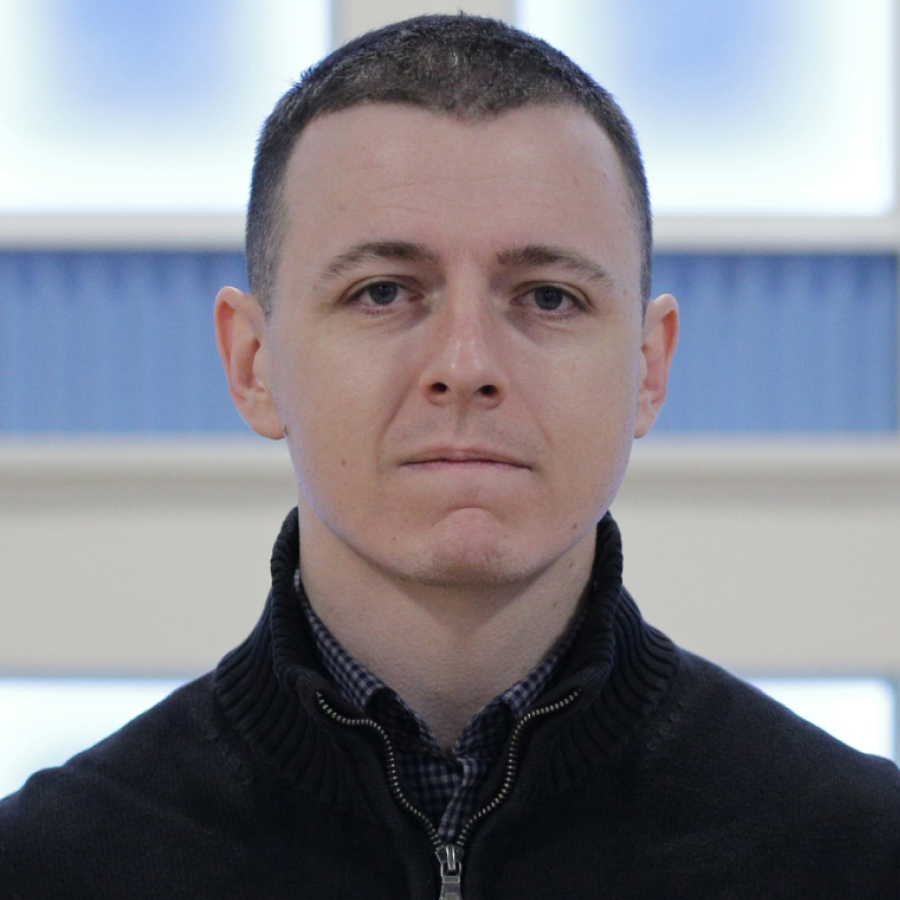 Nikolay Mitov
Head of Information Technology Directorate