site.bta

UPDATED

Campaign Highlights: March 24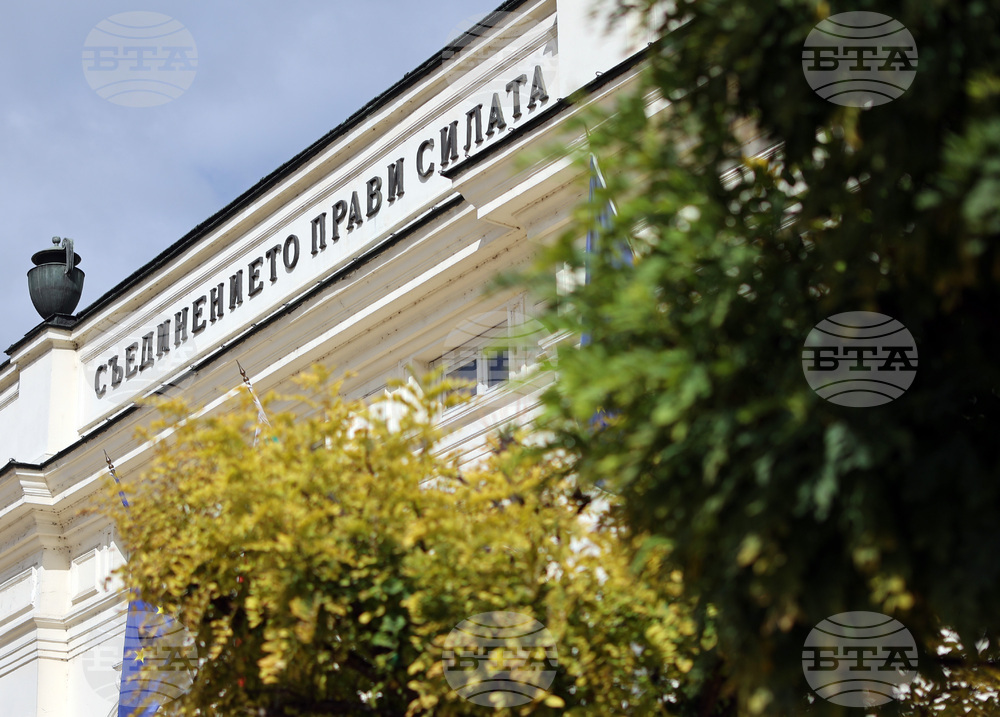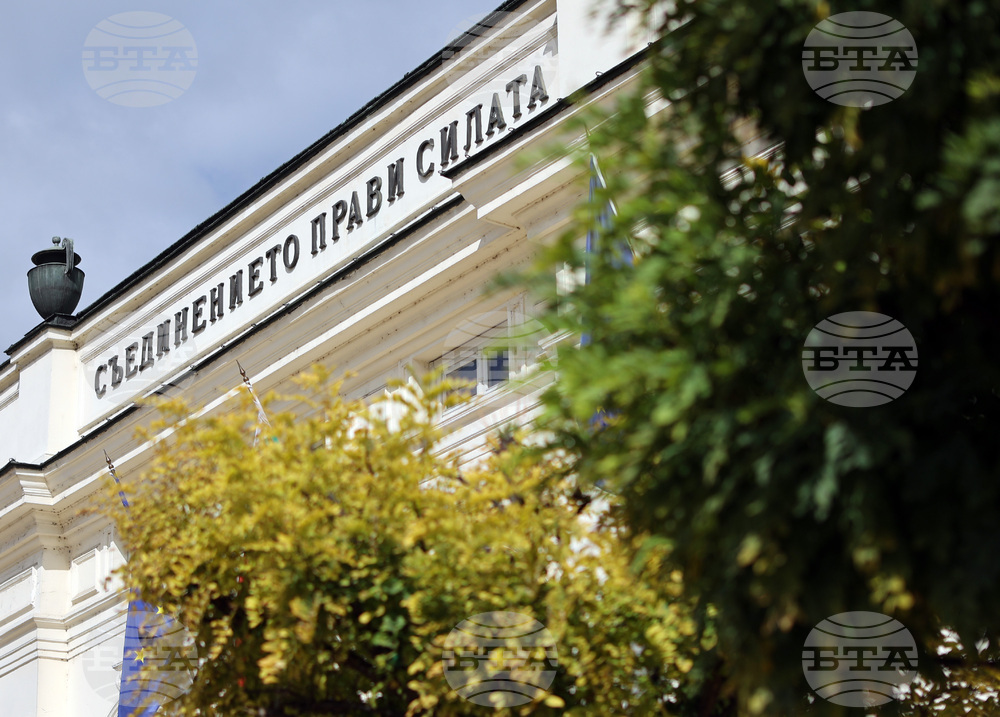 National Assembly building (BTA Photo)
Following are the election campaign highlights for March 24:
***
It is natural to have similarities between a socialist party and the largest trade unions in Bulgaria, said BSP for Bulgaria MP candidate Rumen Gechev at a meeting with the Confederation of Independent Trade Unions in Bulgaria (CITUB).
BSP's candidate for parliament from Stara Zagora, Georgi Gyokov, described the coalition's election programme as predictable and feasible, containing measures for the short and long term. We have no disagreements with CITUB on increasing the daily unemployment benefit in line with the minimum wage growth, and on reducing the general VAT rate, at first on basic products vital for Bulgarians, Gyokov said.
BSP insists on the completion of the Belene nuclear power plant project, Gechev pointed out.
***
Meeting with sympathizers in Pernik (Western Bulgaria), GERB leader Boyko Borissov said Pernik Region had been heavily financed while GERB was in office and many infrastructure facilities had been built.
Borissov commented on why former finance minister Kiril Ananiev did not top the list in Pernik: "After this financial apocalypse, we will need a neutral financial expert like Ananiev in the next couple of years. We could do better than have him as an MP. Financial experts like him are few and far between in this country." GERB's top candidate in Pernik, Georg Georgiev, thanked Borissov for giving young people a chance in times of strife and confrontation.
***
Bulgaria's main priority should be not to get involved in a military conflict, said Neutral Bulgaria leading candidate for the 27th Multi-member Constituency in Stara Zagora, Dr. Atanas Panchev, at a news conference in the BTA press club in Kazanlak. According to him, the country should not take sides and participate in the war in Ukraine neither with weapons nor with "live force".
The coalition stressed that Bulgaria should become a "zone of peace". They are in favour of maintaining friendly relations with Russia and the removal of foreign military bases in the country, as well as Chinese investment in Bulgaria. Panchev pointed out that the political formation is against the closure of coal plants. "We believe that the Belene N-plant should be restored to operation, as well as the two additional reactors at the Kozloduy Nuclear Power Plant," he said.
***
Continue the Change co-leader Kiril Petkov and Continue the Change - Democratic Bulgaria coalition MP candidates met with supporters in Shumen's city garden.
There is no saviour and we should save ourselves, Petkov told a BTA reporter. "We have been waiting thirty years for someone to fix things for us. It turns out that unless we all roll up our sleeves together, nothing will happen. What does that mean? Surely there will be vote buying, those who are dependent will vote, some will try and rig the vote results. If all the free people in Bulgaria don't unite, stand shoulder to shoulder, and say - enough elections, theft and corruption, nothing can happen," he added.
***
"We campaigned among the people, offering them our solutions against profiteering, corruption and the monopolies," Maya Manolova said during a campaign rally and concert of the Left! Coalition in Asenovgrad (South Central Bulgaria). In her words, the coalition does not want Bulgaria to be a war leader in the Balkans, they want economic growth and a standard of living.
For her part, Tatyana Doncheva said that the coalition endeavours to pass the Left idea to future and to unite the Left people representing labour, the liberal professions, small and midsize business.
***
The sequence of the campaign highlights featured in this report follows the ballot numbers of the 21 contestants in the April 2 snap parliamentary elections.
/RY/
news.modal.header
news.modal.text