site.bta

Economy Minister, Industrial Association Discuss Price of Electricity, Gas Supplies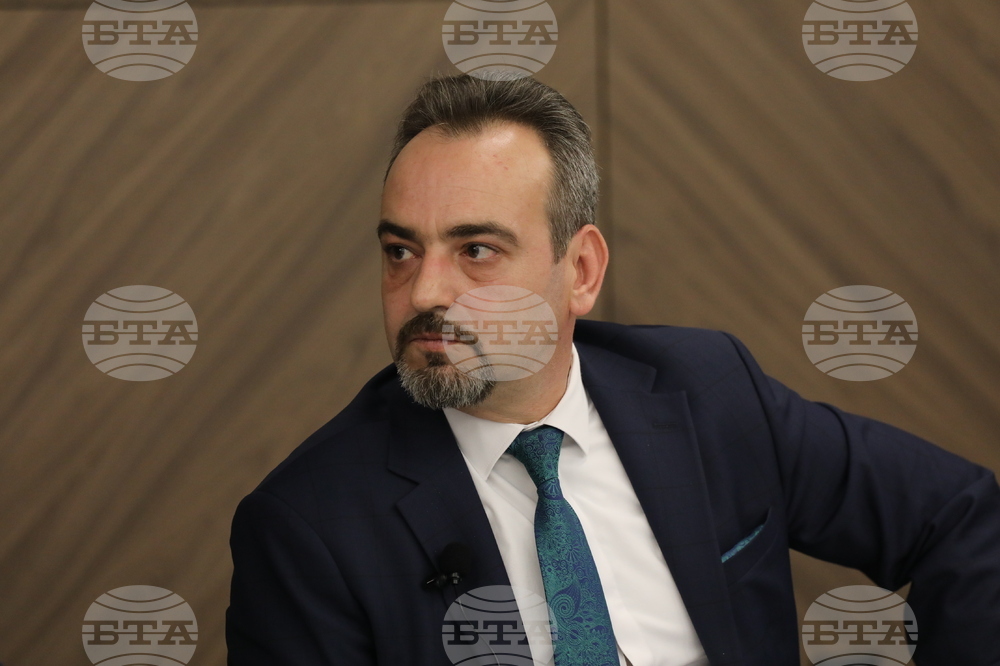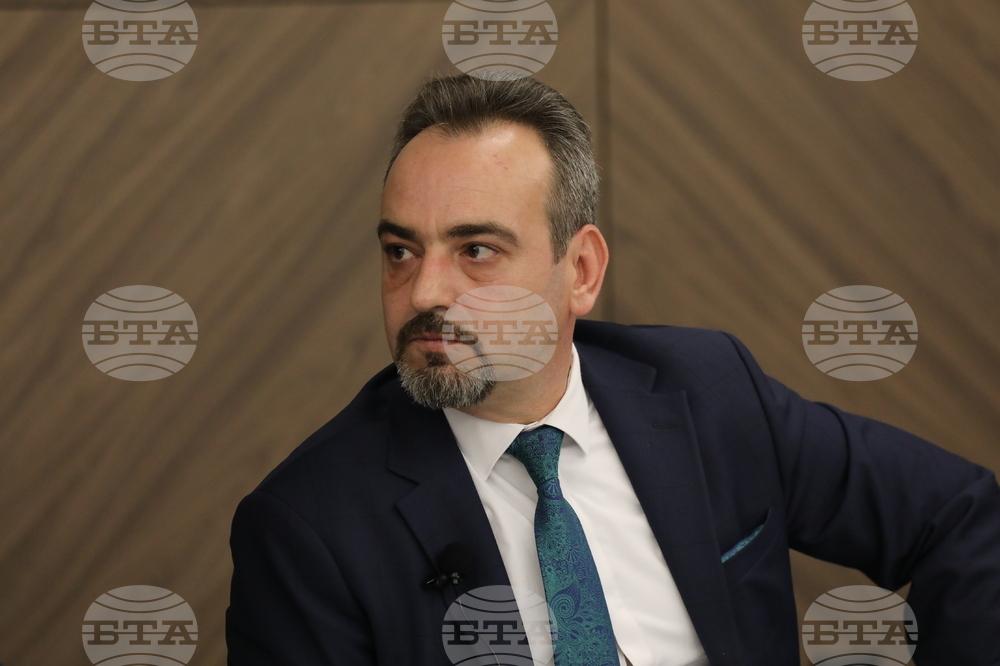 Chair of the BIA Management Board, Dobri Mitrev (BTA Photo)
Caretaker Minister of Economy and Industry Nikola Stoyanov met with the leadership of the Bulgarian Industrial Association (BIA) to discuss the price of electricity and the compensation mechanism, the reliability of natural gas supplies, and legislative amendments regarding the switch to alternative fuel sources, the Ministry reported on Wednesday. Stoyanov was hopeful that the dialogue in all areas of priority will deepen.
"In days of such hardship, only together can we persevere and seek opportunities for stability and growth despite the crisis", said the Minister.
The meeting agenda also included Bulgaria's membership in the Organisation for Economic Co-operation and Development (OECD), the European green deal and the businesses' insufficient awareness of its implementation, the Bulgarian trade representatives' work abroad, the export taxes and institutional problems that hinder economic operators and prospective investors.
Chair of the BIA Management Board, Dobri Mitrev, emphasized Bulgaria's joining the OECD, as well as the Schengen Area, as key priorities for the Bulgarian employer organizations.
Mitrev briefed the Minister on the businesses' need to achieve predictable electricity prices and the importance of the state finding as soon as possible a mechanism for long-term contracts, especially for the electricity intensive industries.
/LG/
news.modal.header
news.modal.text