Sofia Forum on SMEs and Green Transition
site.bta

UPDATED

BICA Head Velev: SMEs Not Entirely Familiar with Impact of Climate-related Policies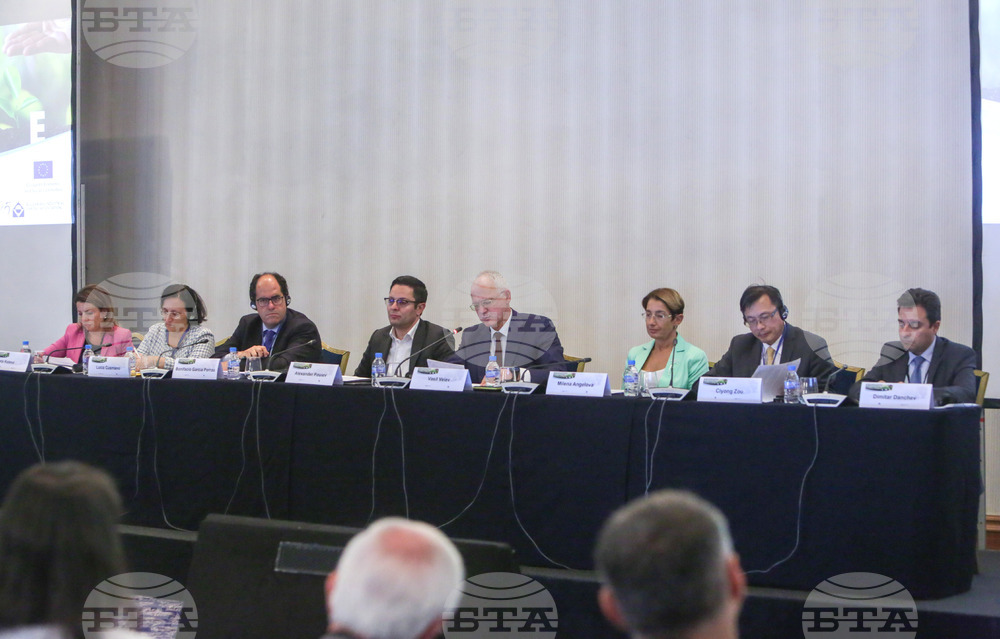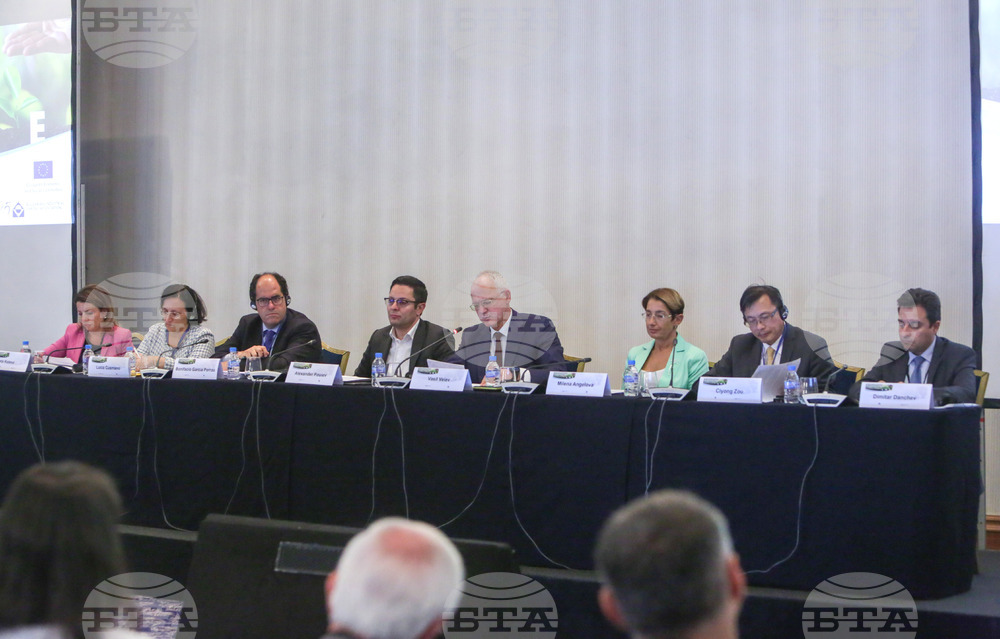 The forum in Sofia (BTA Photo)
Speaking at Monday's forum on SMEs and green transition, Bulgarian Industrial Capital Association head Vasil Velev said that SMEs are not entirely familiar with the impact of the specific policies and requirements in the field of climate and environment, nor are they familiar with how to adapt to them due to the lack of the administrative capacity required.
The forum's topic is "SMEs, Social Economy Enterprises, Crafts, Liberal Professions: Opportunities and Challenges of the Green Transition". The high-level event is organized by the European Economic and Social Committee and the Bulgarian Industrial Capital Association.
Velev went on to say that small businesses, which are the biggest employer in Bulgaria as they provide over three-thirds of the jobs here and generate more than two-thirds of the country's GDP, face additional difficulties on the path to the green transition as a result of the constantly changing legislation, administrative burdens, new financial rules, and new high expenditures for SMEs. They also face challenges stemming from the economic recovery after the COVID-19 pandemic and the impact of the conflict in Ukraine.
Velev argued that to preserve the share of small businesses and allow it to grow, Bulgaria needs wide-scope and targeted measures to acquaint the business community with the requirements related to the transition to sustainability. Also, there should be appropriate flexibility in the schedules for implementing the Green Deal's targets without revising the end goals and deadlines. Velev called for a programme in support of small businesses on all matters related to the transition to a carbon-neutral economy, easing the regulatory environment and the access to funding, support for innovation, and eased access to foreign markets.
/YV/
news.modal.header
news.modal.text