site.bta

Environment Minister Meets With Mayors to Discuss Delayed Landfill Reclamations in 8 Municipalities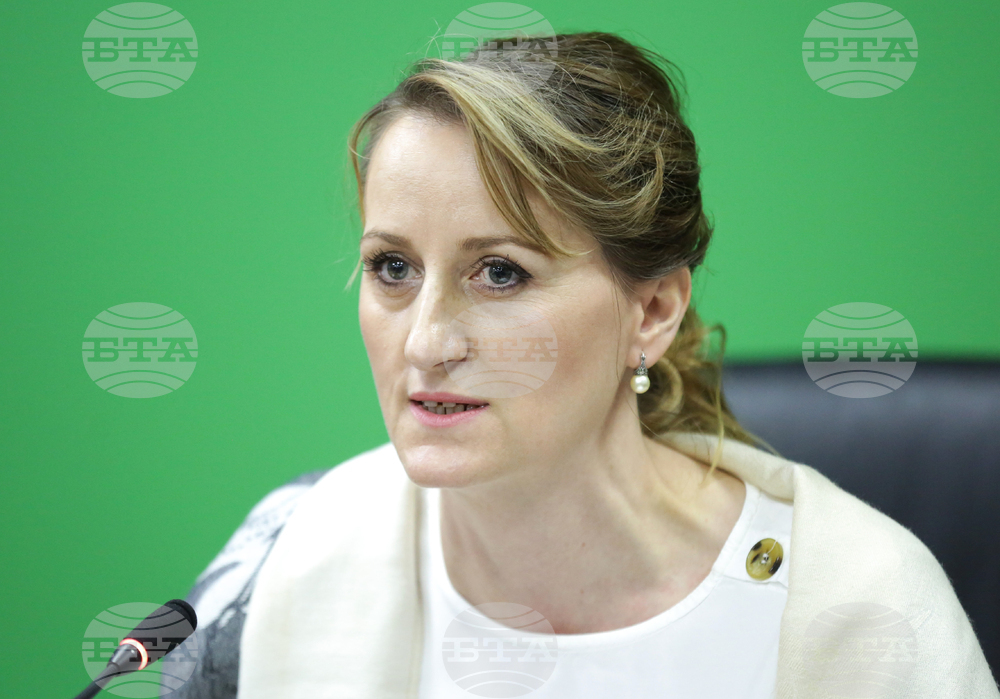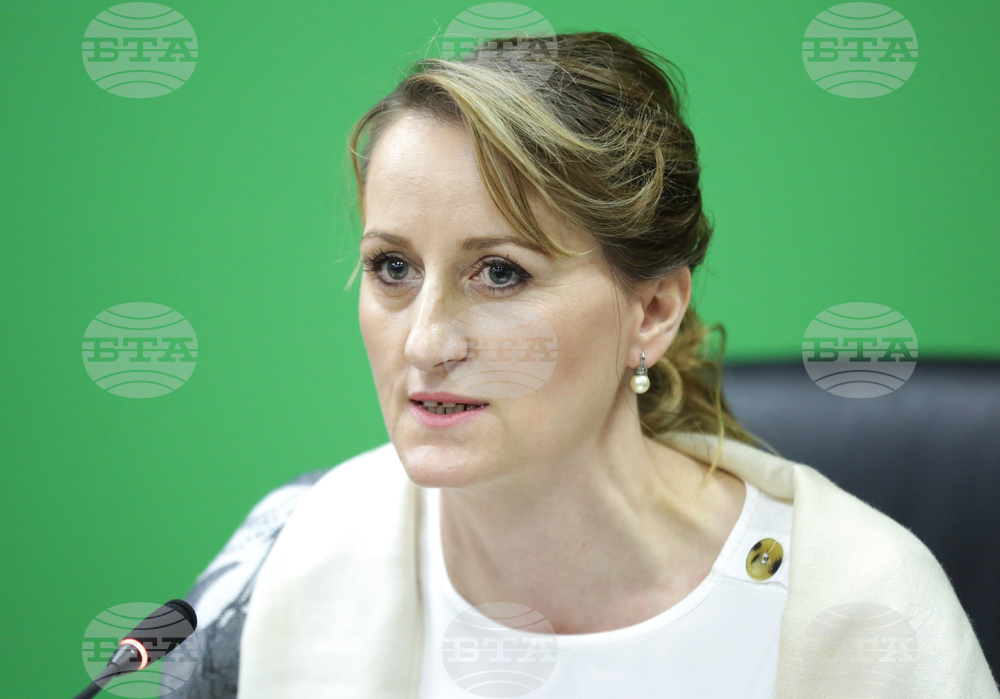 Caretaker Environment Minster Rositsa Karamfilova (BTA Photo)
Environment and Water Minister Rositsa Karamfilova on Thursday held a meeting with mayors and representatives of municipalities where obligations for the implementation of the reclamation of old landfills have not been met, her ministry announced.
For a total of 8 municipalities - Byala, Pernik, Velingrad, Dupnitsa, Pirdop, Boboshevo, Kocherinovo and Kardzhali - it is necessary to take urgent actions for the implementation of the projects for technical reclamation of landfills for municipal waste.
A year ago, the European Commission warned that Bulgaria was about to face significant financial penalties at the Court of Justice of the European Union for failing to reclaim 43 non-hazardous waste landfills. At the moment, 8 such landfills remain, for which Bulgaria must make maximum efforts to reclaim them so that the amount of the penalties is reduced, the Karamfilova said.
Her team will monitor onsite the accelerated implementation of work on the municipal landfill reclamation projects. The main source of funding is the Operational Programme Environment 2014-2020.
/YV/
news.modal.header
news.modal.text