site.bta

UPDATED

Interior Ministry Celebrates Its Professional Holiday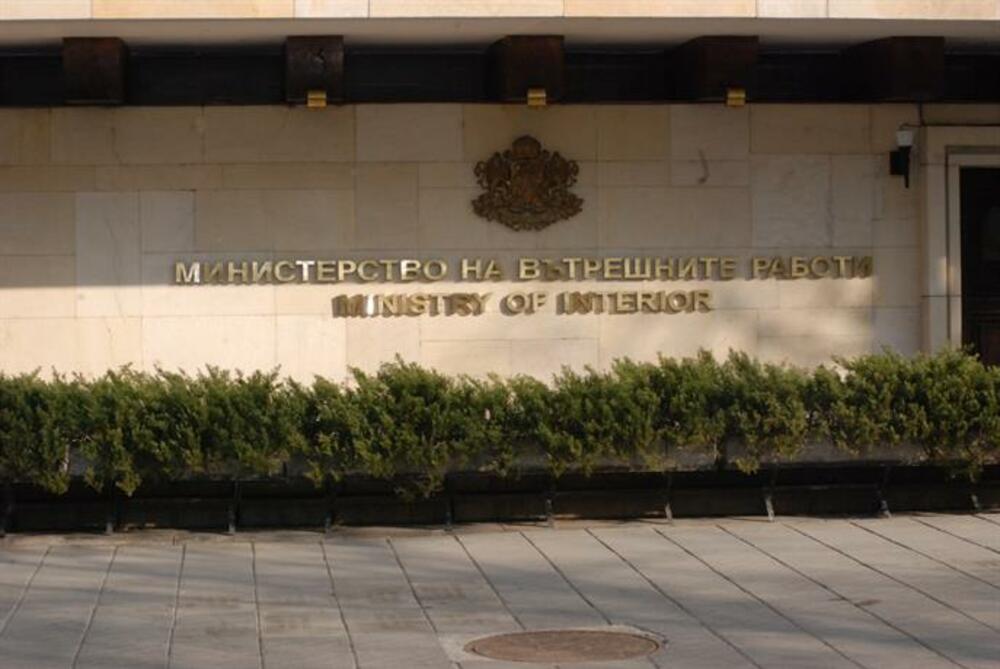 The Interior Ministry celebrates its professional holiday on Tuesday. On the occasion of 143 years since the establishment of the department various events will be held.
The celebrations began with a ceremony in front of the Monument to the Unknown Soldier, blessing of the flags and laying of wreaths.
At the ceremony, outgoing Interior Minister Boyko Rashov said: "For a century and a half, a practice has been created in the Ministry of Interior, and we draw from it to deal with contemporary challenges and predict future events".
"In the last year, we completed our tasks in such a way that we received an excellent evaluation from the society," added the Minister.
"For the first time, you showed will and courage to oppose prohibited phenomena during the elections," Rashkov addressed the policemen, adding: "By your actions you have reduced the level of vote buying to bearable levels, this has not happened before".
The Interior Ministry services also worked on a case of misuse of European money allocated for roads, Rashkov recalled.
Bulgaria has no problem with illegal migration, while Turkey has four to five million migrants. A large-scale reform has begun in the Interior Ministry, but it continues on with technical renewal, Rashkov also noted.
Later in the day, wreaths will be placed in front of the Memorial to the officers of the Interior Ministry who died in the line of duty, located in the garden next to the Sveti Sedmochislenitsi Church. After that, employees who have achieved high professional results will be awarded in the Interior Ministry building.
The holiday of the Interior Ministry has been celebrated since February 28, 1992, when a decision was made by the government. The date July 5 was chosen because it is the anniversary of the issuance (1879) of Decree 1 by Prince Alexander the First, which established the Interior Ministry on the basis the Tarnovo Constitution. With the same decree, the first government of the Principality of Bulgaria was appointed with Todor Burmov as Prime Minister.
/DT/
news.modal.header
news.modal.text