site.bta

Kantar Survey: Flexible Working Time and Twice as Long Parental Leave Could Boost Birth Rates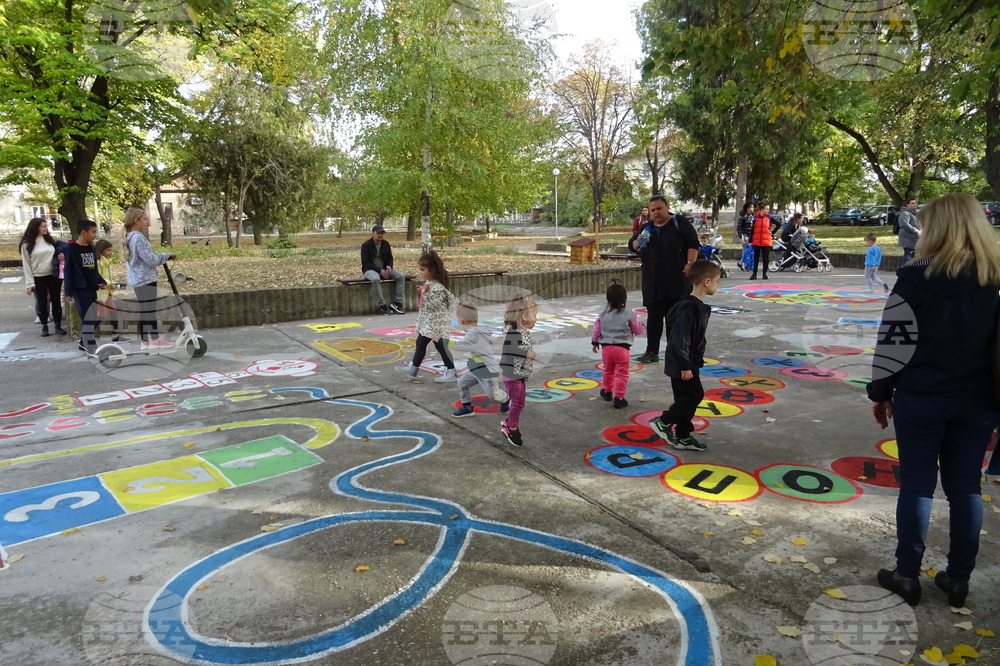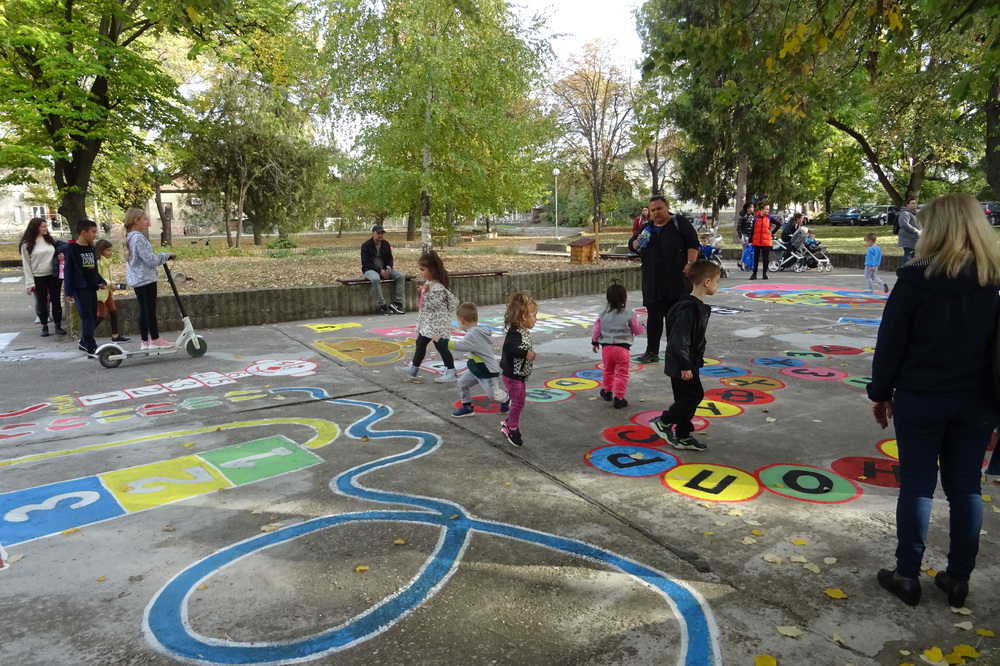 A playground (Source: Levski Municipality, North Central Bulgaria)
A Kantar survey found that flexible working hours and twice as long parental leave as now could boost birth rates, the Bulgarian Family Planning and Sexual Health Association (BFPA) said. The survey analysed measures which could have a positive impact on birth rates. It was conducted in August among 836 people aged 18 or over, the Association said.
The analysis comes after findings of the 2021 national census were published this last October, showing that Bulgaria's population decreased by 844,000 people in 10 years. During that period 344,000 Bulgarians left the country, and the negative natural population growth (births and deaths) was nearly minus 501,000.
The respondents rated their opinions on a scale of 1 to 7, with 1 meaning "strongly disapprove" and 7 "strongly approve". The most approved birth rate boosting measures are flexible working time for parents of young children, which scored an average of 6.32, followed by twice as long parental leave for children under 12 with an average score of 6.28.
An increase in monthly allowances for school-going children and repayment by the Exchequer of one-third of the mortgage at the birth of the first child, with the amount repaid increasing with each subsequent child, also scored high approval of 6.23 and 6.09 on average respectively.
BFPA Executive Director Radosveta Stamenkova said: "The study shows definitively that Bulgaria needs a broad package of supportive and positive measures which work in two directions: to encourage births and prevent emigration. Those measures should be systematic and continuous, not one-off. They should change the environment and the attitude towards young parents and parenthood in general."
The survey also found that Bulgarians are firmly against the potential introduction of "punitive" policies, including a tax on people over 21 without children (3.10 approval on average), an abortion ban (2.96 on average) or restricting the access to, production and import of contraceptives (2.88 on average). Such measures are considered unacceptable in this day and age and with a high potential for negative social impact.
Regarding possible increased support through legislation, 42.7% of respondents said the most important measure is the child benefit equal to 90% of the wage until the child turns one and BGN 710 a month in the second year, followed by income tax relief for each of the first three children (34.8%) and tax relief to reduce mortgage interest for parents under 35 (31.4%).
Asked how young couples with children and parents-to-be can realize their reproductive plans in Bulgaria rather than elsewhere, 25.5% of respondents singled out high incomes/good pay, followed by 16.9% who opted for investment in living conditions, infrastructure and transport. Next come higher children's allowances (14.9%), closely followed by interest-free or low interest housing and mortgage loans (14.5%), more and free nurseries and kindergartens (14.2%), investment in quality education (11.6%), and more social benefits and allowances (10.3%). These are followed by job security, a job matching one's qualifications, with social insurance contributions (8.4%), larger financial and tax relief and incentives (8.1%), better and affordable health care (6.5%), security, respect for the law and fight against corruption (6.4%), and the availability of more parks, playgrounds and recreational facilities (6.3%).
/VE/
news.modal.header
news.modal.text