site.bta

European Commission Okays BGN 3.8 Bln HR Development Operational Programme for 2021-2027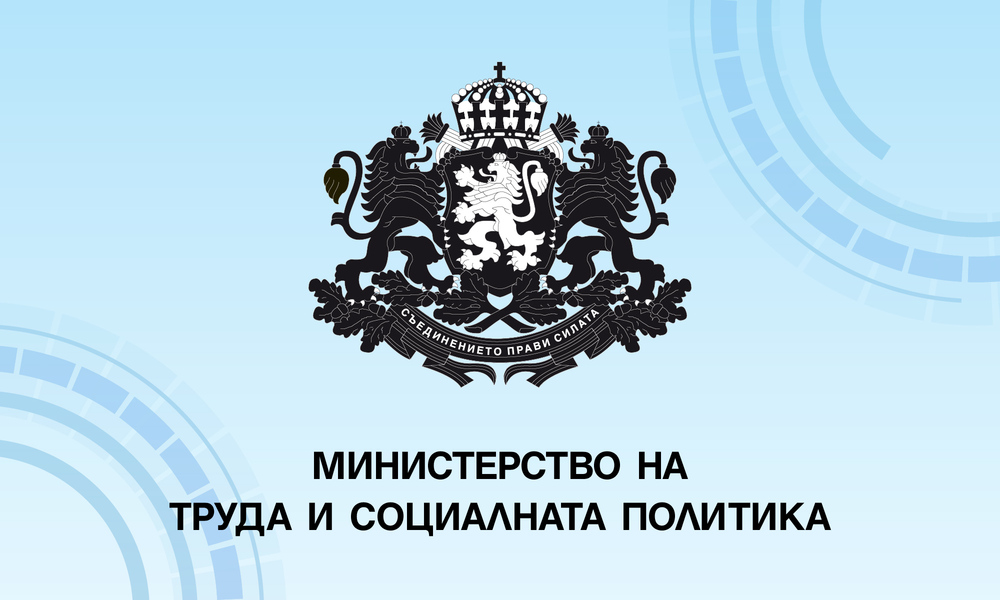 BTA Photo
The 2021-2027 Operational Programme Human Resources Development has been officially approved by the European Commission and is the first programme in Bulgaria that received a green light from Brussels, reported the Ministry of Labour and Social Policy.
The budget of the programme is more than BGN 3.8 billion. It is expected that more than 740,000 people in Bulgaria will be supported with the amount.
Through the implementation of the Human Resources Development OP, support will be provided for the development of the workforce in Bulgaria and overcoming challenges in labour market in the next seven years. More opportunities will be provided to improve the qualifications, knowledge and skills of the employed. The most vulnerable groups in society - unemployed, people with disabilities, people living in poverty, children, adults, representatives of the Roma community will receive support for full inclusion in the economic and social life of the country, said the Ministry.
Funds will also be provided for the socio-economic integration of disadvantaged people.
With a budget of over BGN 735 million, measures will be implemented to inform and motivate inactive young people, including them in various types of employment - internships, apprenticeships, training and support for their first job.
A total of BGN 20 million will be directed to projects for social experimentation, testing and implementation of social innovations in the field of the labour market and social inclusion. The activity of the Competence Centre for Social Innovations will also be supported through the operational programme, thus supporting the development of social innovations in the enterprises of the social and solidarity economy.
/DD/
news.modal.header
news.modal.text