site.bta

Bulgarian Air Force Academy Has Ambition to Become Complex Aviation Education Centre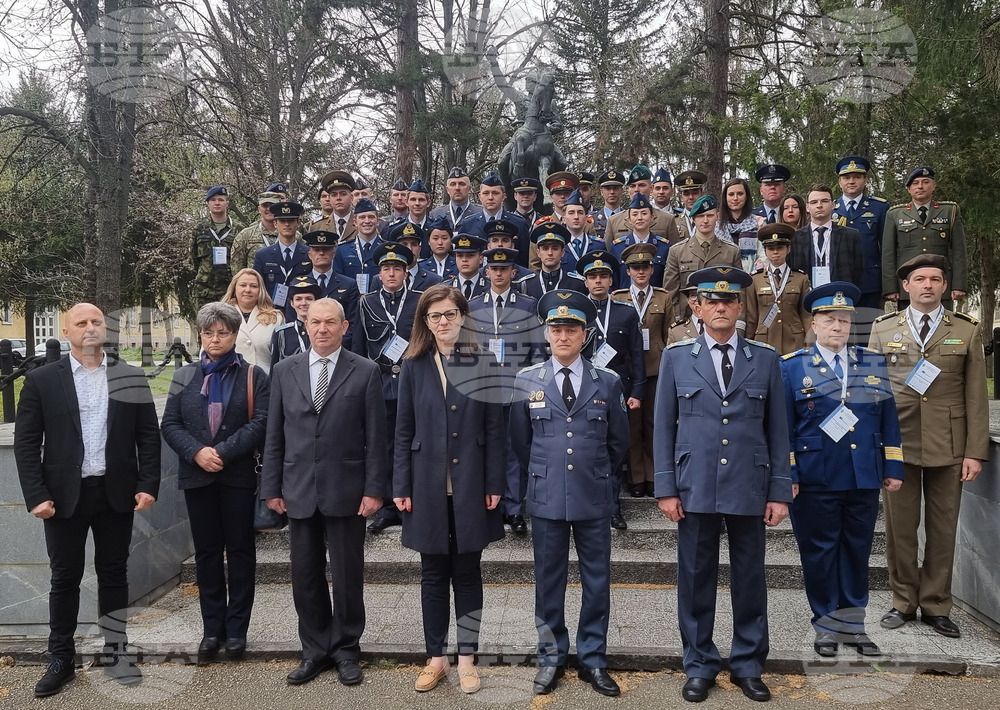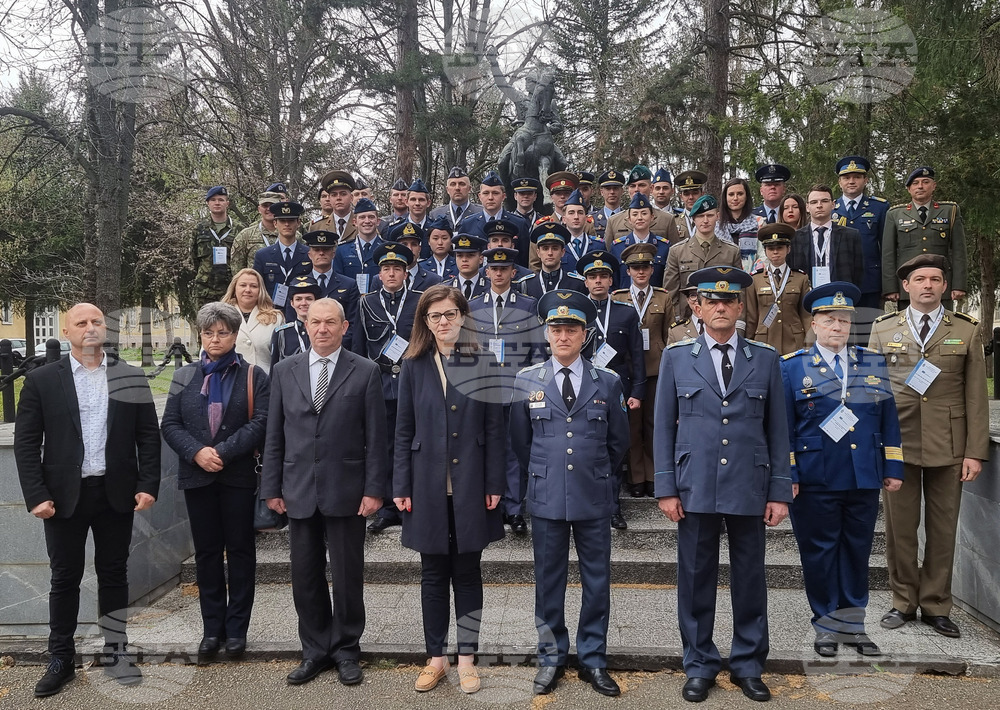 Opening of the 1st International Cadet-Student Week at the Georgi Benkovski Bulgarian Air Force, Dolna Mitropolia, Northern Bulgaria, March 27, 2023 (BTA Photo)
The 1st International Cadet-Student Week was unveiled at the Georgi Benkovski Bulgarian Air Force Academy here on Monday. Participating in the forum are cadets and students from military schools and academies in Romania, Greece, Czechia, Poland, Spain, Portugal, and the United States.
The event is on until April 1. Organized by the Academy, the forum aims to help improve the cooperation between the military educational institutions of the participating countries, increase the exchange of cadets, students, and lecturers, and create a favourable foundation for future joint projects on various programmes and research in defence and aviation.
Opening the forum, Deputy Defence Minister Teodora Genchovska said that as a successor and carrier of the enthusiasm and legacy of the pioneers in military aviation, the Georgi Benkovski Bulgarian Air Force Academy, which was reopened three years ago, has the ambition to become a prestigious centre for complex aviation education preparing highly qualified flight and technical crew, as well as specialists in air traffic not only for the needs of defence but also for the entire security sector, civil aviation, aviation industry, and businesses.
In her words, making these ambitions a reality requires radical modernization of the school base and complete professional certification of the education meeting the national, European, and international standards. A significant element of this ambitious policy of the Academy is its active international cooperation and its opening to the regional education market, Genchovska argued.
Bulgaria is one of the cradles of military aviation and has left a lasting mark on the world aviation and air force history, the Deputy Defence Ministry also said.
/VE/
news.modal.header
news.modal.text