site.bta

Today's Observances: Jan. 28 - 29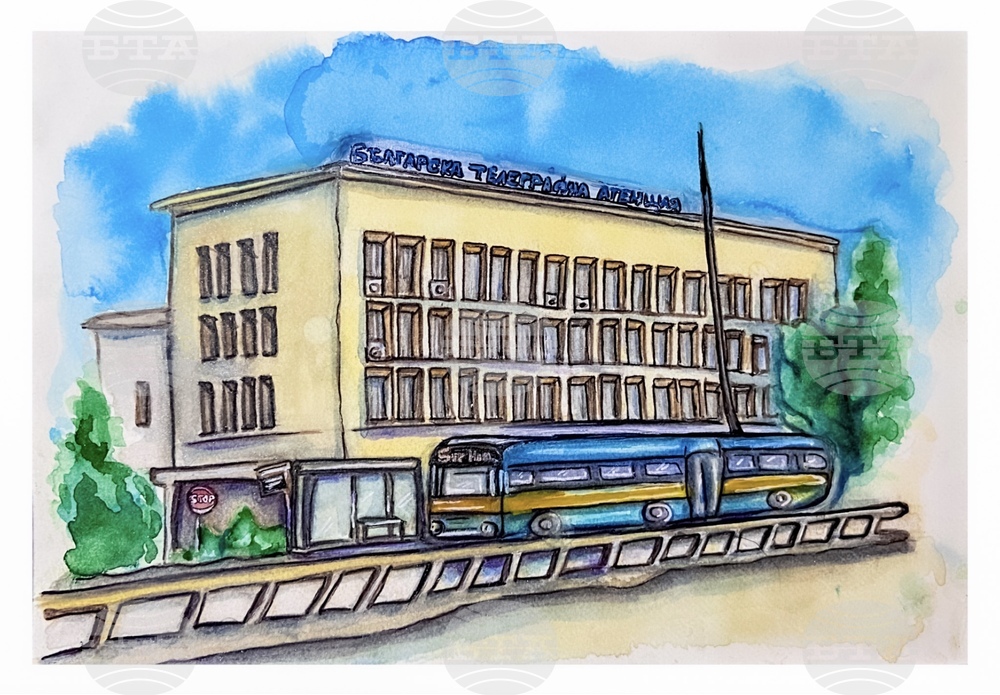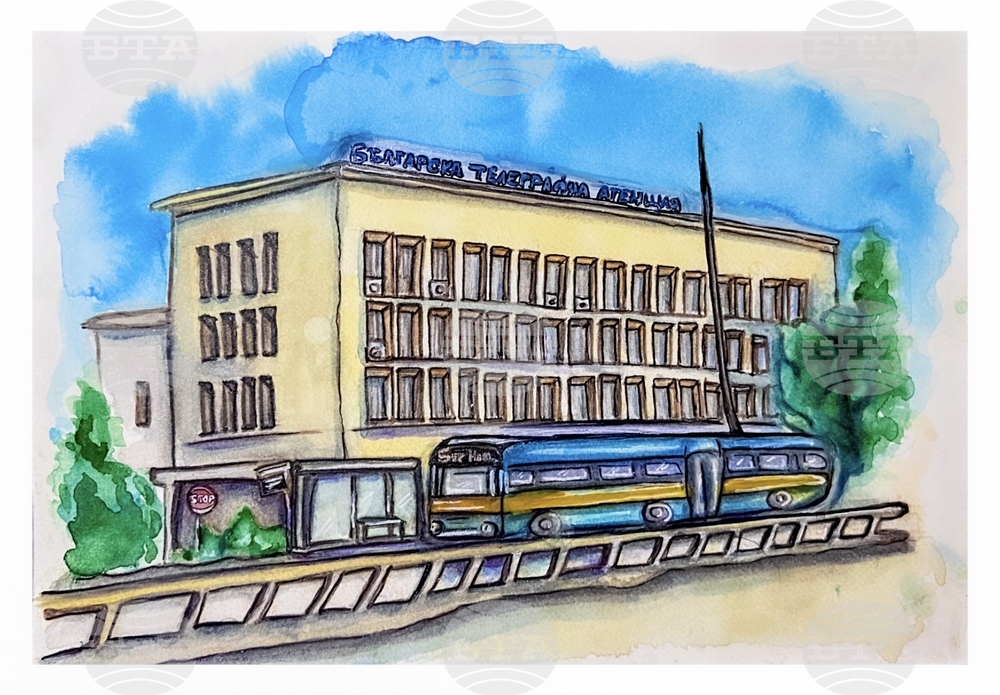 Artwork by Dessi Toncheva (BTA Photo)
January 28
The world:
- Data Privacy Day (known in Europe as Data Protection Day) (since 2006).
- International Day of Mobilization against Nuclear War (since 1986).
On this date in Bulgarian history:
1925: The University of Forestry is established as a Department of Silviculture at the Faculty of Agronomy of the St Kliment Ohridski University of Sofia.
1948: The State Higher Theatre School, now the National Academy for Theatre and Film Arts, is established.
1992: Bulgaria recognizes independence of Slovenia, Macedonia, Croatia, and Bosnia and Herzegovina.
1998: First line of Sofia's underground railway goes into operation.
2000: Parliament passes an Act to Ratify the Agreement between Bulgaria
and NATO on Bulgaria's participation in KFOR.
2004: Parliament ratifies the European Convention on the International Validity of Criminal Judgments.
January 29
On this date in Bulgarian history:
1866: The troupe of the Bulgarian theatre community in Braila, Romania, stage its first show: the drama "Stoyan Voivode" by Dobri Voinikov. This is the first performance featuring actresses.
1878: Turgovishte and Kyustendil are liberated from Ottoman rule during Russo- Turkish War (1877-1878).
1929: First national beauty pageant is held in Sofia, organized by "Zora" newspaper. Lyuba Yotsova, 22, from Vratsa, is named Most Beautiful Bulgarian Woman.
1946: Society of Free Writers is set up in Sofia as alternative to Union of Bulgarian Writers, to be disbanded in 1950.
1997: National strike staged by three trade unions against Zhan Videnov's government.
2015: Bulgarian National Audit Office Act adopted.
/YV/
news.modal.header
news.modal.text