site.bta

56 People Detained in Specialized Police Drug Operation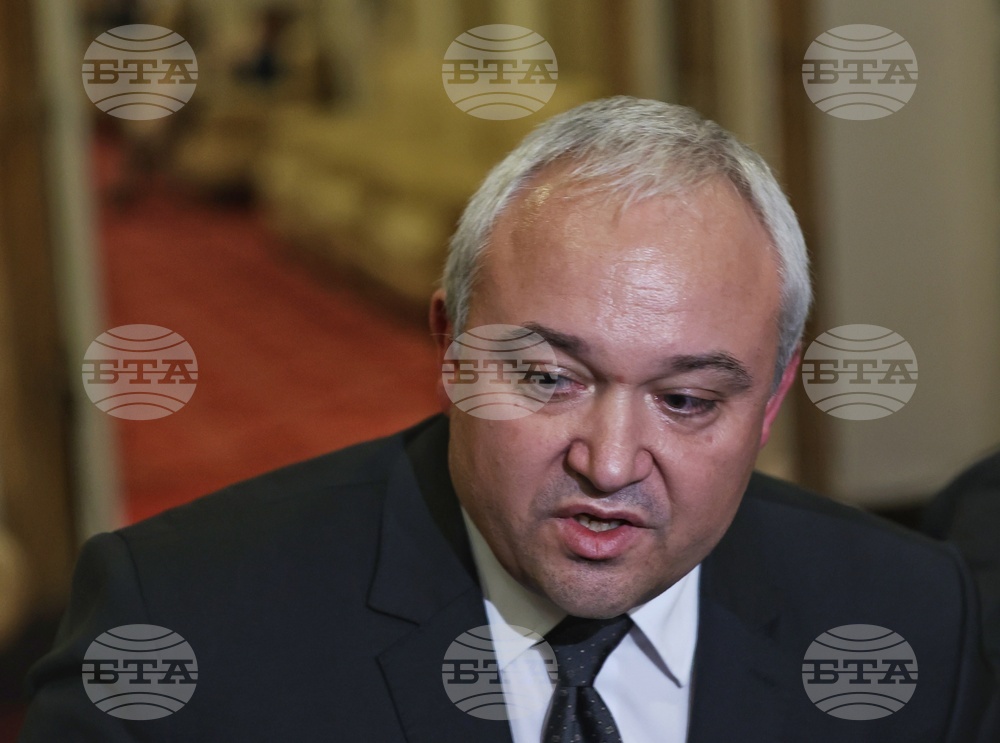 BTA Photo
Interior Ministry Chief Secretary Petar Todorov said that at midnight on Wednesday, a specialized police drug operation was launched on his order. As of noon on Wednesday, 56 people have been detained, and over 3,000 police, gendarmerie and Border Police officers have been involved in the operation. Todorov gave a briefing at Council of Ministers meeting together Caretaker Interior Minister Ivan Demerdzhiev.
More than 150 locations are being checked, and so far crimes have been established for possession, distribution of narcotic substances or driving motor vehicles under the influence of such. The operation will continue in the following days, informed Todorov. He added that all kinds of locations are being checked, both commercial establishments and private addresses.
Minister Demerdzhiev stated that this is a country-wide operation and its purpose is to counteract the organized criminal groups related to drugs, as well as any type of crime along these lines. He pointed out that there hasn't been such a large-scale operation in long time, and that there has been a very good interaction with the structures of the prosecution Demerdzhiev stressed that this kind of cooperation must continue in other areas.
The Interior Minister said that the results of the operation will be reported at the end of the day. The operations and actions will continue until the level of drug distribution in the country drops sharply, the Minister was adamant.
Regarding the distribution of drugs around schools, Minister Demerdzhiev said that there are reports from all regional directorates of the Interior Ministry on the measures taken. These reports are currently being reviewed. When the analysis is ready, the results will be made public, the Interior Minister said, and added that many other actions are planned and that he expects results in the coming days.
/VE/
news.modal.header
news.modal.text