BTA opens Press Club in Ankara
site.bta

VP Iotova: BTA Offers Colour X-ray Image of Bulgaria, Balkans, Europe and the World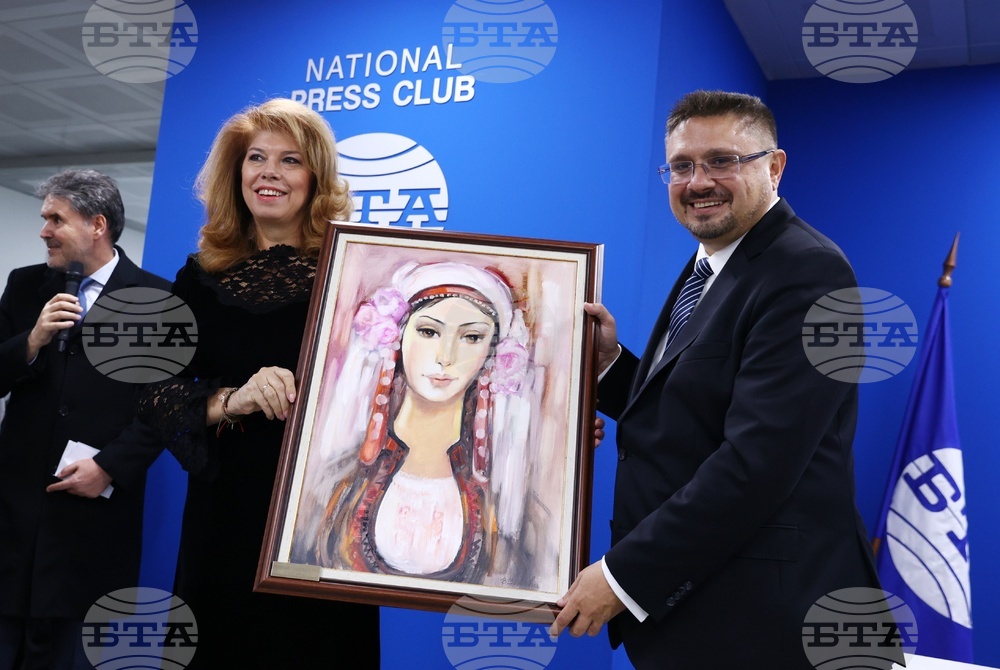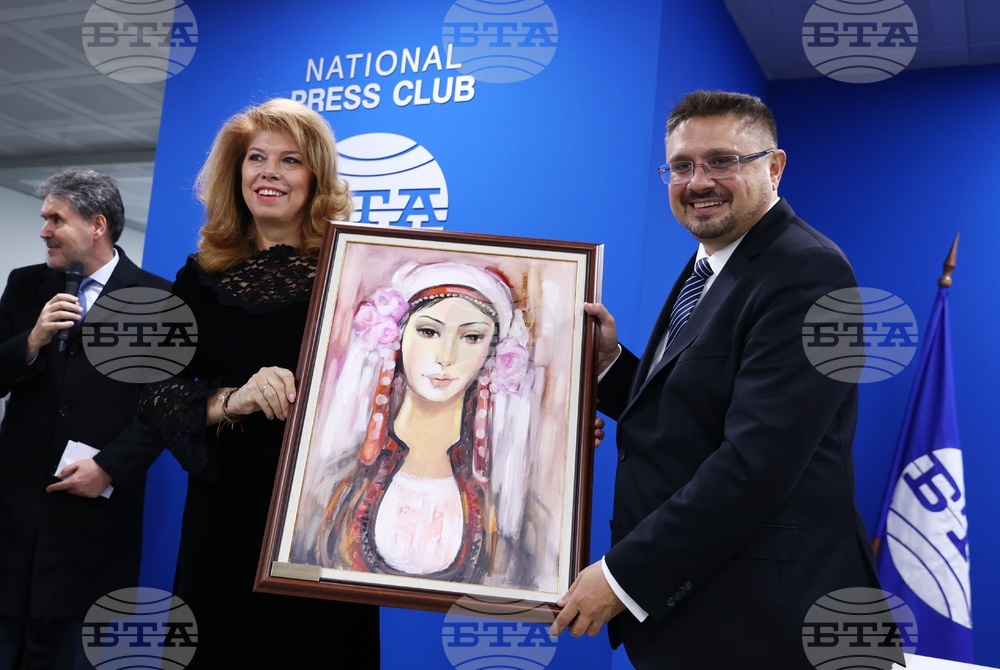 Vice President Iotova brought a painting of a Bulgarian woman as a gift to BTA's Ankara Press Club for its opening, Feb. 2 (BTA Photo)
In her remarks at the opening of a BTA Press Club in Ankara on Thursday, Bulgarian Vice President Iliana Iotova likened BTA to colour X-ray image of the world around us. "For 125 years now, BTA has been offering a colour X-ray image of Bulgaria, the Balkans, Europe and the whole world. It shows the world to Bulgaria and Bulgaria to the world," the Vice President said.
She pointed out that the Ankara press club is one of many that the Bulgarian News Agency has opened abroad. She wished the BTA team to make it "a true cultural institution".
"High professionalism has remained BTA's brand to this day," said Iotova.
She pointed out the symbolism in the timing of the opening of the new press club: this year will mark the 125th anniversary of BTA and the centenary of the Republic of Turkiye.
She spoke about the energizing of relations between Bulgaria and Turkiye and mentioned as an example a recent meeting between the two Presidents, Rumen Radev and Recep Tayyip Erdogan, followed by the signing of an agreement in the energy sector. She also mentioned a recent Bulgarian business and investment forum in Istanbul.
"It is important to have peace, friendship and understanding in the Balkans and the countries that share a border," said Iotova.
The Vice President brought a painting of a Bulgarian woman as a gift to the Press Club for its opening.
/NF/
news.modal.header
news.modal.text