site.bta

Trade Union Demands Minimum Wage in 2023 to Top BGN 800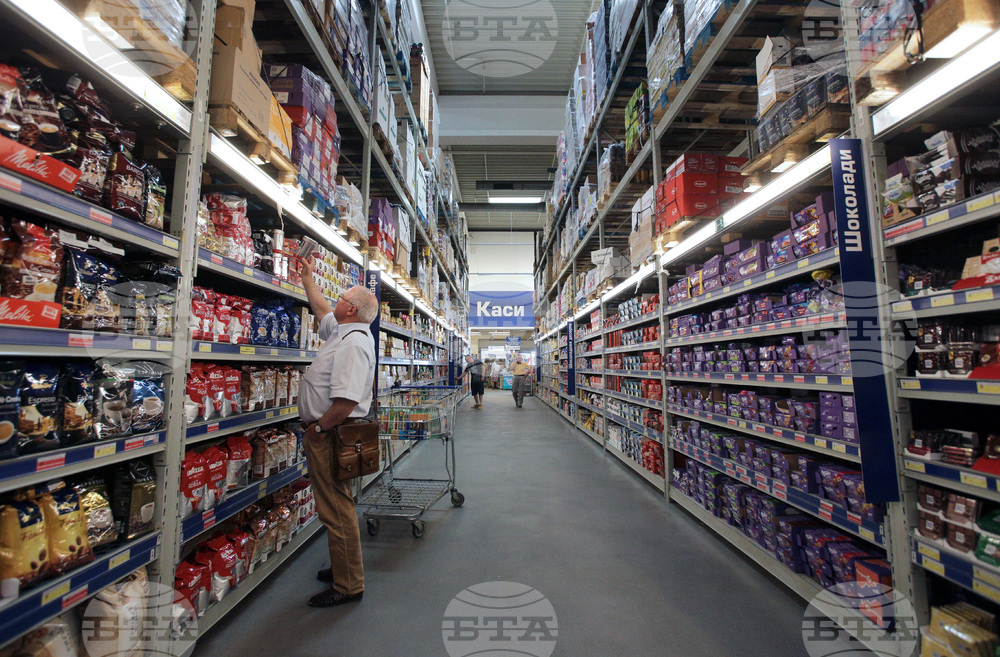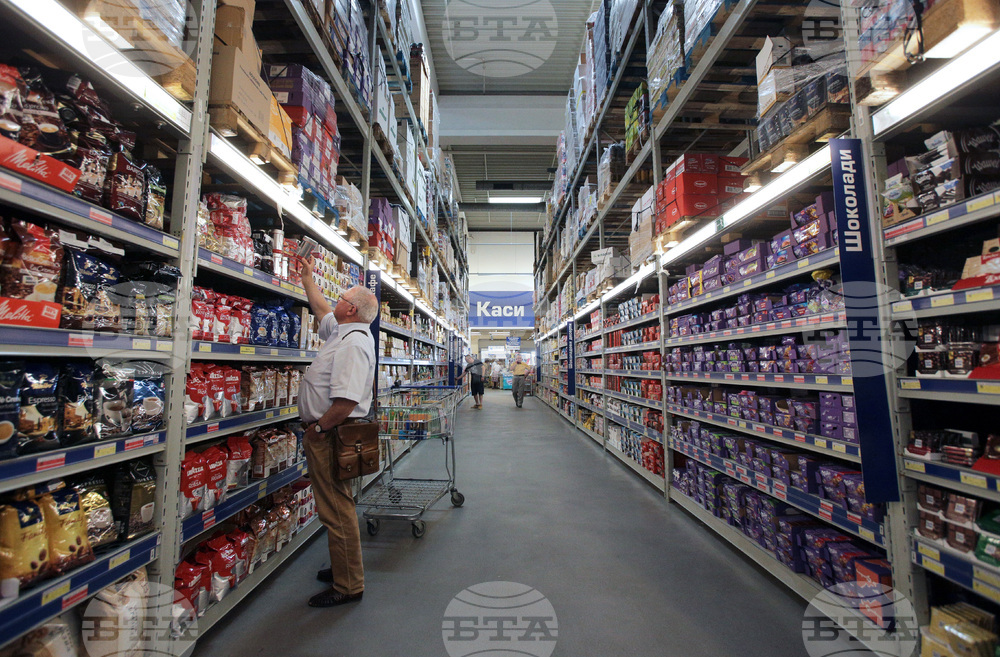 BTA Photo
The Confederation of Independent Trade Unions in Bulgaria (CITUB) wants the minimum wage in 2023 to be over BGN 800. The influential trade union commented in a Facebook post on the caretaker government's proposal for a minimum wage of BGN 770 in 2023: "We insist on using the closest baseline period possible, such as the first half of 2022, on which National Statistical Institute data will be available in September or October."
CITUB argued that a minimum wage of BGN 770 was not half of the latest average wage.
The union is against basing calculations of the minimum wage in 2023 on the average wage in 2021 as this would not factor in people's purchasing power, inflation, the cost of living and other indicators.
CITUB is adamant that a minimum wage of BGN 770 in 2023 would be too low, given that the average wage has already topped BGN 1,700.
A few days ago the trade union said the minimum wage should be BGN 800 as of October 2022.
Earlier on Wednesday, the government proposed that the minimum wage for the following year be set automatically irrespective of other factors at 50% of the average wage for the previous year. This is how the proposed minimum wage of BGN 770 was arrived at, Labour and Social Policy Minister Lazar Lazarov said.
/LG/
news.modal.header
news.modal.text