Sofia Economic Forum III
site.bta

Bulgartransgaz Chief on Future of Natural Gas, Hydrogen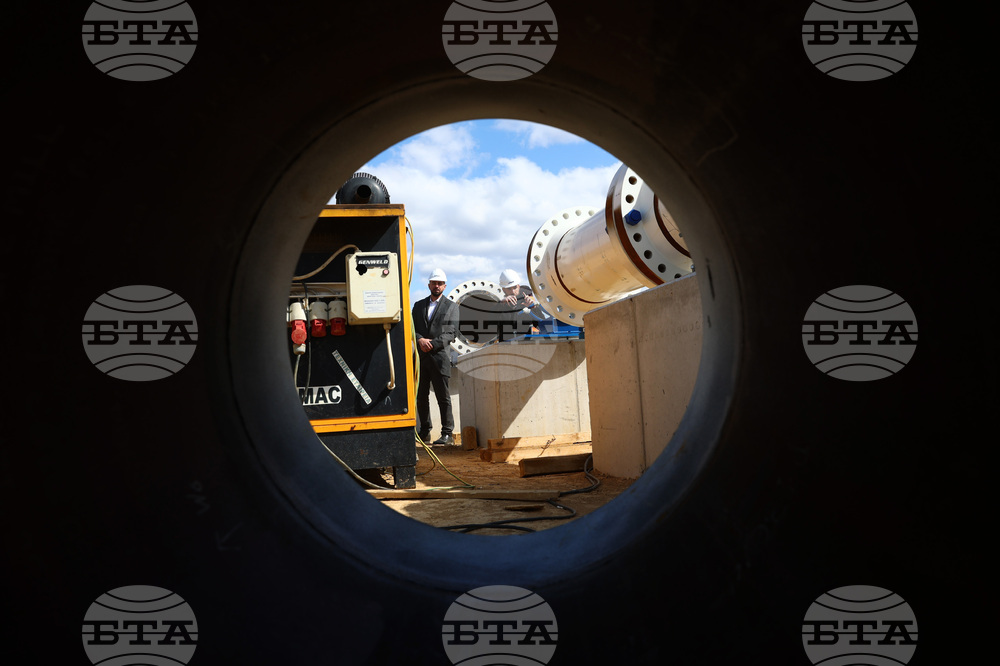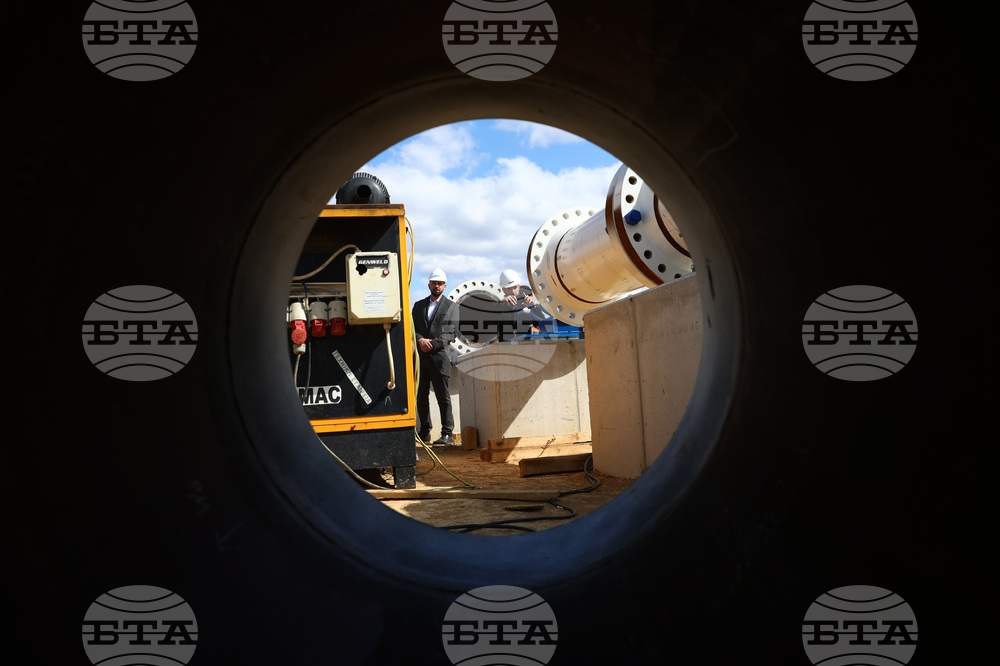 Bulgaria-Greece natural gas interconnector (BTA Photo)
The time of natural gas and the future of hydrogen is not running out, said Bulgartransgaz Executive Director Vladimir Malinov at Tuesday's Sofia Economic Forum III, organized by the Delphi Economic Forum and the Centre for Liberal Strategies. In times of crises such as the present ones, these (crises) are rather an opportunity for growth and addressing the challenges, he added.
Transition to hydrogen is what follows, but as a complement to natural gas, Malinov said.
Speaking of the diversification of natural gas sources, the Executive Director of Bulgartransgaz said the first step for Bulgaria has been taken with the decision for state-owned Bulgartransgaz to become a shareholder in the liquefied natural gas terminal (in Alexandroupolis), which will become operable on January 1, 2024 at the latest. This will provide Bulgaria with an alternative source and one at a competitive price. Then, the project for expansion of the Chiren gas storage facility will serve not only Bulgaria, but the countries in the region as well, and the two combined will lend more stability to the market, Malinov pointed out.
As for hydrogen, Bulgartransgaz is working on several projects, including joint work on connecting the two countries' hydrogen networks. The idea is to achieve at least 5% connectivity by January 1, 2025, but the parties have the greater ambition of achieving up to 10-15% connectivity, Malinov said. In addition, there are plans for entirely new networks, including a hydrogen pipeline for the southern Maritsa basin, as well as a joint project to connect Sofia and Thessaloniki with a hydrogen pipeline.
Hydrogen will be the main fuel in the future, said George Kremlis, Principal Advisor to the Greek PM, for Energy, Climate, Environment & Circular Economy. Bulgaria and Greece should unite efforts to develop a full-fledged energy union, he added, underlining that the gas flow to Greece continues unabated which is good news for Bulgaria too, for Greece provides it with natural gas and the interconnector between the two countries will become operational very soon.
Bulgaria can achieve climate neutrality goals by 2050, American Chamber of Commerce (AmCham) Bulgaria President Olivier Marquette said in turn. To achieve that, AmCham's recently conducted survey showed that several things have to happen. In the first place, this would mean enormous green energy capacity. An additional 5 to 9 GW from renewable energy sources should be achieved by 2030 to avoid any delay. Bulgaria should also work for locating such facilities close to settlements, Marquette added.
Strategic infrastructure projects are key to the development of Bulgaria and the region, Deputy Minister of Regional Development and Public Works Yavor Penchev said. Good transport connectivity between the countries is the basis for economic growth and strong ties of the economies and tourism, he added. Bulgaria's priority in regional policy is the development of safe and rapid motorway connections between the North and the South, which the country still lacks, as do only a few others in the EU.
/BR/
news.modal.header
news.modal.text