site.bta

Jazz Fest Organizers Aim to Make Borovets More Famous Cultural Destination than Montreux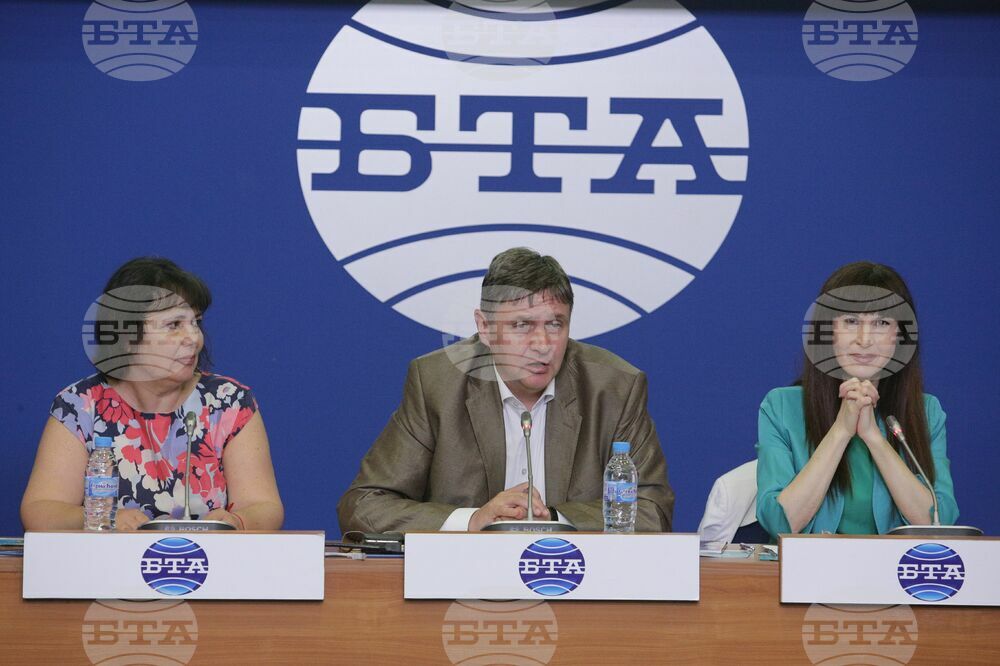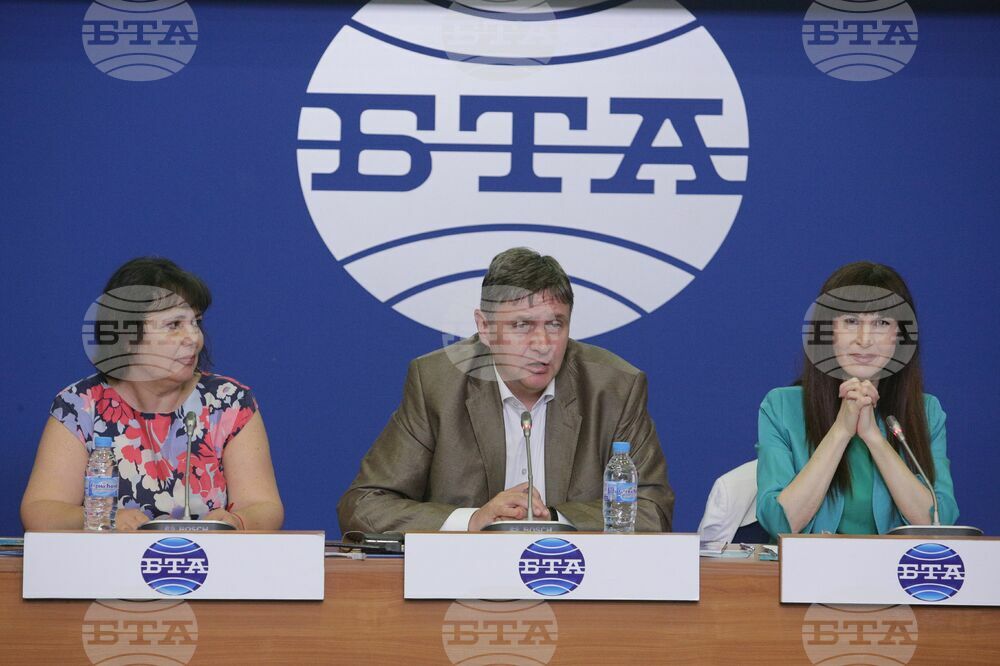 A snapshot from the news conference unveiling the Borovets jazz fest. From left: BTA Deputy Director General Evgenia Drumeva, Samokov Mayor Vladimir Georgiev and festival director Tatyana Ilieva (BTA Photo)
At a BTA-hosted news conference on Wednesday, the organizers of the upcoming international jazz festival in Borovets said their main goal is to turn the Bulgarian ski resort into a cultural destination more famous than the Swiss town of Montreux with its world-known jazz festival. Festival director Tatyana Ilieva said that as of this year, the annual jazz festival will carry the name of its founder, Dr Emil Iliev, who passed away in November 2020.
BTA is partner of the Dr Emil Iliev International Jazz Festival.
Ilieva recalled that back in 1998, Dr Iliev established Bulgaria's biggest jazz forum in the Bansko ski resort with the goal to promote the ski resort not only as a winter destination but also as a cultural summer resort by attracting music art fans. His successors now believe that Dr Iliev's mission in Bansko is complete, therefore the international jazz festival is being moved to Borovets as Bulgaria's oldest winter resort and a place with all the prerequisites to develop summer tourism.
Georgi Lozanov, head of the LIK department at BTA, told the news conference that the Bulgarian News Agency has a new information policy that provides equal space for culture in the news flow. It is only natural for the Dr Emil Iliev International Jazz Festival, with its traditions and new prospects, to attract BTA's attention, he added.
Borovets will host the festival in front of Rila Hotel from August 5 to 9. To participate are musicians from Bulgaria, Brazil, North Macedonia, the UK, Jamaica, Serbia, Italy and South Korea. On the programme are jazz, funk, reggae, ragtime and blues performances by Vassil Petrov, Vlatko Stefanovski Trio, Rosalia De Souza, Mihail Yossifov, Julian Marley, Antonio Flinta Quartet and Antoni Donchev, among others.
/PP/
news.modal.header
news.modal.text