Schengen aspirations
site.bta

Vice President Iotova: Decision about Schengen Is Political Once Again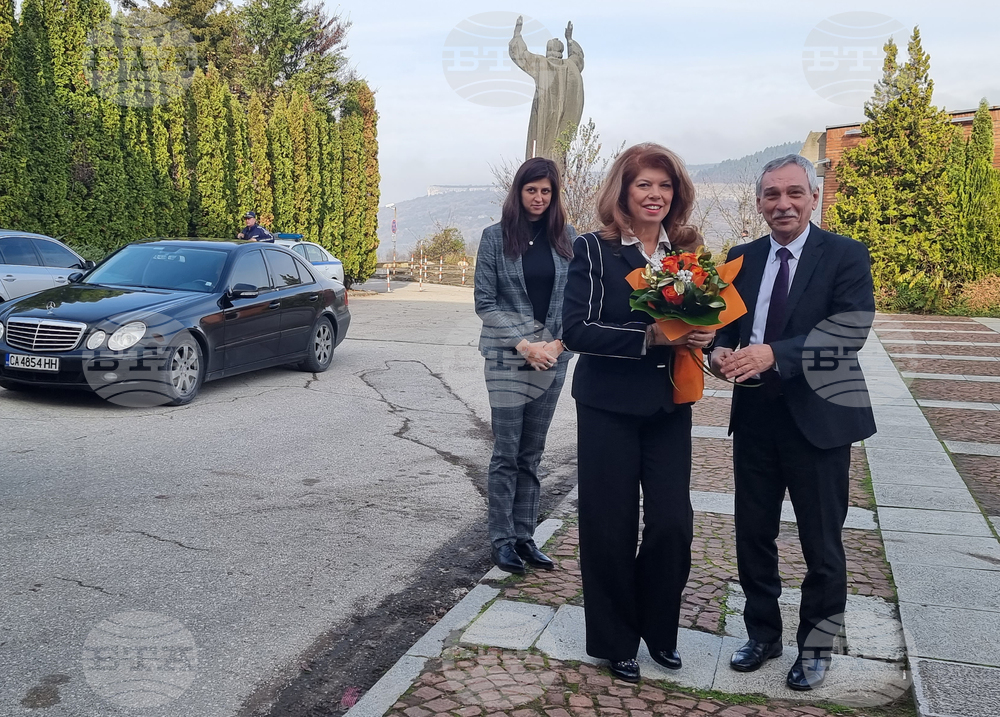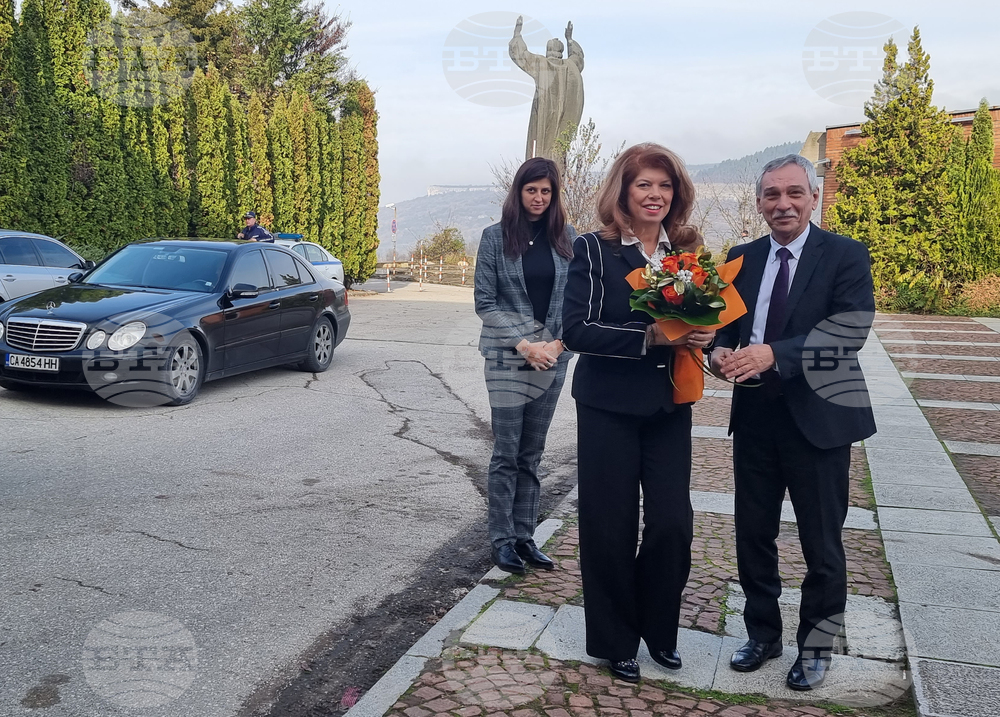 Vice President Iotova (centre) in Veliko Tarnovo, Dec. 7 (BTA Photo)
Talking to reporters in the town of Veliko Tarnovo, Vice President Iliana Iotova said the decision about Schengen is political once again, the way it was in 2011 when Bulgaria made a big mistake, allowing the technical criteria for Schengen membership applied to all other countries to be replaced by political criteria.
Iotova declined to comment on journalistic footage used in support of the argument that Bulgaria is not ready to enter the Schengen area. "I would like to see other footage where Bulgarian border guards are being shot at and killed at the border, to which Europe seems to be turning a deaf ear," she said on Wednesday.
She was referring to a video and photos distributed by several international media, which alleged that Bulgarian authorities at the border with Turkiye fired at refugees, one of whom ended up wounded.
Referring to a series of incidents since August in which Bulgarian police officers and border guards were killed or gravely injured while chasing or patrolling for migrants, the Vice President said: "In memory of the young men who were killed we should be more transparent, more assertive and fairer from a European viewpoint."
"Political criteria will always be there, there will always be instability or government crises in the Member States, and we will have to pay for their domestic political situation as is the case with the Netherlands now," Iotova said. She added that this did not cancel the obligation of European diplomacy to be even more active. She recalled that in the last two months Bulgaria's caretaker government, interior and foreign ministers spared no effort and held meetings at all levels, including with the Netherlands' Parliament and its Foreign Affairs Committee and with the Austrian authorities. Iotova also said that the regular government had missed opportunities to act.
If Bulgaria is not admitted to Schengen, the efforts of all institutions should continue at all levels, according to Iotova. The Bulgarian Members of the European Parliament have been very proactive at their meetings. The point is to prevent the application of a double standard, she said. It is damaging to have the Bulgarian parties take advantage of the stir over Schengen because this is counterproductive; such developments are followed closely by the European partners and fuel the arguments of the opponents of this country's entry in the border-free area.
On Wednesday, Iotova addressed the students and lecturers at the University of Veliko Tarnovo at a formal event marking Bulgarian Students' Day, December 8.
/VE/
news.modal.header
news.modal.text