Sofia Forum on European Innovation Agenda
site.bta

Bulgarian Innovation Forum: In 2021 Bulgaria Grew Innovations By 1%, Serbia and Greece by 8%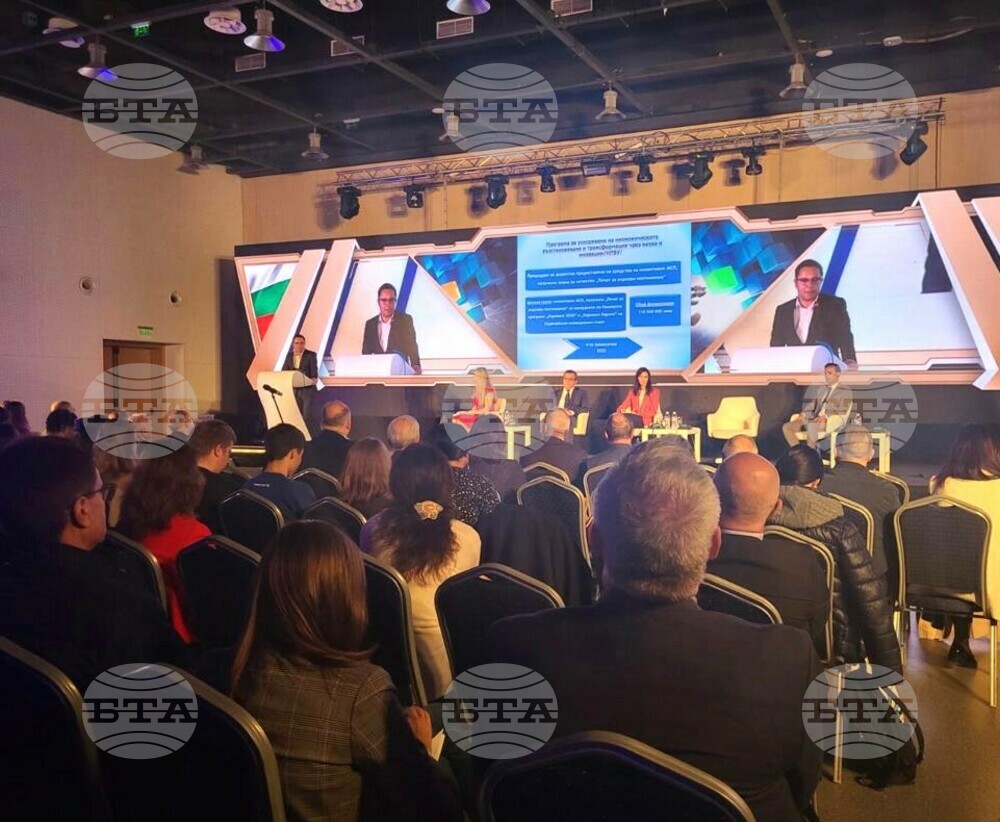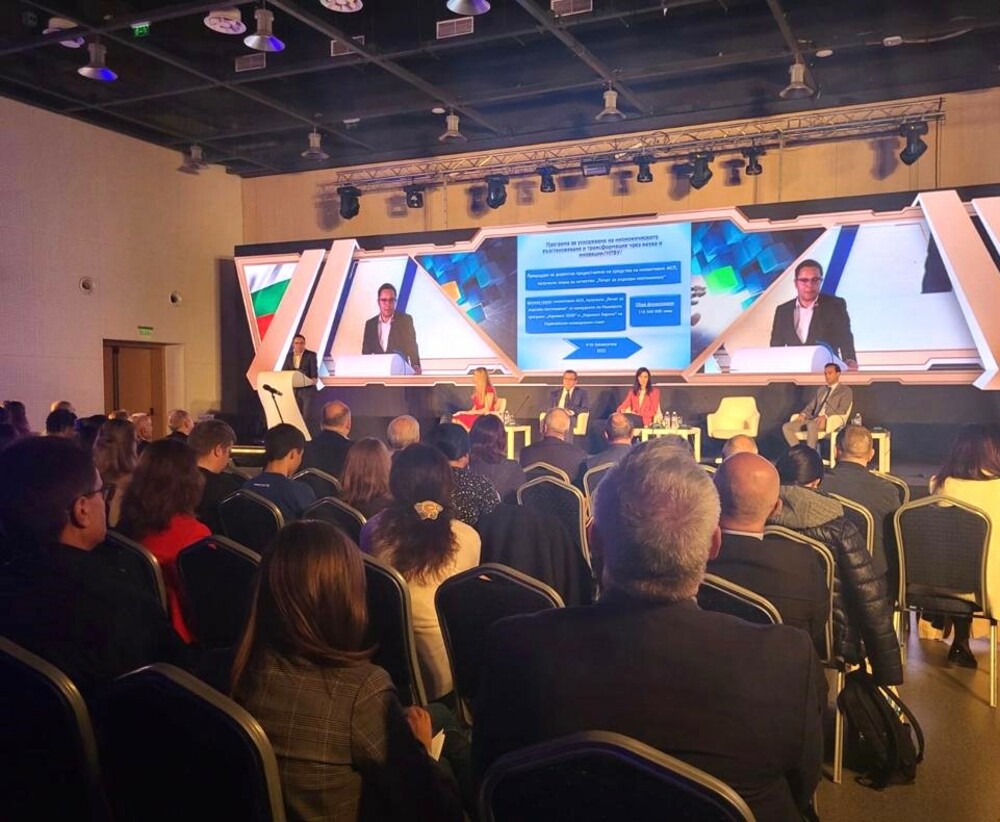 A snapshot from the forum (BTA Photo)
In 2021, Bulgaria saw 1% growth in innovations development. By comparison Serbia and Greece reported 8% growth in innovations. "We believe that the Bulgarian innovations ecosystem has its potential and resources for development," said Monika Stanisheva, member of the Managing Board of the Bulgarian Innovation Forum (BIF) on whose initiative the New European Innovation Agenda was presented at Sofia Tech Park.
Within the initiative implemented together with the Executive Agency for Promotion of Small and Medium-sized Enterprises, dozens of innovators, investors, startup projects , representatives of the business, science, politics and the civil society debated on the development of the innovation ecosystem in Bulgaria.
Stanisheva highlighted the need for a plan for an accelerated development of innovations in Bulgaria. Innovations design the successful future, she added and noted that in the future the world will be divided into nations which develop high technologies an those which consume them.
"We see ourselves as a community of visionaries, enthusiasts, innovators and optimists, which works for an integrated ecosytem in Bulgaria, which will create opportunities for good ideas to develop, for startups to learn and for innovators to find financing and most importantly to grow globally," she said.
According to her, the start was set in March 2022, when EU Commissioner Mariya Gabriel gathered 40 representatives of the innovation ecosystem at an honest discussion about what has to be done and what the setbacks are so that the different members of the ecosystem in Bulgaria can develop and grow more quickly and more successfully.
It transpired that the main problems are access to financing, said Stanisheva and specified that there is money but universities and industry should be better integrated. In her words, BIF is a platform which connects, informs and aids the cooperation between the different elements of the ecosystem in Bulgaria.
During the event a number of innovative companies were presented. Angela Ivanova, co-founder of LAM'ON, presented the experience of the startup which removes plastics from the printing business. "We are one of the few companies, which received investments from the EIC Accelerator," said Ivanova. She said that they already have the support and are implementing a programme for development of their own production in the country and are expecting their equipment. Their products have already been patented and given the highest environmental certificate. Milena Terzieva presented the experience of Solar Stirckers. Terzieva said that the stickers change colour and warn people about the danger of excessive consumption of plastics with drinking water as a result of the heating of the plastic bottle.
/PP/
news.modal.header
news.modal.text