site.bta

UPDATED

National Assembly Proceeds with Second Reading of Election Code Amendments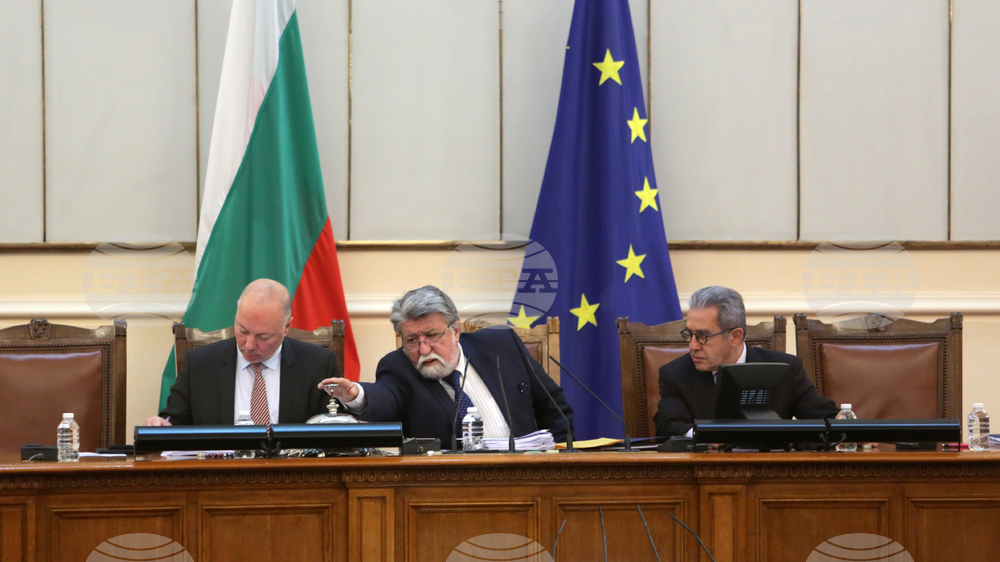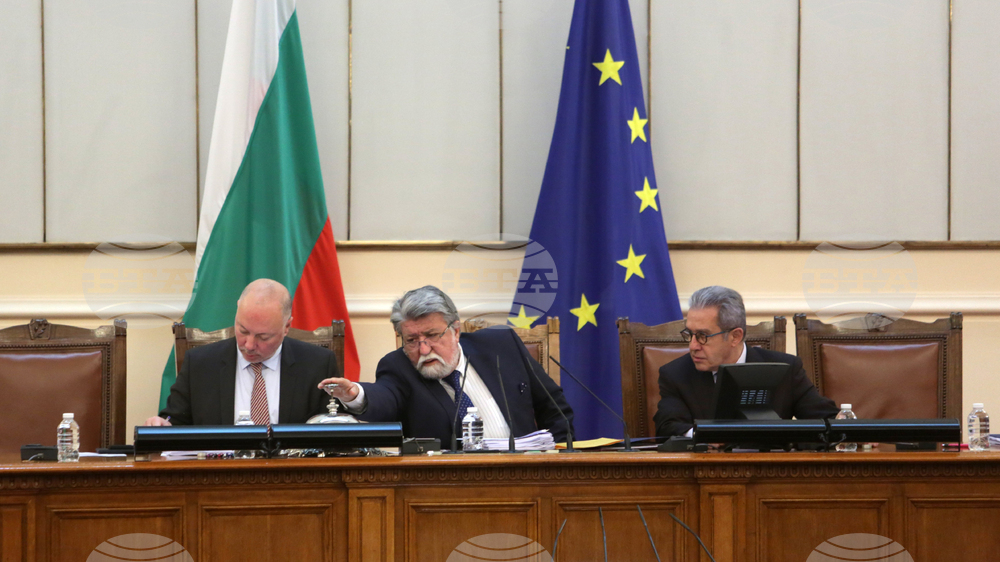 National Assembly Chair Vezhdi Rashidov (centre) opens the plenary sitting on Dec. 1 (BTA Photo)
Bulgaria's Parliament on Thursday proceeded with the second reading of amendments to the Election Code.
The legislature voted, 183-31 with 2 abstentions, to set the minimum remuneration of section election commission members at a quarter of the minimum wage. The actual amount is fixed by the Central Election Commission (CEC).
By a unanimous vote of 216 in favour, the National Assembly empowered the CEC to establish the terms and procedures for video monitoring in real time and video-monitoring after the polls have been declared closed at section election commissions, when the votes are counted, and when the tally sheet is drawn up.
According to another amendment, the CEC will set up a machine and electronic voting management unit which will organize and deliver training to election commission members and will assist the CEC in making decisions and coordinating the conduct of machine voting.
The MPs resolved to replace polling booths by polling screens.
A motion by Vazrazhdane, according to which the CEC membership should be apportioned in line with the allocation of seats among the parties represented in Parliament was rejected when put to the plenary vote even though the Legal Affairs Committee had reached consensus on this amendment.
The provisions concerning the multi-member constituency for expatriate voters and the Public Council with the CEC were left unamended. A motion to raise from 40 to 100 the number of voter applications required for the opening of a voting section abroad was defeated in plenary.
By a vote of 121 to 88 with no abstentions, Parliament carried a motion by GERB-MRF Floor Leader Desislava Atanasova to extend Thursday's plenary sitting until the conclusive passage of the Election Code revisions.
Later in the day, the National Assembly voted, 68-150, to reject a motion by Democratic Bulgaria for the establishment of vote counting centres. The votes in favour came from Continue the Change and Democratic Bulgaria, and GERB-UDF, the Movement for Rights and Freedoms, Vazrazhdane and BSP for Bulgaria voted against.
According to the amendment, the election stationery from a district with up to 20,000 voters would be pooled into a vote counting centre, which would take delivery of the ballots from the section commissions included in the district, would draw up a tally sheet for the district, and would transmit it to the constituency or municipal election commission within 24 hours after the close of the polls.
/LG/
news.modal.header
news.modal.text