site.bta

European Commission Approves EUR 109 Mln Bulgarian Scheme to Support Farmers in Context of Russia's War against Ukraine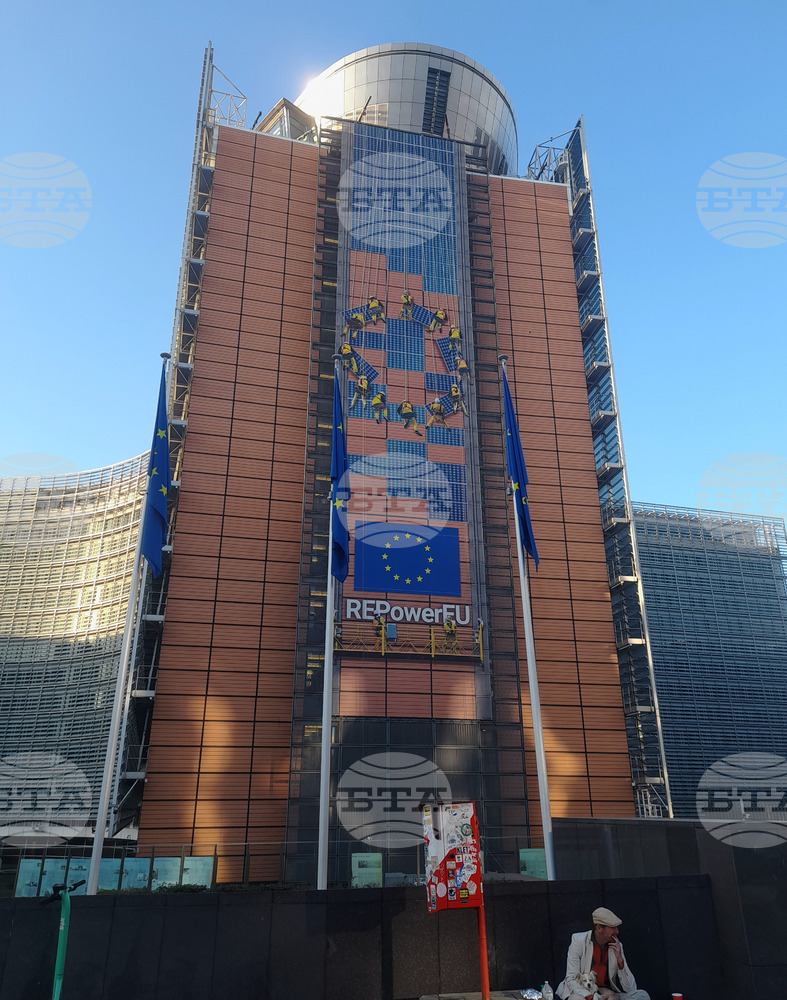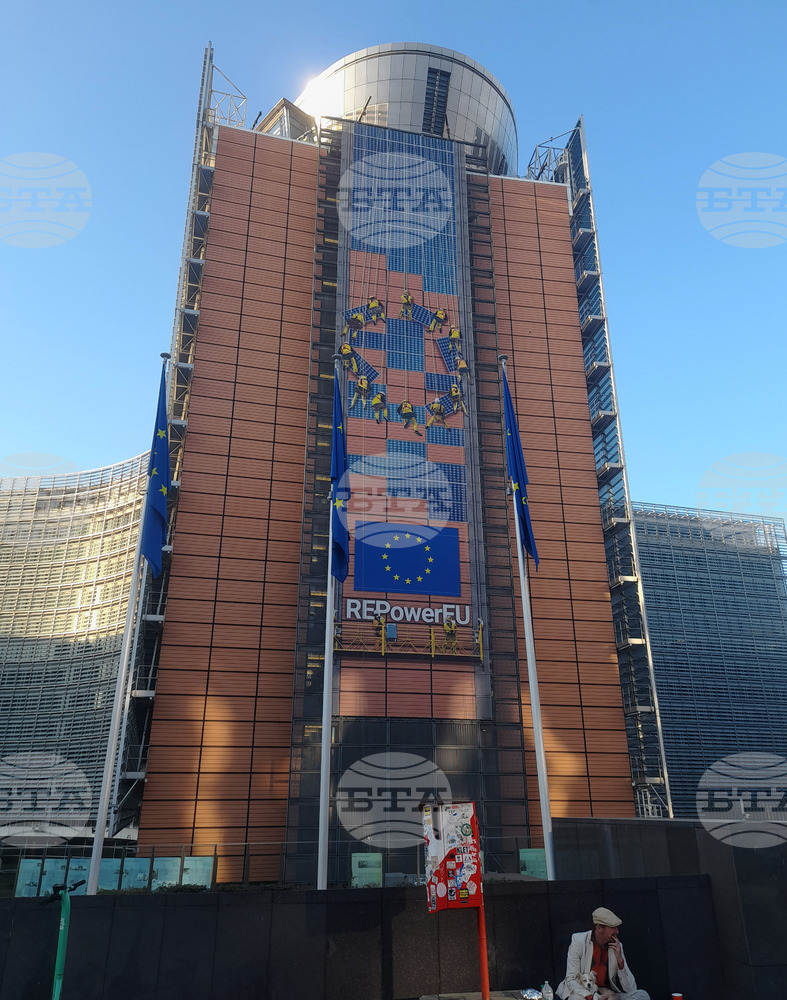 The European Commission building in Brussels (BTA Photo)
The European Commission announced on Friday that it has approved an approximately EUR 109 million (BGN 213 million) Bulgarian scheme to support farmers in the context of Russia's war against Ukraine.
The scheme was approved under the State aid Temporary Crisis and Transition Framework, adopted by the Commission on March 9, 2023 to support measures in sectors which are key to accelerate the green transition and reduce fuel dependencies. The new Framework amends and prolongs in part the Temporary Crisis Framework, adopted on March 23, 2022 to enable EU Member States to support the economy in the context of the current geopolitical crisis.
Under the scheme, the aid will take the form of direct grants. The measure will be open to micro, small and medium-sized enterprises active in the primary production of certain agricultural products, such as fruits, vegetables, rice and cultivated mushrooms, as well as to livestock farmers. The purpose of the scheme is to compensate the eligible beneficiaries for part of the additional production costs incurred in light of the price increase of energy and other inputs and to help them overcome their financial difficulties linked to the current crisis.
The Commission found that the Bulgarian scheme is in line with the conditions set out in the Temporary Crisis and Transition Framework and is necessary, appropriate and proportionate to remedy a serious disturbance in the economy of a Member State. On this basis, the Commission approved the scheme under EU State aid rules.
The aid will not exceed EUR 250,000 per beneficiary and will be granted no later than December 31, 2023.
/DT/
news.modal.header
news.modal.text