Council of Ministers decisions
site.bta

Government Adds Second-Class Roads to Toll System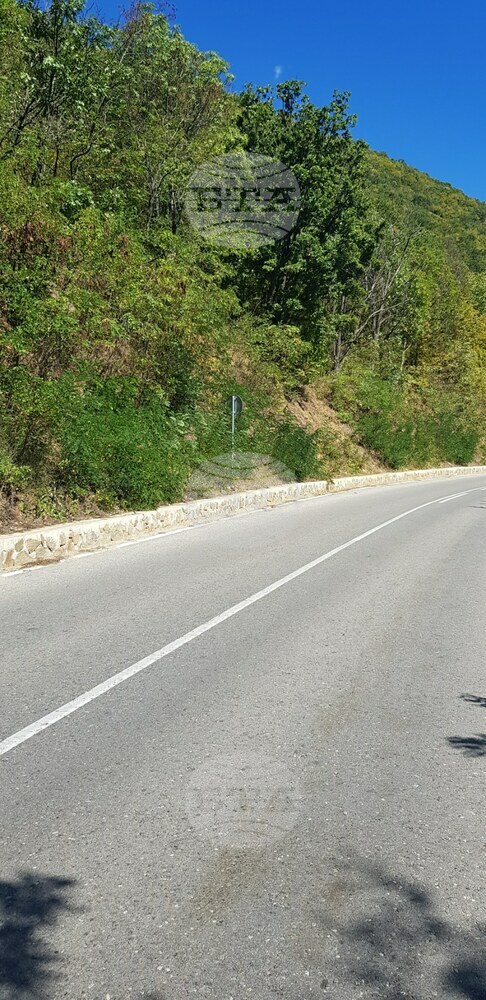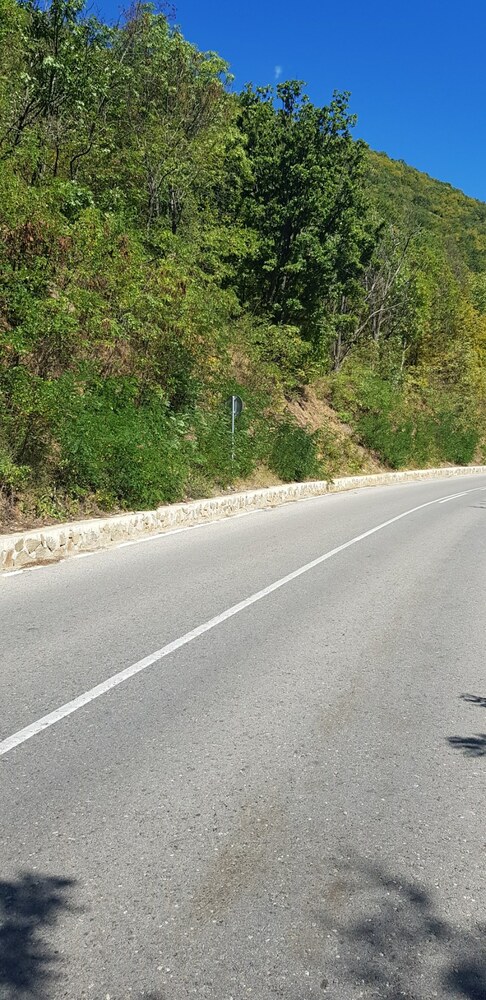 The road to Rila Monastery (BTA Photo)
The Council of Ministers Wednesday approved a new list of tolled national roads which superseded the 2020 list, the Government Information Service said. It specified that the new list includes second-class roads.
The list particularizes and updates information on the tolled sections of motorways, first- and second-class roads. Changes have been made in the number, designation, start point and end point, and the length in kilometres of the specific road segments.
The changes will lead to a significant improvement in reporting, which will enhance compliance with road tolls, the press release pointed out.
Later in the day, the National Toll Administration said that "the scope of the national road network included in the toll system" remains unchanged.
It was not immediately clear how exactly the new plan will change the scope of the toll system.
Grozdan Karadjov, who was deputy prime minister and minister of regional development and public works in the previous government, proposed such an increase in the scope of the tolled road network so that tolls could generate more proceeds carriers be deterred from violations.
Road hauliers have staged several protests to press demands for a fairer setting of the amount of the tolls.
/NF/
news.modal.header
news.modal.text