site.bta

Extreme Poverty in Bulgaria Is Overlooked in Social Policy Debate - Experts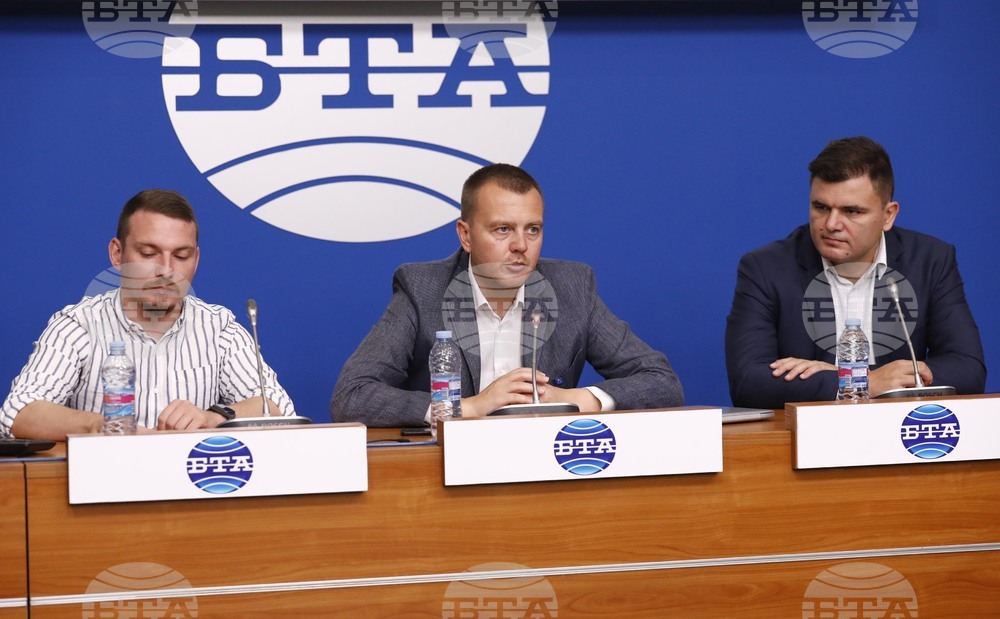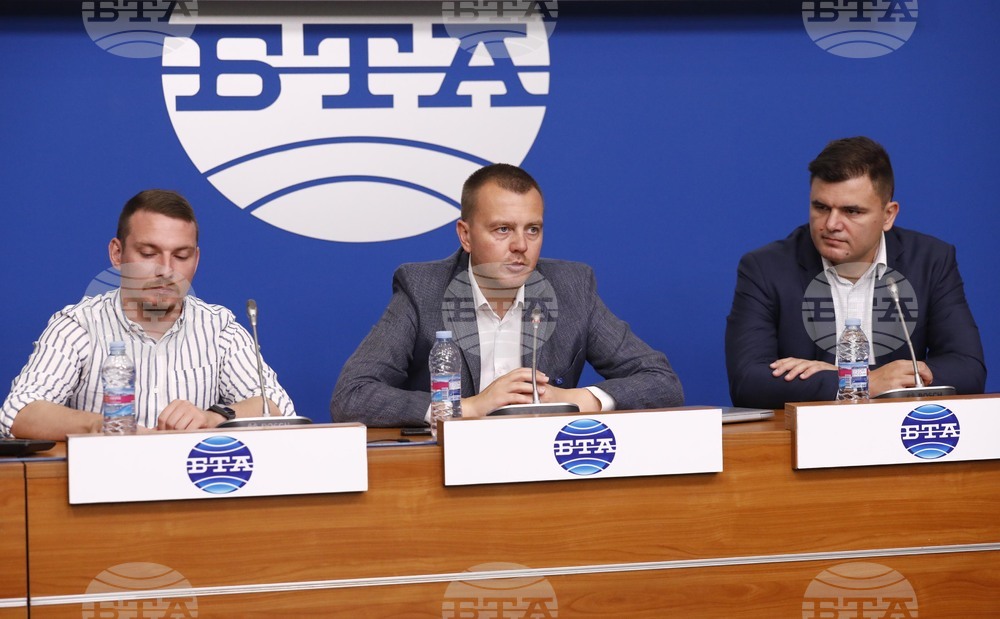 BTA Photo
The social policy debate neglects extreme poverty in Bulgaria, Latchezar Bogdanov, Chief Economist at the Institute of Market Economics (IME), told a BTA-hosted news conference on Wednesday. The IME team presented an analysis of the causes of poverty the effectiveness of social benefits and services in Bulgaria, as well as their ideas for a new approach to social protection.
The bulk of the funds passing through the Ministry of Labour and Social Policy, over BGN 3.0 billion, are directed to large groups of recipients - families with children, people with disabilities and others - often covering a significant number of people who are not among the most needy, while at the same time the amounts of support for the most needy are insufficient.
The classical social support programmes, which should focus precisely on the poorest and most vulnerable, remain underfinanced or with minimal coverage, the experts found.
The big money the Ministry is currently handing out follows paths outlines by the Disabled Persons Act and the Personal Assistance Act, followed by the Child Benefit Act and the Social Assistance Act, under which the least money is given, said IME Senior Researcher Fellow Petar Ganev.
It is precisely under the latter that 10% of the Ministry's funds are spent and a large portion of them are concentrated on covering heating bills. The analysis also found that social costs as a function in the general budget policy is dominated by contributory payments for pensions, parental benefits and sick leave.
Practically one in five young people does not participate in education or the labour market, and 80% of them are of Roma origin, said expert Adrian Nikolov. The integration of inactive young people cannot be considered separately from the integration of Roma. Given the very high share of Roma out of education and employment compared to the average for the population as a whole, it is evident that the general problems of social inclusion of Roma directly affect the activation of youth from this ethnic group, the researchers said.
The press conference presented the results of the IME project titled "Reducing Poverty and Inequality of Opportunity through Reforms in Social Transfers and Services" and supported by the Active Citizens Bulgaria Fund under the European Economic Area Financial Mechanism.
/BR/
news.modal.header
news.modal.text