site.bta

UPDATED

Bulgargaz Board Chair: "Talks with Gazprom Underway, Supplies to Bulgaria Might Resume"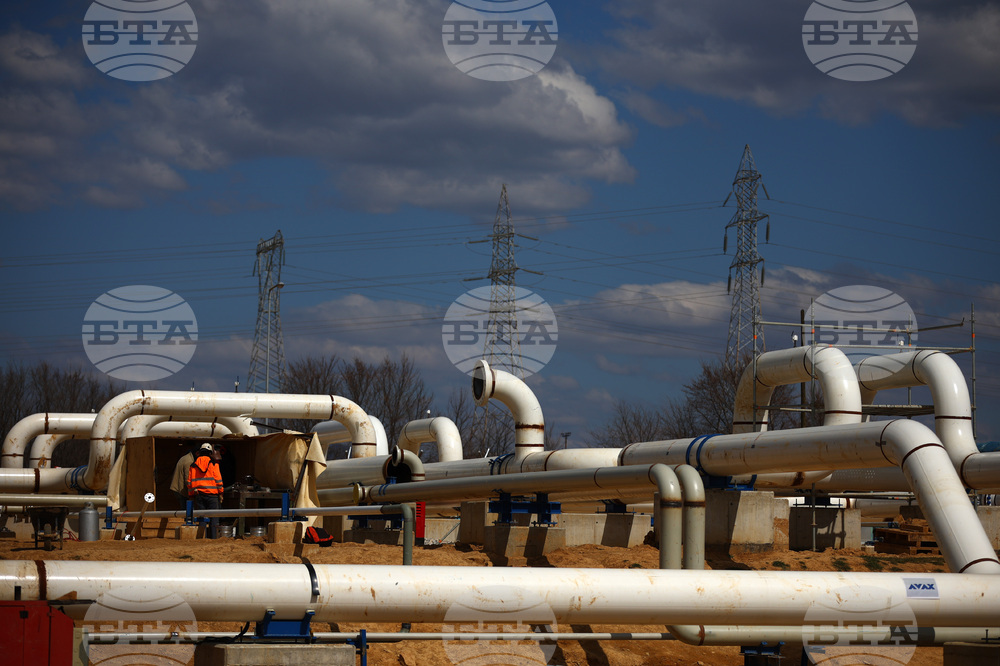 BTA Photo
Bulgaria is still in talks with Russian gas supplier Gazprom on the existing contract and the last exchange was some three weeks ago, Bulgargaz Board of Directors Chairman Ivan Topchiysky told Nova TV on Wednesday. Topchiysky said: "Talks are underway with Gazprom even though supplies had been cut off. We don't know how this will go but it is likely that supplies be resumed. It is not a closed door. We have a contract valid until the end of the year. Hypothetically, it is possible that they decide to change their conditions. We are not closing the door as long as there are guarantees that there won't be any risks for Bulgargaz if they change their terms."
Gazprom cut off gas supplies to Bulgaria in April after this country refused to comply with Russia's demands for payments in roubles.
Topchiysky said that Bulgargaz' application for increasing the natural gas price by 60% in August has already been submitted to the regulator. "It is quite a figure. The good news is that the increase will come in August, which has historically the lowest off-peak gas consumption," he said.
The levers that Bulgargaz can use in this situation are the cheaper gas in the Chiren gas storage facility and the upcoming start of the Bulgaria-Greece gas interconnector, Topchiysky added.
He argued that the price can be socially acceptable only if compensations are provided for businesses.
He noted that an offer for seven shiploads of LNG received by the Kiril Petkov government is conditional on the availability on infrastructure. "That is doable. A port slot has been secured for October for one of the shiploads. The problem is November and December because the slots for that period sell out a year earlier."
The possible seven tankers will cover the needs of the regulated market and half of the needs of businesses, he also said.
BSP: Talks should be held with all potential suppliers, including Gazprom
"BSP's position has always been very clear - to hold talks with all possible gas suppliers, including Gazprom," Borislav Gutsanov, organizational secretary and member of the BSP executive bureau, told a news briefing of the party Wednesday. "For forty years we have been taking gas from Gazprom, we have not had issues with them," he added.
"Whoever offers us gas at the best price with the most secure long-term contract should be the supplier for our country. Our position is clear and will be defended in the election campaign," Gutsanov said.
He believes that Gazprom at this stage seems to be an unavoidable factor, indispensable for ensuring Bulgaria's security of supply.
/DD/
news.modal.header
news.modal.text