site.bta

Music Education for the Ukrainian Kids Project Submitted for European Charlemagne Youth Prize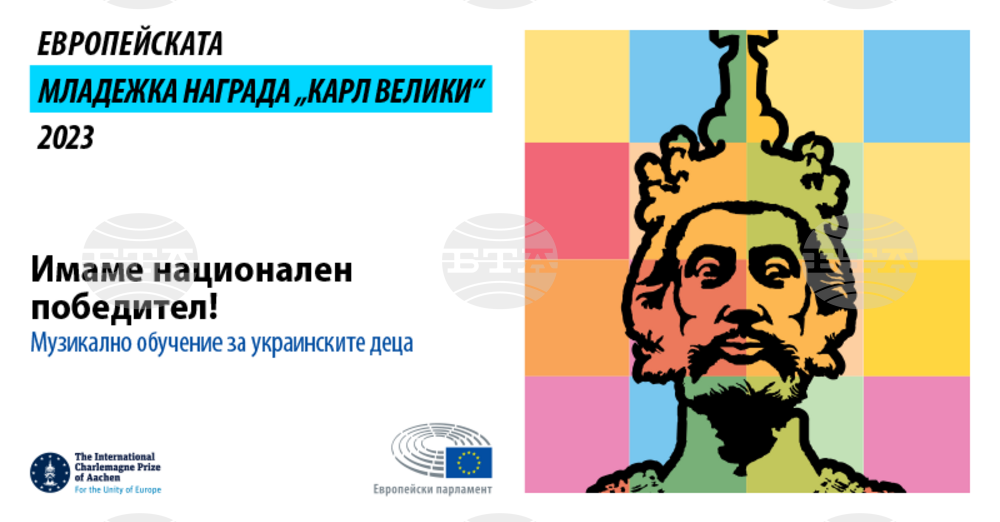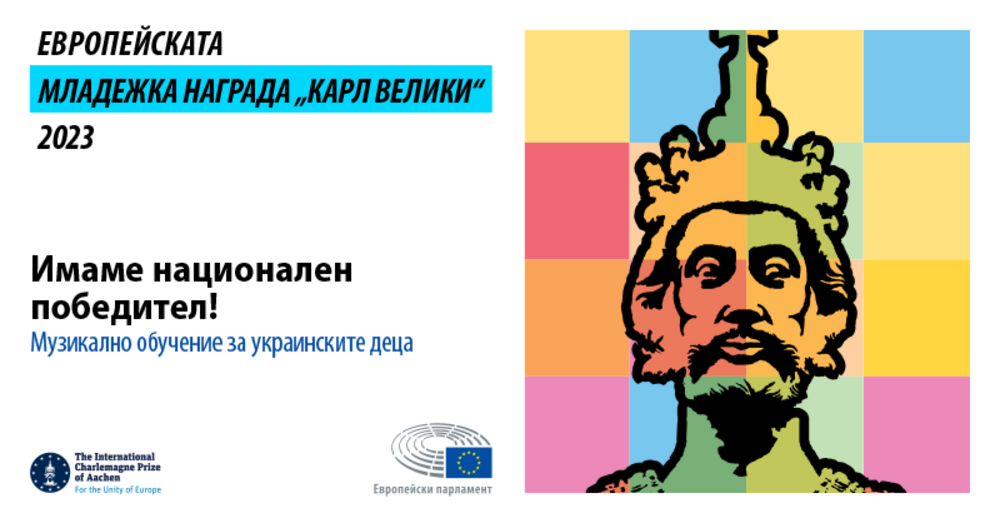 European Charlemagne Youth Prize
A project entitled "Music Education for the Ukrainian Kids" of the Music for Bulgaria Foundation has been submitted for the European Charlemagne Youth Prize, the Bureau of the European Parliament in Bulgaria said.
The project aims to help Ukrainian children and young people, aged between six and 24, cope with the war trauma by expressing their emotions through music. More than 1,000 music lessons were given to 50 Ukrainian children. They were also provided with a safe space, a supportive social environment, friendly teachers and access to music equipment and facilities.
The Foundation's Boyan Simeonov commented: "We believe in the healing power of music and work hard to make it more accessible to people in need. Reviewing various case studies and psychological research on PTSD, we have found that children who have been exposed to intense stress can benefit greatly from art therapy, as it dramatically reduces the stress hormone levels in their bodies. Our mission is to advance music culture by making music education more accessible and providing artists with innovative career opportunities."
The project is participating in the 16th edition of the competition.
All submitted projects are first evaluated by the national jury of the project's Member State, which selects a single nomination. A European Jury selects the top three European laureates from the 27 national winners. The prize money is EUR 7,500 for the best project, EUR 5,000 for second place and EUR 2,500 for third place.
The European Jury consisting of two MEPs, the President of the European Parliament, three representatives of the Charlemagne Prize Foundation in Aachen and two youth sector representatives selects the final winners.
The award is given to young people aged between 16 and 30. Project must promote European and international understanding, strengthen the sense of common European identity and cohesion, set an example for young people in Europe, and present practical examples of Europeans living as one community.
One representative from each of the winning national projects will be invited to attend the awards ceremony in Aachen in May 2023. The three European laureates will be invited to visit the European Parliament.
/DT/
news.modal.header
news.modal.text