site.bta

National Museum of Natural History Organizes Palaeontological Expedition to Dinosaur Deposit near Tran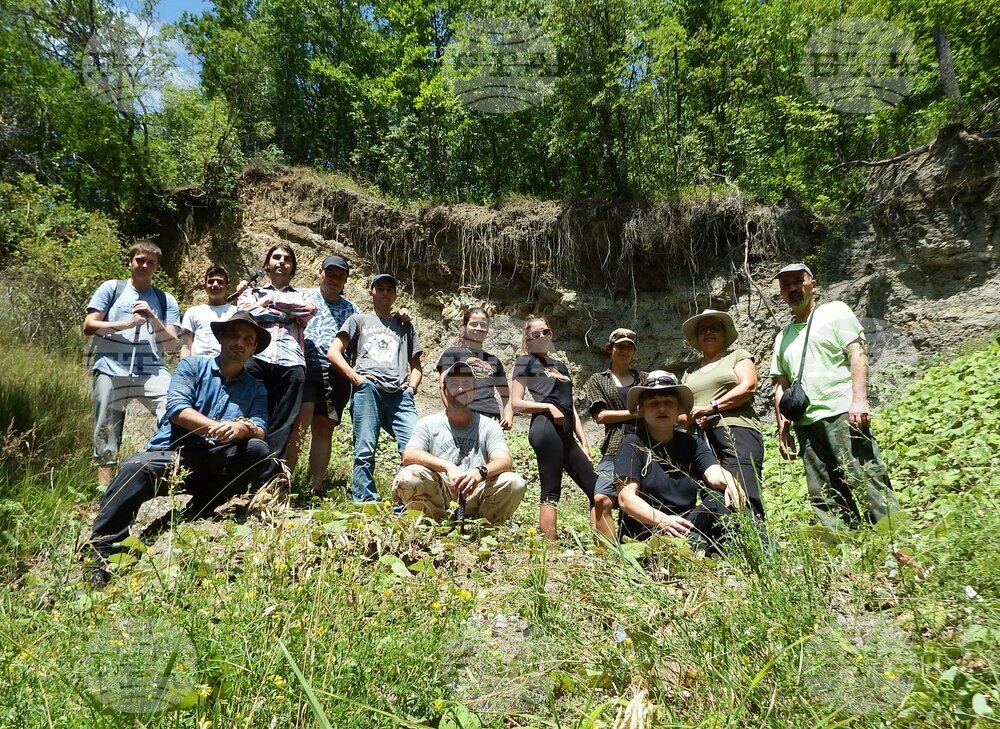 National Museum of Natural History Photo
The National Museum of Natural History with the Bulgarian Academy of Sciences (NMNH-BAS) began its fifth palaeontological expedition to the dinosaur deposit near the town of Tran (Western Bulgaria) at the end of last week, the Museum said in a press release on Monday.
The team is headed by Chief Assistant Professor Latinka Hristova from NMNH-BAS. It also includes palaeontologists from NMNH-BAS, Geological Institute with BAS, and Sofia University, as well as geology students.
The previous expeditions have discovered not only the remains of more than one species of dinosaurs but also fossils of tortoises, crocodilians, and various microvertebrates. The dinosaur deposit near Tran has emerged as one of the most scientifically promising deposits in Europe from 85-80 million years ago. There are rich deposits of fossil vertebrate fauna from that period in Hungary and Austria, as well.
The 2022 expedition is financed under a project of the Bulgarian National Science Fund.
/DT/
news.modal.header
news.modal.text