site.bta

European Commission Approves Bulgaria and Romania's CAP Strategic Plans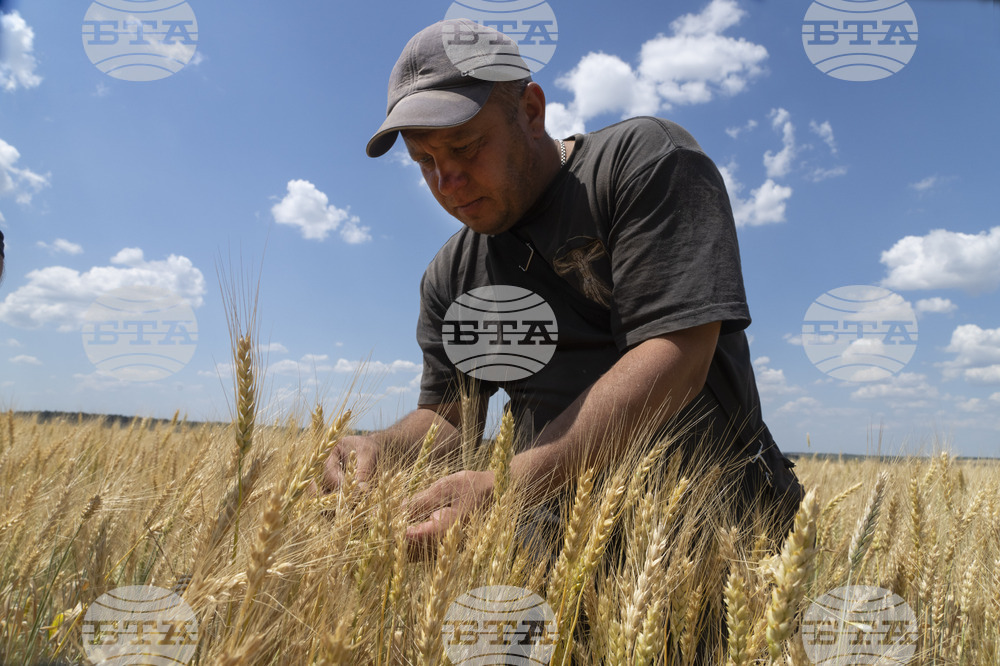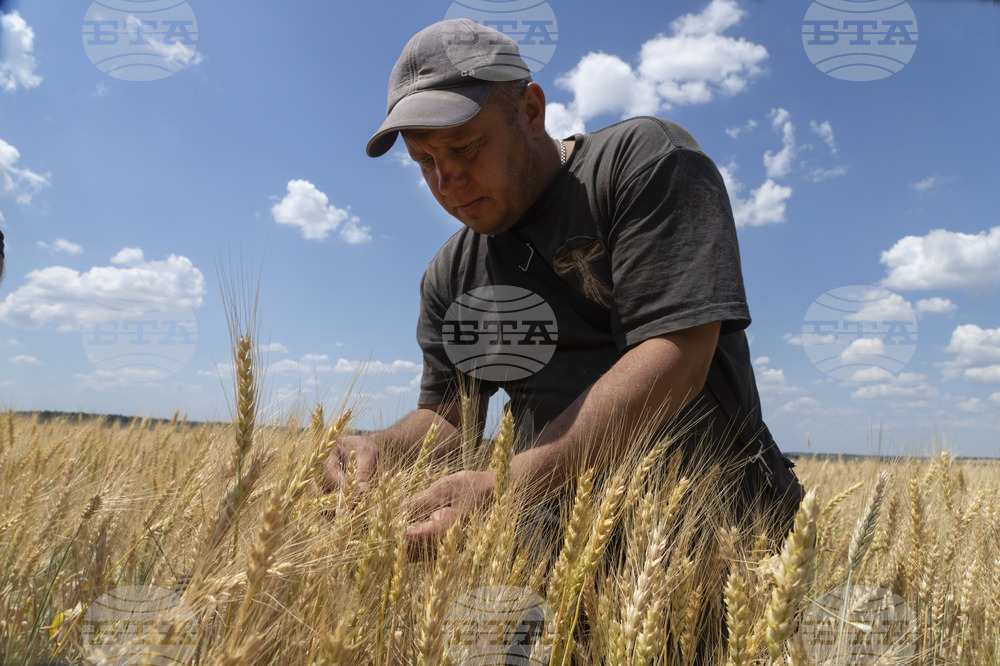 BTA Photo
On Wednesday the European Commission said that it has approved the strategic plans of Bulgaria and Romania under the Common Agricultural Policy (CAP Strategic Plans).
The CAP will benefit from EUR 270 billion of EU funding for the 2023-27 period. The two Plans approved today represent a total EU budget of EUR 20.5 billion, with EUR 5.6 billion for Bulgaria and EUR 14.9 billion for Romania. Out of the total EU budget of these two countries, more EUR 5.6 billion will be dedicated to environmental and climate objectives and eco-schemes and EUR 436 million to young farmers.
Income support is prominent in the Bulgarian Plan to reduce the income gap between farmers and workers in other sectors. To achieve a fairer distribution of support, small- and medium-sized farms will receive a redistributive payment and a cap of EUR 100 000 will apply to larger farms. Over EUR 600 million will be dedicated to supporting the meat, dairy and fruit and vegetables sectors, which are undergoing difficulties. In terms of environmental actions, the Plan will ensure that over 80% of arable land has a minimum soil cover in sensitive periods to improve the quality of soil. Bulgaria's Plan also foresees specific investments to increase the area under organic farming. Rural development funding will help address the challenges of depopulation, poverty and an aging population. The Plan will support the creation of 9,413 jobs and 650 infrastructure investments in rural areas. These include the construction or reconstruction of water supply systems or the reconstruction of local roads, schools and kindergartens. More than 5,200 young farmers will also receive dedicated support to set up.
Bulgaria and Romania submitted their first CAP Strategic Plan proposals on 25 and 28 February 2022 respectively, after consultations with stakeholders. They then sent their reviewed proposals, addressing the Commission's observations, on 21 November for Romania and 22 November for Bulgaria.
To be approved, each Plan must be complete and compatible with the legislation, and ambitious enough to deliver on the CAP objectives and EU environmental and climate commitments.
/VE/
news.modal.header
news.modal.text