site.bta

UPDATED

Campaign Highlights: Sept. 24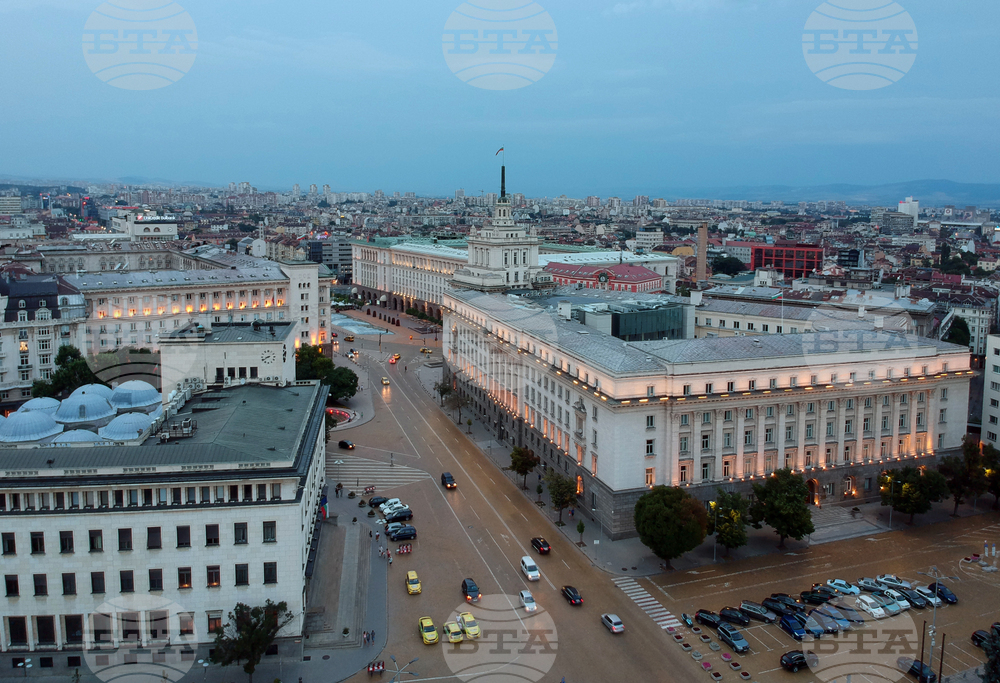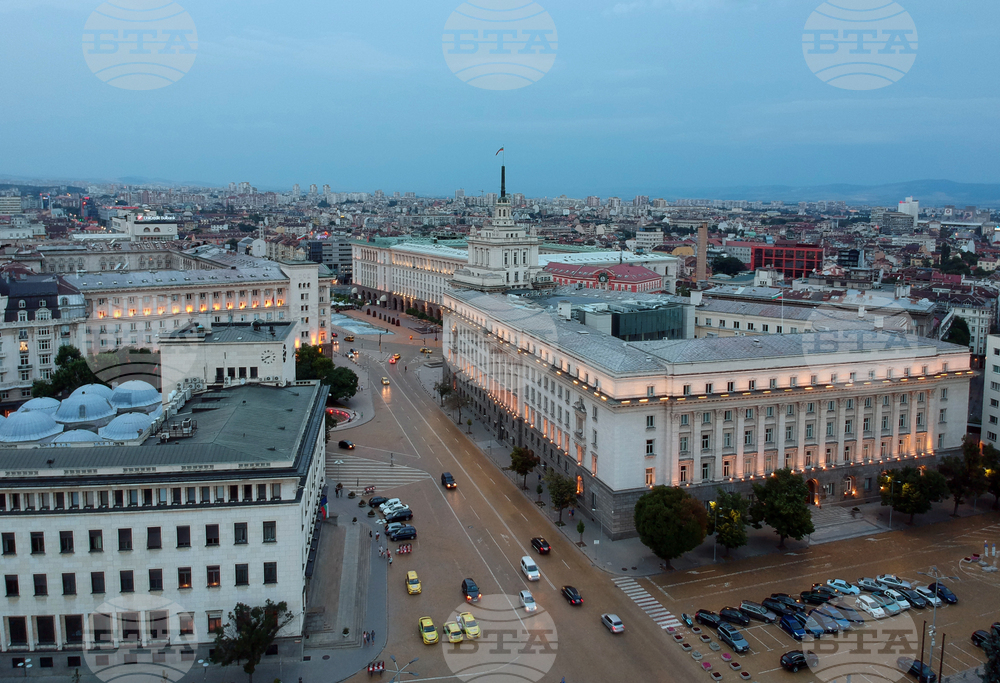 BTA Photo
Continue the Change co-chair Assen Vassilev praised the people of Kyustendil for continuing to work their land despite the lack of support from the state. "This year we have doubled the funds for agriculture. Next year, the plan for agriculture has set 60% of the money from Europe, instead of the minimum 15% co-financing," Vassilev said and added that this translates to nearly BGN 1 billion more for farmers. "The state is beginning to invest in production, which has been neglected, so this fertile land can get the support it deserves to sell its produce," Vassilev promised. "We started working to raise incomes faster than inflation. We need to invest in Bulgarians, instead of having the state and EU funds go to 7 or 8 companies that export it abroad," Vassilev said.
* * *
Vazrazhdane's top-of-the-list candidate in Kardzhali, South Bulgaria, Georgi Georgiev reported violations in the electoral process. Georgiev said that in Krumovgrad, South Bulgaria, representatives of the Movement for Rights and Freedoms (MRF) carried out canvassing and verbally assaulted a member of the constituency election commission on September 23 during a during a training session on how votes can use the voting machines. "During the session, the MRF leader and other party members approached the machine, expressing their will to cast a vote. After the voting, they publicly held up the voting slips and advertised their party's ballot number," Georgiev said. He accused the MRF members of calling the election commission representative "incompetent and underprepared".
* * *
Rise Up Bulgaria Chair Maya Manolova said in Kyustendil (Southwestern Bulgaria) that it is important to form a pacifist majority in the next parliament, which would not allow Bulgaria to go to war, and a social majority, which would ensure support for Bulgarian households. "It is high time that people with disabilities were treated with dignity and fairness," Manolova said, acknowledging the partnership with the "strong women" of The System Is Killing Us initiative. "These courageous women will be needed in Parliament," she argued. The party leader insisted that it is not fair that foreign retail chains should make profits in crisis conditions by purchasing Bulgarian produce for a song and selling it at a huge markup.
* * *
There Is Such a People candidates for parliament, including Lyubomir Karimanski and Plamen Danailov, met with supporters in Sofia's Borisova Gradina Park. Among other things, the party prioritizes categorizing vulnerable groups so as to align support to their needs, capital support to business, high-quality criteria for education and health care, amending the referendums law, laws related to the Recovery and Resilience Plan, and anti-corruption legislation, Karimanski told BTA. Danailov added one-stop-shop services as a priority. "Unlike most other European countries, Bulgaria has baseline capacities that can produce the electricity that this country needs for doing business," the candidate said.
* * *
"Democratic Bulgaria [DB] is the coalition that defends its positions and does not succumb to pressure from parties such as GERB and the MRF. Despite the elections fatigue, each one of us must do what we can and vote to bring about the change we want," said former professional tennis player Manuela Maleeva in Silistra, on the Danube. According to Maleeva, DB ministers in the previous government proved that they can manage the departments assigned to them well. DB's leading candidate in Silistra, Nadezhda Bobcheva, said that her party's main priorities are implementing a judicial reform, digital administrative services, and environmental protection.
The sequence of the campaign highlights featured in this report follows the ballot numbers of the 29 contestants in the October 2 snap parliamentary elections.
/NZ/
news.modal.header
news.modal.text