site.bta

UPDATED

Iskretska River Flows Again, Water Supply to Svoge Restored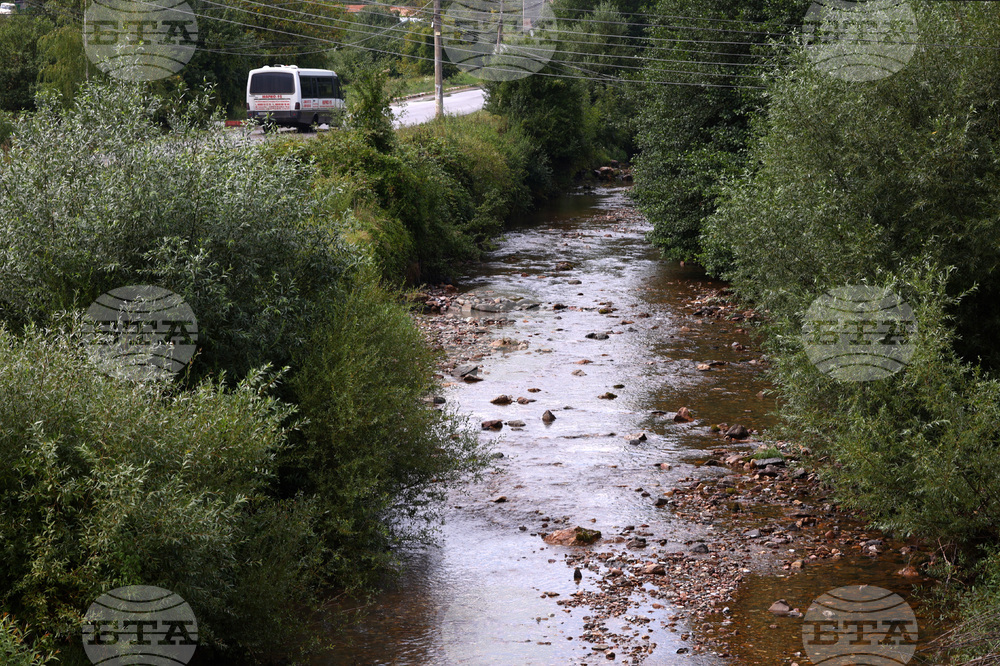 BTA Photo
The Iskretska River, which suddenly dried up Monday cutting off water supply to the town of Svoge and the nearby villages of Iskrets, Svidnya and Tserovo (40 km North of Sofia), is flowing again and the water supply in the area has been restored, the public Water and Sanitation company in Sofia said.
According to data of the water supplier, the flow of the river has reached 130 litres per second and is constantly increasing.
The water in the Municipality of Svoge can be used for domestic purposes, but is not yet safe to drink.
Local residents, who Thursday staged a protest, argue that the Iskretska River dried up because its water is being diverted to the Petrohan waterpower cascade and believe somebody is making money 'on their backs'.
In an official position shared with BTA, the National Electricity Company (NEC) said that the Iskretska River dried up as a result of the current low water levels in Bulgaria, which are typical for this time of the year.
NEC explained that the main purpose of the Petrohan waterpower cascade is to provide water supply for the municipalities of Montana, Vratsa, Berkovitsa and Varshets. Before reaching the consumers there, the water goes through three stages of hydroelectric power plants (HPPs) - Petrohan HPP, Barziya HPP and Klisura HPP) are owned by the Energo-Pro Bulgaria electricity distribution operator and NEC does not own any HPPs in the region.
The derivation canals of the Petrohan cascade are owned and operated by NEC, while the cascade itself is operated by Energo-pro Bulgaria.
/KK/
news.modal.header
news.modal.text