site.bta

Consolidated Fiscal Programme Positive as of October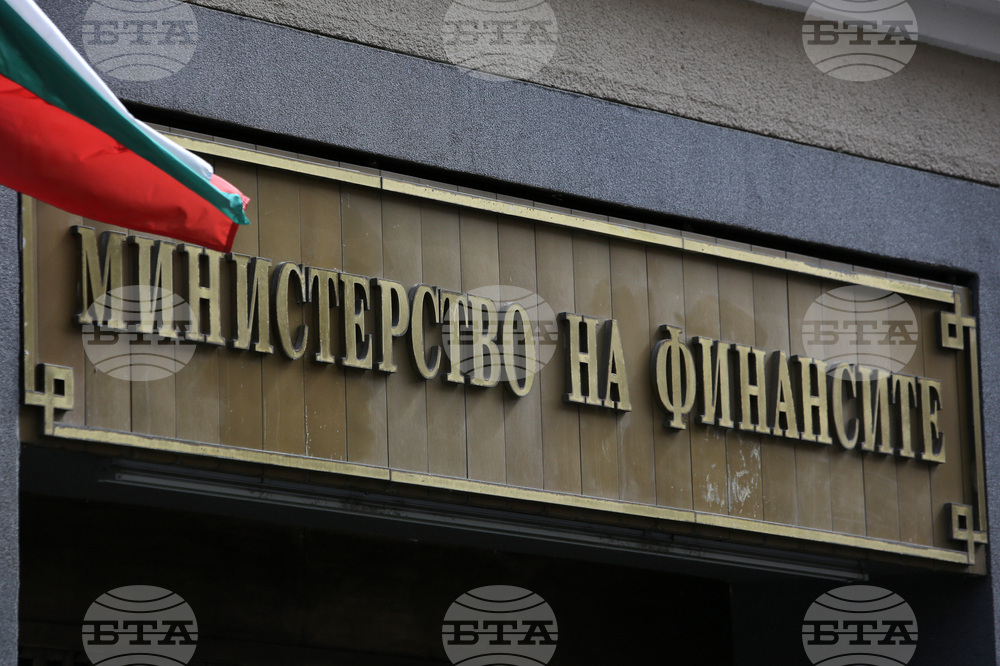 Ministry of Finance (BTA Photo)
The budget balance under the Consolidated Fiscal Programme (CFP) on a cash basis for the first ten months of 2022 is close to balanced, registering a marginal excess of revenue over expenditure of BGN 4.8 million, the Finance Ministry said on Wednesday. The positive balance is formed by a deficit on the national budget amounting to BGN 480.3 million and an excess of revenues over expenditures on European funds amounting to BGN 485.1 million.
Revenues, grants and donations under the CFP as of October 2022 amount to BGN 50.240 billion or 84.2% of the updated annual estimates. Revenues increased by over BGN 8.1 million (19.2%) from those reported as of October 2021. Tax and social security revenues under the CFP increased nominally year-on-year by BGN 4.6 billion (14%), non-tax revenues increased by nearly BGN 3.5 billion or 50.9%, mostly due to extraordinary receipts from contributions from state electricity producers under the budget of the Electricity System Security Fund, which were not received in 2021. Receipts from aids and donations, mainly grants under EU programmes and funds, were close to those reported for the same period of the previous year.
The total amount of tax revenues under the CFP, including revenues from social security contributions, amounted to more than BGN 37.7 million, which represents 81.8% of the planned tax revenues for the year. The tax and social contributions revenue accounted for 75.1% of the total CFP revenue for the period.
CFP expenditure (including Bulgaria's contribution to the EU budget) as of October 2022 amounts to BGN 50.2 billion, which is 76.2% of the annual estimates. In comparison, the CFP expenditure as of October 2021 amounted to BGN 41.4 billion.
Compared to the same period of the previous year, CFP expenditure increased by 21.3% or BGN 8.8 billion in nominal terms, mainly due to the higher national budget expenditure. The main contributor to the increase in expenditures is the programmes for the payment of compensation to non-household electricity consumers due to high electricity prices.
The fiscal reserve as of October 31 was almost BGN 13 billion, including BGN 12.555 billion of fiscal reserve deposits with the Bulgarian National Bank and other banks, and BGN 0.383 billion of receivables from EU funds for certified expenditure, advances and others.
/RY/
news.modal.header
news.modal.text