site.bta

Up to 40% of Bulgarian Cancer Patients Seek Treatment in Turkey, Austria and Germany - Oncologist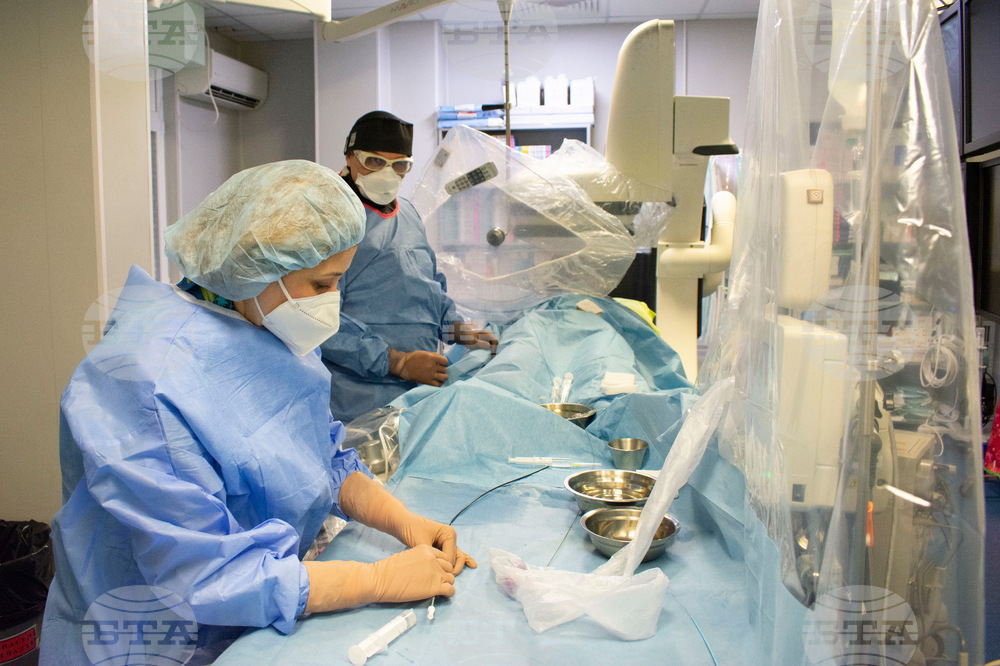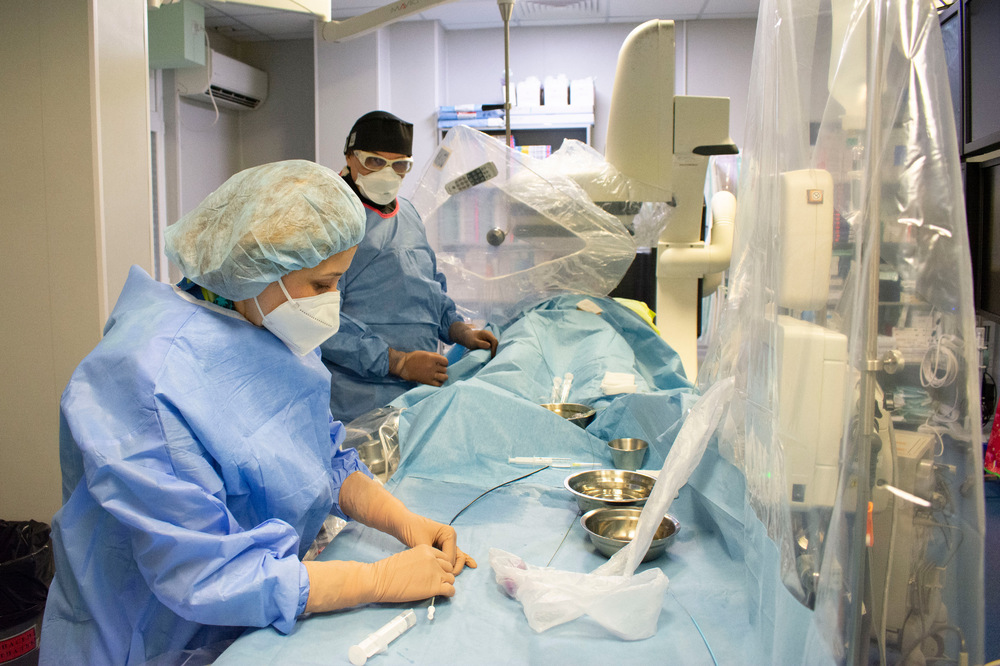 BTA Photo
Up to 40% of Bulgarian cancer patients seek help in Turkey, Austria and Germany, oncology professor Dimitar Kalev told the Parliamentary Health Committee. Its members and guests discussed ways to improve cancer health care in Bulgaria. According to Kalev, oncology in this country is "structured anarchically".
Prof. Asen Dudov, a medical oncologist, talked about a lack of screening, of adequate attitude towards people with cancer and of whole fragments of specialists. "Let's make sure we have them," he urged.
Prof. Panayot Kurtev, an abdominal surgeon, pointed out that Bulgaria has no adequate oncological care, cancer network and register. There have been no real data on the number of cancer patients since 2012 and all data cited now are fake, he claimed. Without data, there is no clear idea of how and where those people will be treated or which regions have the highest incidence of cancer, and decisions cannot be made. Each EU country has a national cancer centre whose main task is to control cancer, train specialists and make proposals to the government. Bulgaria has no such body, no real staging, and primary prevention is also a problem, the doctor added.
The Health Committee Chairman, Assoc. Prof. Anton Tonev, also spoke about the lack of prevention. "Our system has failed to create the attitude in healthy people that good health is an asset which is sometimes gone in a matter of minutes," he added. According to him, the electronic health record could feature an individual oncology calendar to inform the patient about the available cancer prevention tests.
The National Health Information System is expected to incorporate a cancer register by the end of the year, Deputy Health Minister Lyubomir Bakalivanov said. The register will include data on the types of cancer, diagnosis and therapy. Regarding the national anti-cancer plan, Bakalivanov said that it is under discussion, various proposals are being made and discussed, and its final version will be published on the Health Ministry's website. Bakalivanov recalled that statutory changes are planned to increase the number of tests.
Problems in oncology should be solved within the next 12 to 24 months, said MP Prof. Georgi Mihayilov. He listed a lack of adequate funding and conditions for comprehensive care, staffing problems, and oncology hospitals managed for years by directors who know nothing about oncology. In his view, commercial principles in oncology have led to cancer centres unable to grasp treatment from the patients' different perspectives.
/NF/
news.modal.header
news.modal.text