site.bta

Bulgarians on a Par with Other EU Citizens on Consumer Rights Protection – EC Survey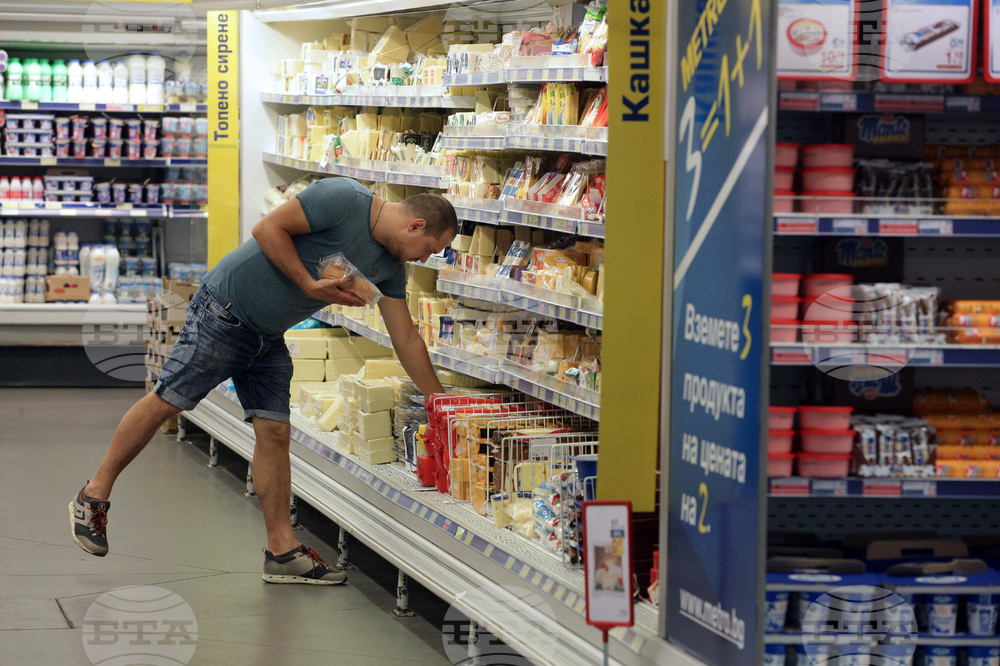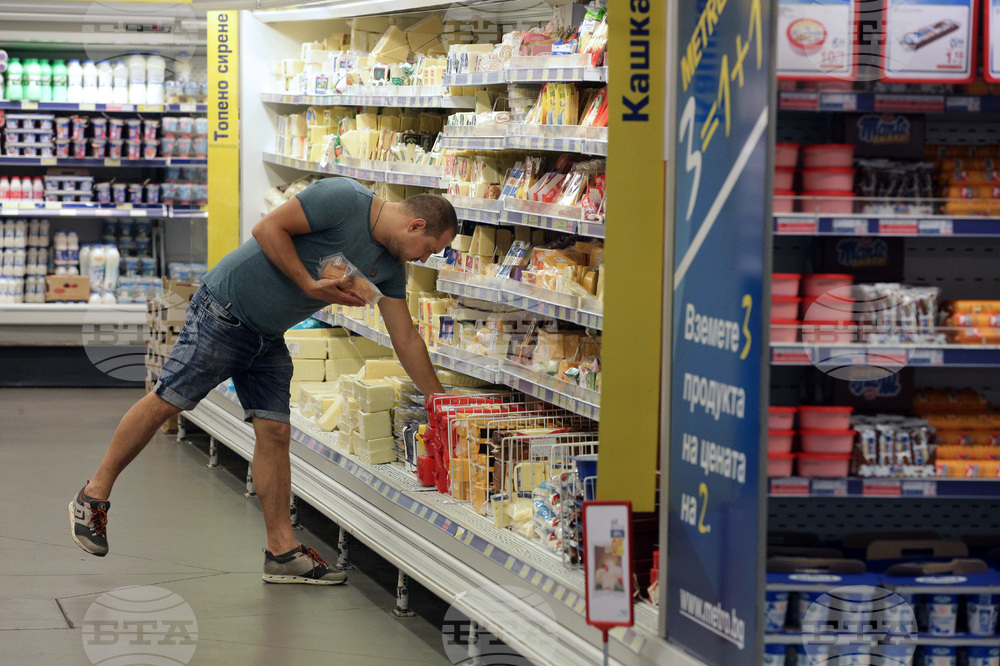 Shopping with care (BTA Photo)
According to data presented by the European Commission Monday, Bulgarian consumers are on a par with other EU citizens when it comes to knowing their rights. The data show that one in four Europeans is well aware of these rights, one in three is sufficiently aware, and around 40% are poorly aware of them.
In Bulgaria, 41% of the respondents trust NGOs for consumer rights protection, while the EU average is 63%. A majority of 76% of Bulgarians and other European consumers say that traders and service providers respect their rights, while 61% (66% in the EU) trust public consumer protection services.
In Bulgaria, confidence in the security of non-food goods is 55%, while the EU average is 72%. There is low confidence in the settlement of disputes about the quality of goods - 36% of Bulgarian consumers and 45% of other Europeans believe that disputes can be successfully settled out of court, while 30% (34% in the EU) believe that a dispute can be resolved by a judge.
In Bulgaria, 83% of participants said they had not had any problems with the goods and services they paid for in the last year (74% in the EU). The almost identical response of 75-77% was that consumers had encountered bad commercial practices in the last year.
Consumers in the EU are twice as likely to take action when they are dissatisfied with a certain goods item or service (17%), while in Bulgaria only 9% do so. Between 7% and 8% is the share of Europeans (including Bulgarians) who have had a problem with a product but have done nothing to solve it. The most common reason for not taking action is the expectation that it will take a long time (49% in the EU and 57% of responses in Bulgaria) and that it is too complicated (25% in the EU and 39% in Bulgaria).
Thirty-nine per cent in Bulgaria complain of price increases in long-term service contracts (26% in the EU) and 36% about unfair contract terms (22% in the EU). The majority in Bulgaria (78%) and in the EU (75%) say they have come across hidden advertising in online search results.
/VE/
news.modal.header
news.modal.text