site.bta

UPDATED

Bulgargaz Projects Nearly 30% Fall in February Natgas Price from January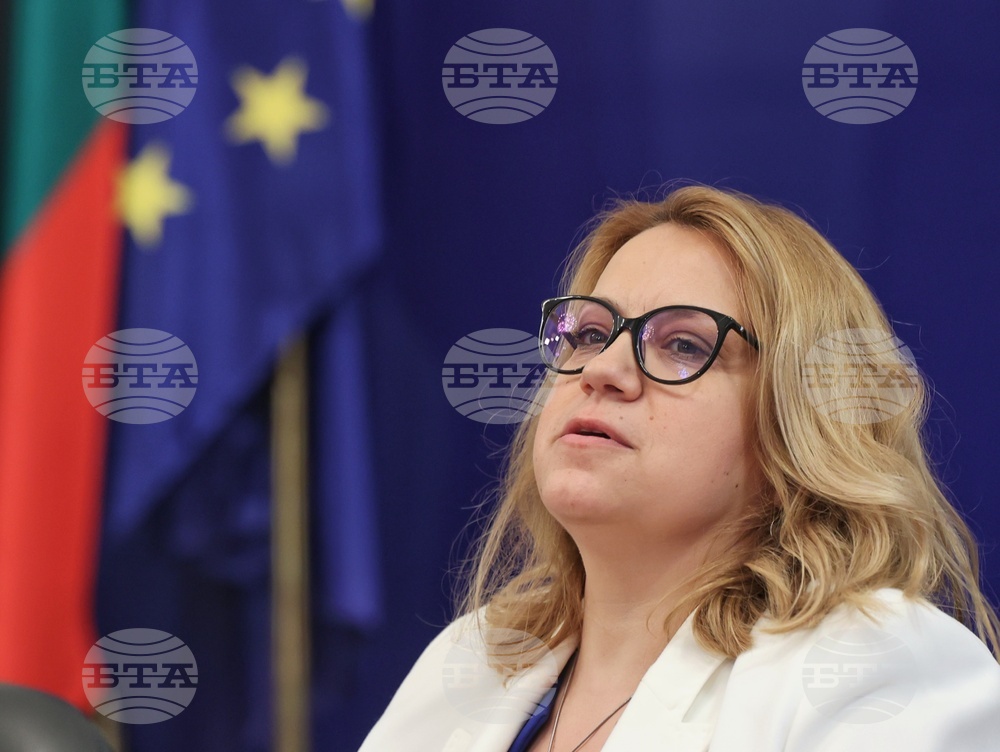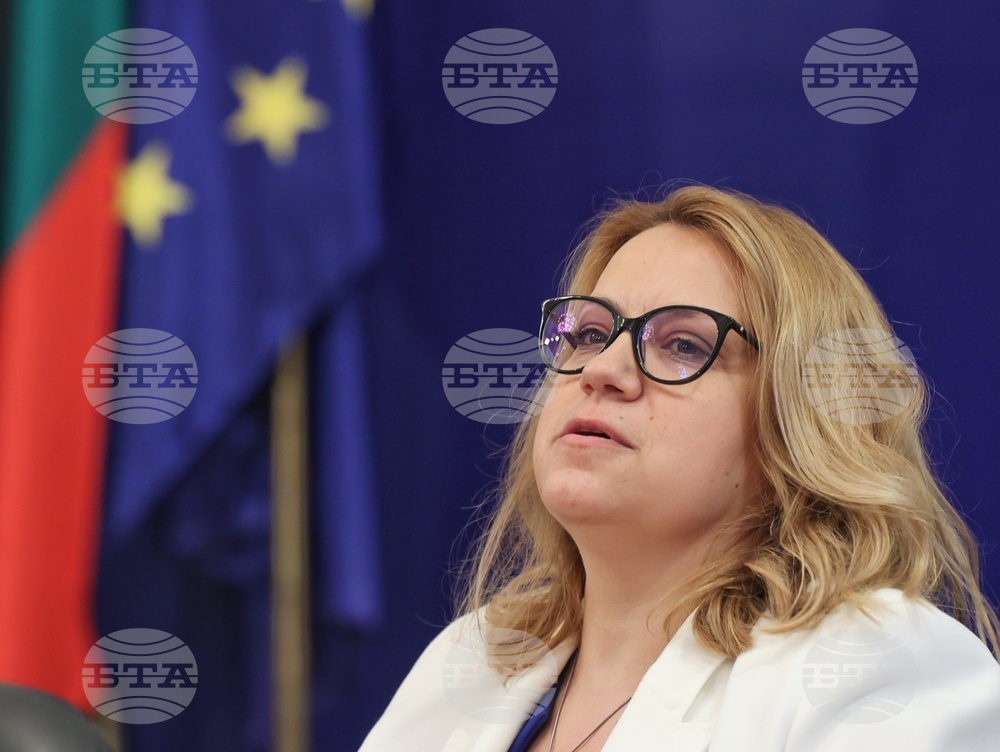 Bulgargaz CEO Deniza Zlateva (BTA Photo)
Natural gas price will be nearly 30% cheaper in February compared to January, Bulgargaz CEO Deniza Slateva said during Friday's meeting of the Energy and Water Regulatory Commission (EWRC). "The price we expect from February 1 will be in the range of BGN 129 - 130/MWh, nearly 30% lower than the regulated price for January," she said.
The final decision on the February gas price at which the public supplier will sell natural gas will be made at a closed meeting of the EWRC on February 1.
The EWRC approved the natural gas price for January at BGN 179.33/MWh, excluding cost of access, transmission, excise duty and value added tax.
In January, due to the warm weather, and problems with one of Bulgargaz's largest industrial customers, there was a 30% reduction in gas consumption compared to the monthly agreed volumes. Therefore, in January these supplies were balanced so that there were no problems with the gas transmission network, Slateva added.
Thanks to the fact that Bulgargaz is not using the quantities of gas from the underground gas storage facility in Chiren at the moment, Bulgaria is in a very good position among the other EU member states, EWRC Chairman Ivan Ivanov pointed out. He noted that only six countries in the EU have a higher percentage of their gas storage facilities filled.
Natural gas supplies are secured until the end of the year, Slateva pointed out, clarifying that the suppliers for the remaining months are different, as for each month there is a selected supplier based on the best offer. The criteria are 80% price index and 20% payment conditions.
/YV/
news.modal.header
news.modal.text