site.bta

In 2022, More than Half of Bulgarians Admit to Keeping Out-of-date Electronic Devices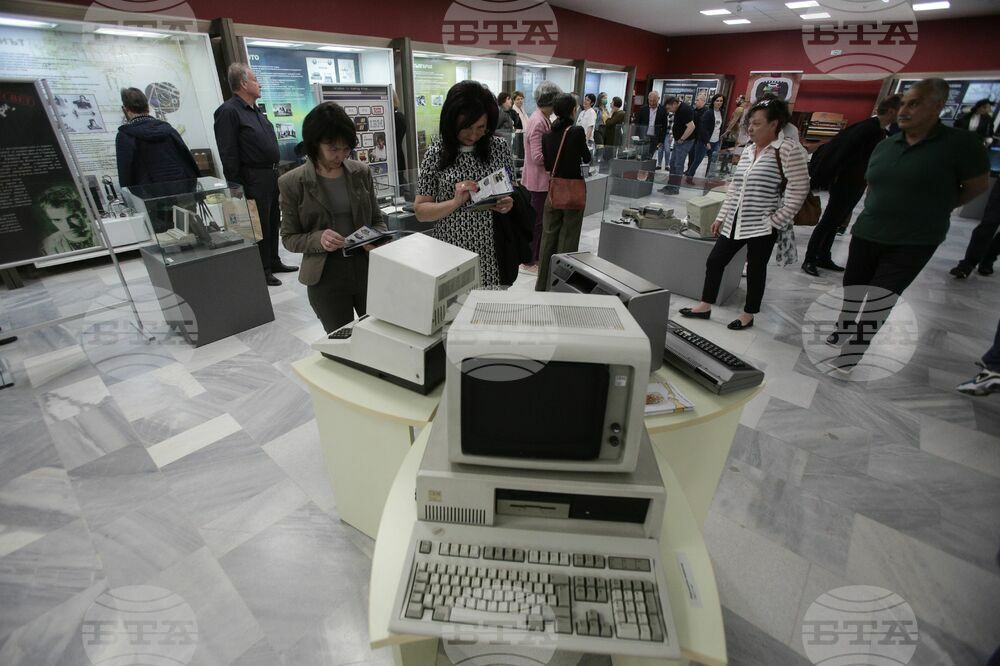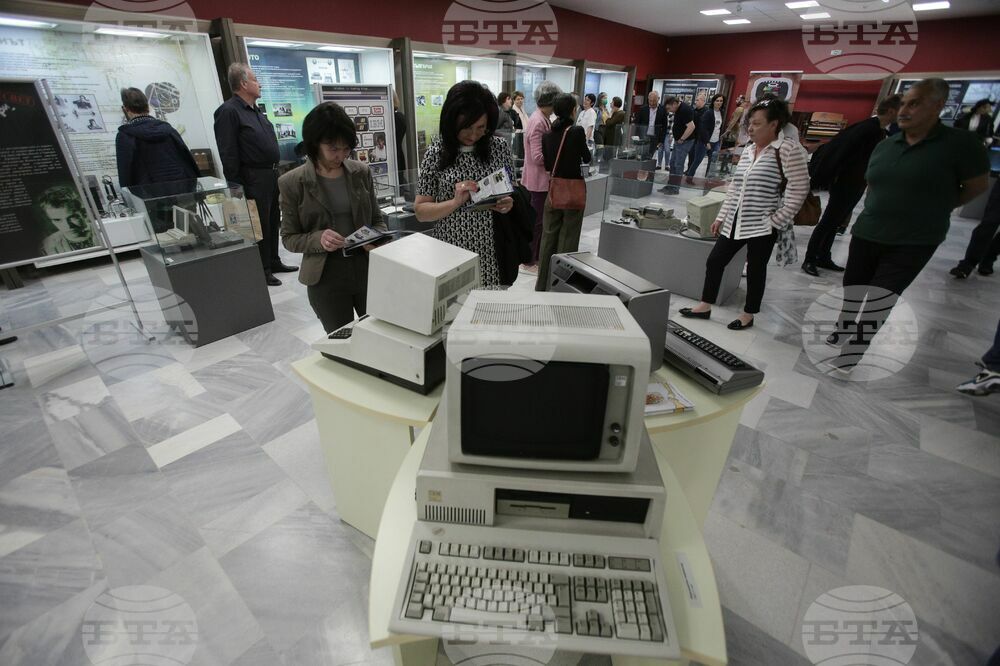 Visitors at an exhibition in Sofia of out-of-date computers and other electronic devices (BTA photo)
In 2022, 52.5% of the Bulgarians admit to keeping out-of-date electronic devices such as mobile phones, laptops, tablets, and desktop computers, while 22.2% sell or donate then, according to a survey of the National Statistical Institution. Some 6.2% of the people leave out-of-date electronic devices for recycling.
When buying a smart phone, tablet or a desktop computer, 13.7% of the consumers consider the environmental properties of the device, such as energy efficiency, option to extend the service life by buying additional warranty, or eco-design. For the majority of consumers, 62%, the main factor is the price, and for 42.8%, the technical properties (hard disc, processor speed).
In 2022, 87.3% of the households in Bulgaria had internet access at home, 3.8 percentage points more compared to 2021.
Some 79% of Bulgarians between 16 and 74 years of age use the internet daily or at least once weekly at work, at home or elsewhere. Some 61.2% use internet several times daily.
Consumer most often use the world wide web for communication, with 67.3% stating they make online phone or video calls, using apps such as Viber, WhatsApp, Skype, FaceTime, Messenger, Snapchat, Zoom, MS Teams, Webex. Some 63.4% engage in social media activities.
/ZD/
news.modal.header
news.modal.text