site.bta

Water Regulator to Reduce Approved Prices of Operators with Low Efficiency, Unimplemented Investments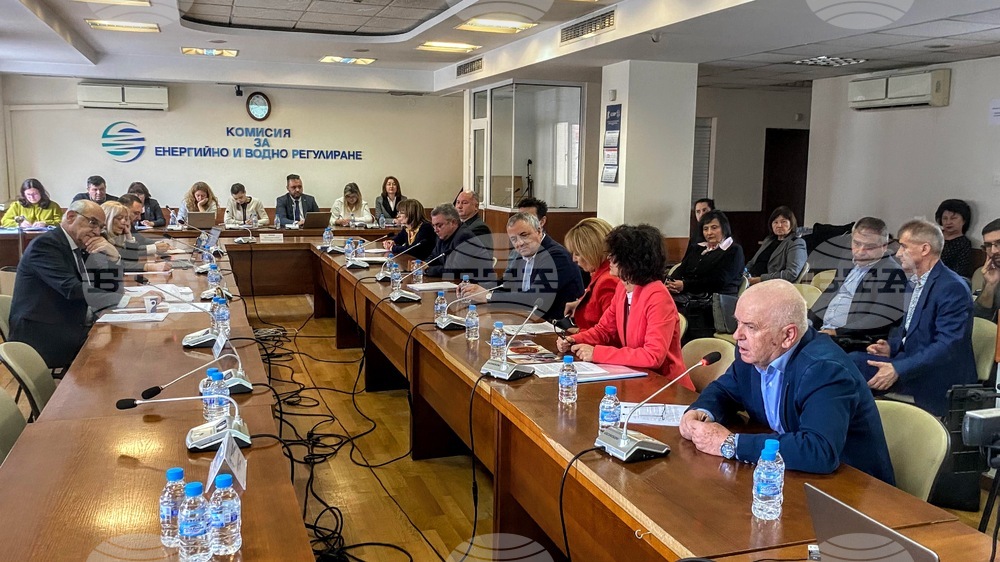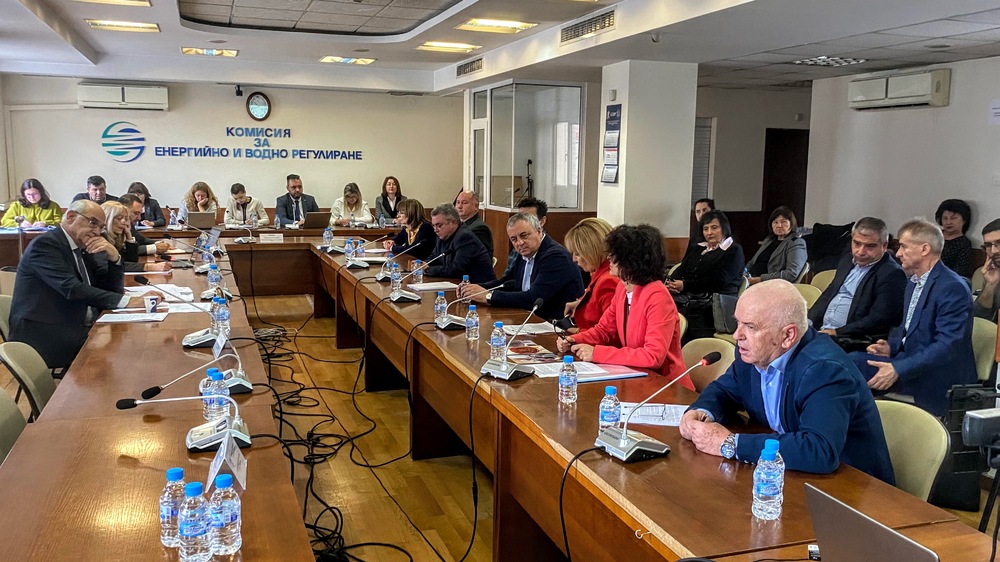 The Energy and Water Regulatory Commission discussing water supply and sewerage prices (BTA Photo)
Next year 15 regional water supply and sewerage (W&S) operators will receive a smaller increase of the prices of their services compared to the prices approved in their business plans. Six of these operators will get their current prices reduced, while five (in the regions of Varna, Pleven, Ruse, Smolyan, and Stara Zagora) are proposed to have greater appreciation compared to the prices for their services already approved. This is envisaged in a report by the Energy and Water Regulatory Commission (EWRC) and a draft decision amending the approved prices of W&S services for 2023, which the regulator reviewed at an open sitting and a public discussion on December 6.
When revising the prices of W&S services, the EWRC takes into consideration not only the inflation rate and the prices of raw materials but also the effect of the implementation of the investments set in the operators' business plans, as well as the implementation of the single efficiency indicators.
Through the proposed amendments to the prices for 2023, the EWRC gives an up-to-date individual evaluation of the results from the activity of every individual W&S operator with an approved business plan. Those operators whose business plans include specific commitments but the quality of services provided has worsened and the investments have not been achieved, are sanctioned by the regulator and get their approved prices for 2023 reduced. The operators who have proven high implementation of the targets set, get their approved prices increased.
Tuesday's open sitting was attended by representatives of W&S operators from across Bulgaria. Some of the operators whose prices are expected to be reduced, said that the EWRC should to a greater extent consider the worsening of the overall economic environment with higher expenditures for electricity and materials, as well as the accumulated inflation. According to other operators, the planned amendments are justified and the regulator is right to take into view the implementation of the activity indicators.
The public discussion was attended by the National Ombudsman and representatives of the Regional Development and Public Works Ministry, branch trade unions of the Confederation of Independent Trade Unions in Bulgaria and the Podkrepa Confederation of Labour, the Bulgarian Water Association, the Union of Water Supply and Sewerage Operators, the Izpravise.bg civil platform, and Burgas Municipality.
Both the open sitting and the public discussion were broadcast live on the EWRC's website.
/VE/
news.modal.header
news.modal.text