site.bta

Bulgaria, Uzbekistan Can Cooperate in Logistics, Transport, Tourism, RES - Expert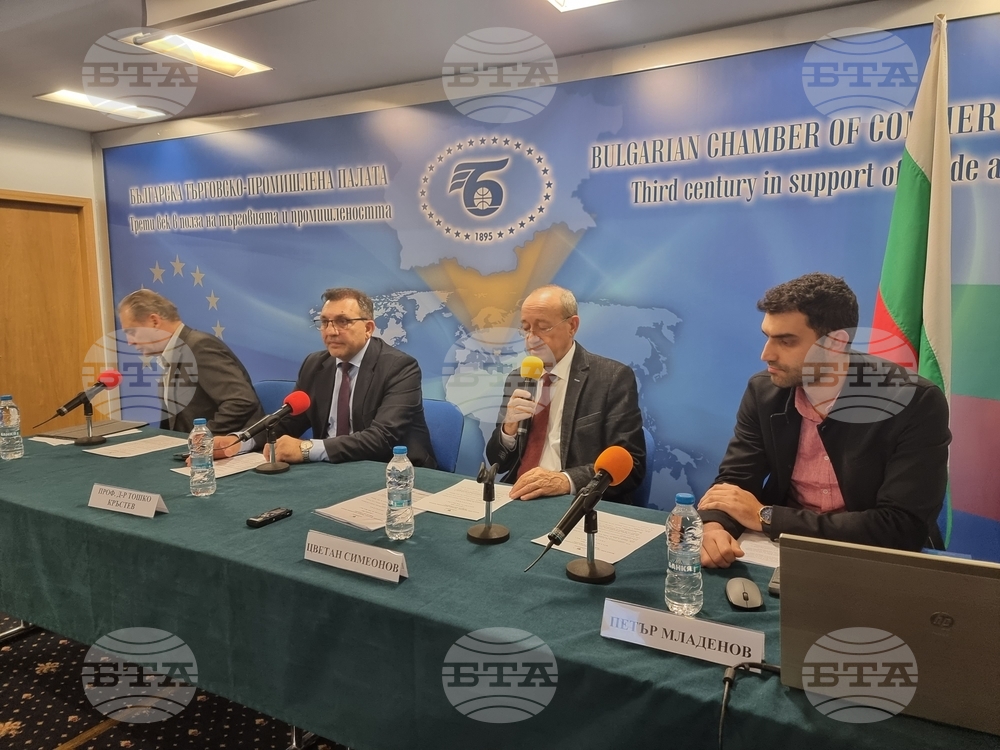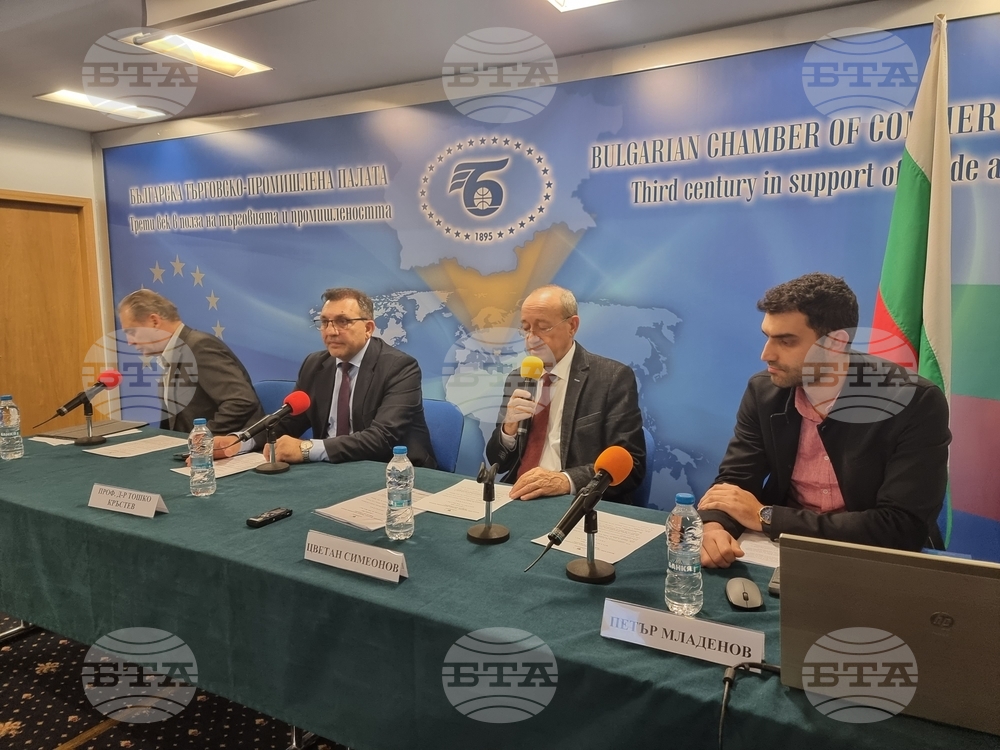 BTA Photo
Bulgaria and Uzbekistan have potential for cooperation in logistics and transport, tourism and the renewable energy sector, said Turan Makhamatdinov, chief specialist in the department for cooperation with international financial institutions at the Chamber of Commerce and Industry of Uzbekistan, told BTA. "Our potential for cooperation in tourism, and particularly seaside holidays in Bulgaria, is enormous, Makhamatdinov noted, adding that Bulgaria country is a desired vacation destination by his fellow countrymen, also because of the cultural and historical closeness.
He took part in a round table discussion on presenting business opportunities between Bulgaria and Uzbekistan, organized by the Bulgarian Chamber of Commerce and Industry (BCCI).
The registration of a joint chamber of commerce and industry between the two countries is expected to be finalized early next year, the expert added.
Toshko Krastev, chairman of the Bulgaria-Uzbekistan Friendship Society, highlighted during the forum the efforts to increase trade between the two countries and said that all the factors that would give impetus to this are already in place. He said, however, that without the support of the state and the chambers this would be impossible.
BCCI President Tsvetan Simeonov said that the trade between Bulgaria and Uzbekistan has the potential to be increased. He urged the companies participating in the forum to take advantage of the chamber's consulting services and recommended that contracts must include an arbitration clause for dispute resolution at the BCCI's arbitration court, which is highly digitalized and the resolution of cases in this way is fast and does not cost much.
Simeonov pointed out that the conditions and indicators of the Bulgarian economy, despite the crisis, are very good, this country country has the lowest taxes in the EU and is among the countries with the lowest public debt. He stressed that the growth rates in Bulgarian industry are among the highest in the EU.
Since 2017, Uzbekistan has been implementing reforms in all areas, it was reported during the forum, and the country is climbing in various rankings at an impressive pace. Forecasts by international financial institutions indicate Uzbekistan's GDP growth for this year to be at least 5%. VAT in the country in 2023 will be 12%. The country has significant oil and gas reserves and a well-developed chemical industry. Uzbekistan is among the leaders in cotton production, but with each passing year exports are declining at the expense of an increase in processed production. The number of textile enterprises in Uzbekistan is growing, the forum also said. The country is experiencing a high population growth rate, dominated by young people.
/DD/
news.modal.header
news.modal.text