site.bta

Cabinet Approves Report on 2021 State Budget Implementation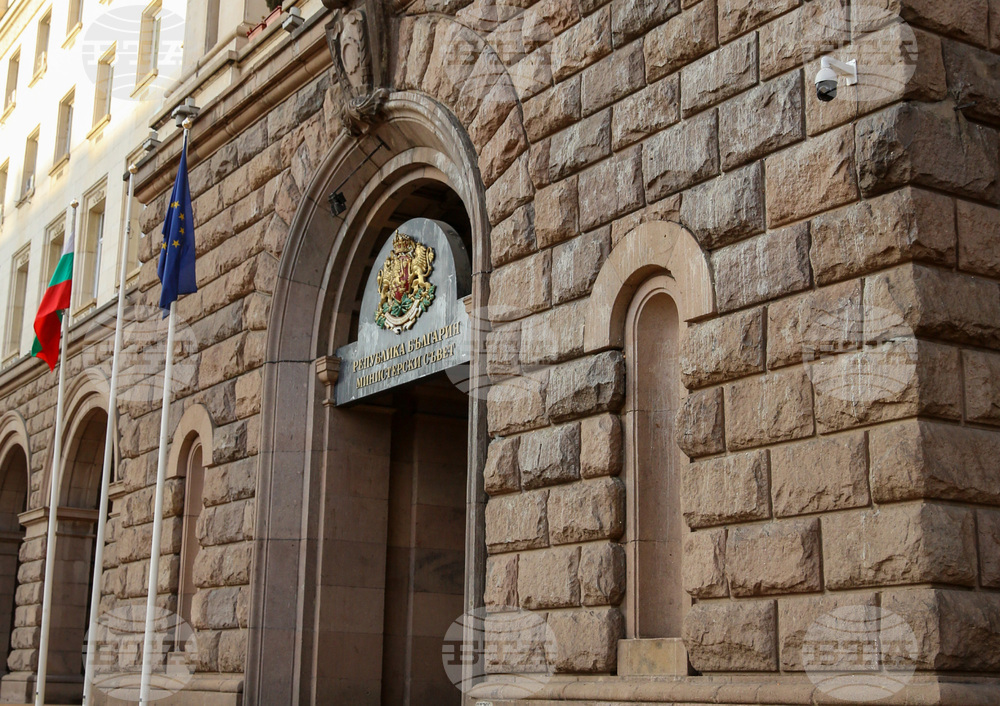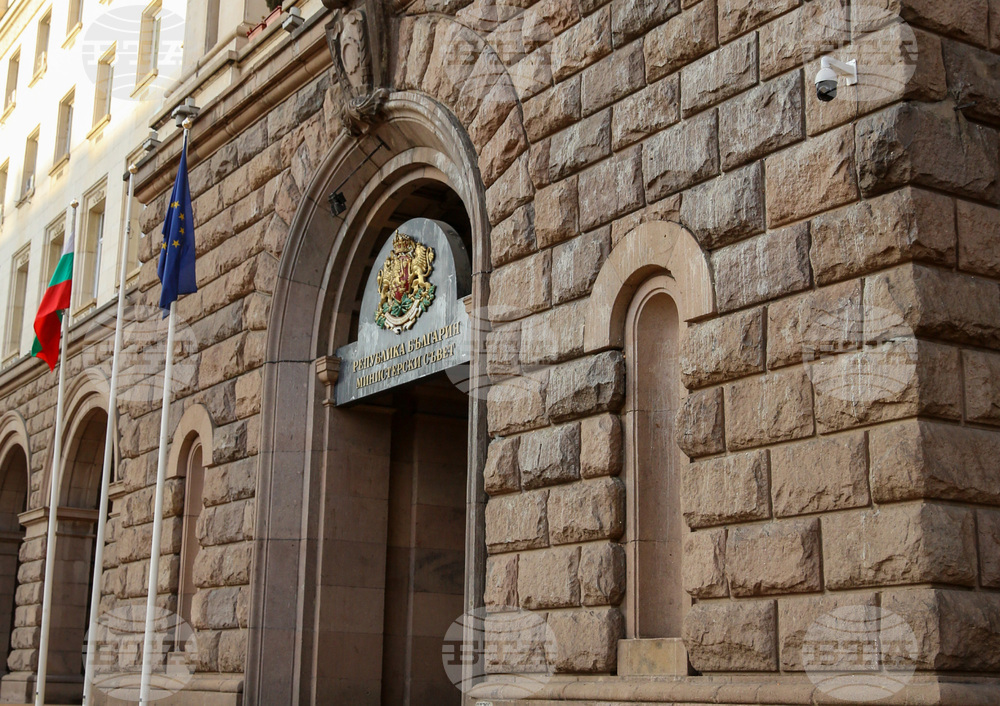 Council of Ministers building (BTA Photo)
The Council of Ministers Wednesday approved the annual report on the implementation of the 2021 State budget and the report to it and proposed to Parliament to debate and adopt it, the government information service said.
The report says that 2021 ended with a Consolidated Fiscal Programme (CFP) cash-basis deficit of BGN 3,794 million, 2.9% of GDP. Compared to the revised annual projection, there was a nominal improvement of BGN 810 million in the budget balance. The General Government Sector was in a deficit of 4.1% of GDP.
As of December 31, 2021, the fiscal reserve was BGN 10.7 billion, including BGN 9.7 billion in fiscal reserve accounts and deposits with the Bulgarian National Bank and banks, and BGN 1.0 billion in receivables under the EU Funds for certified expenditures, advance payments, etc.
The CFP revenues, grants and donations totalled BGN 52,459 million, 103.7% of the annual projection. The revenues were 39.5% of GDP, as against 36.9% of GDP in 2020.
The CFP expenditures, including Bulgaria's contribution to the EU budget, totalled BGN 56,253 million, 102.0% of the annual projection. The CFP expenditures were 42.4% of GDP in 2021, as against 39.9% of GDP in 2020. The larger expenditures in 2021 reflect higher spending on the response to the COVID-19 pandemic, as well as the incomes policy, social policies and larger spending on the administration. The government's business support programmes for the surge in electricity prices also account for the increase in expenditures.
Interest payments amounted to BGN 629 million (95.7% of the annual projection), non-interest current expenditures amounted to BGN 50,026 million (107.2% of the annual projection), capital expenditures (including the net increment of the State reserve) totalled BGN 3,872 million (61.6% of the annual projection) and current and capital transfers to other countries amounted to BGN 47 million, up from BGN 18 million planned in the 2021 State Budget Act.
Bulgaria's contribution to the EU budget amounted to BGN 1,681 million (1.3% of GDP), which complies with the current legislation in the area of EU own resources.
/RY/
news.modal.header
news.modal.text