Council of Ministers decisions
site.bta

Government Approves Actions for Implementation of ERM II Commitments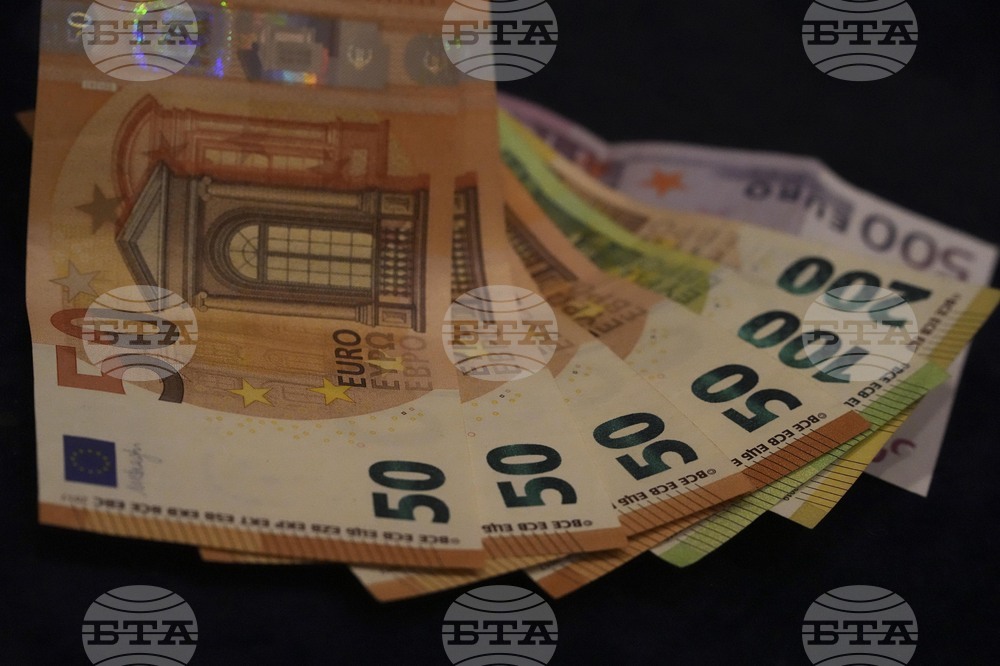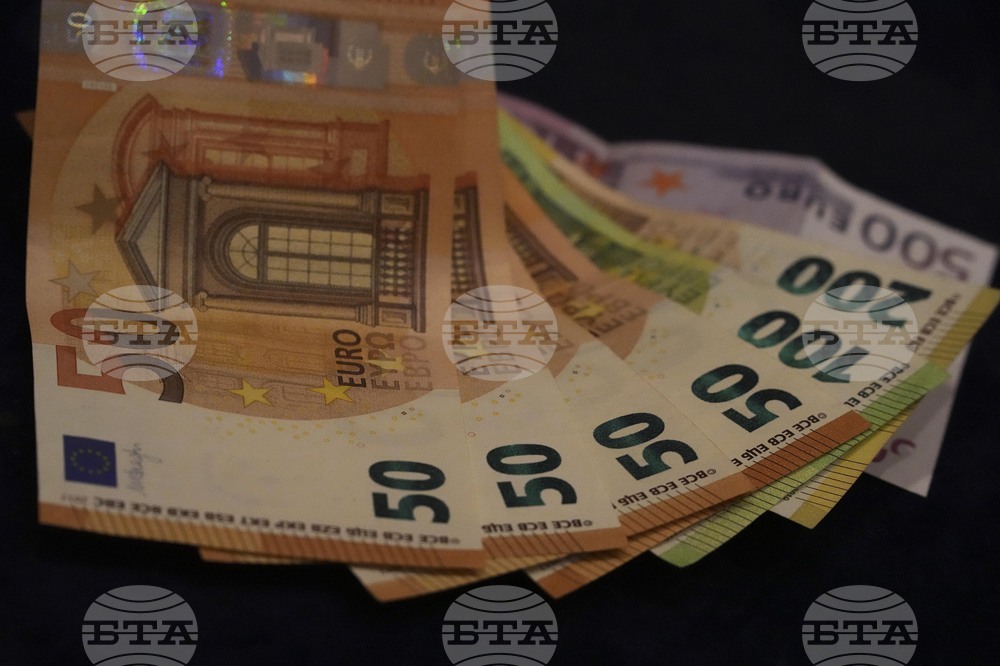 Euro banknotes (AP Photo)
The government on Wednesday approved additional actions in order to implement in a timely and effective manner the adopted follow-up commitments of the Action Plan, including measures for the implementation of Bulgaria's follow-up commitments regarding the Exchange Rate Mechanism II and the future accession to the euro area, said the government press office.
The need for timely action has been identified in the area of the state-owned enterprise governance framework, the Green Card system in Bulgaria, and the anti-money laundering framework.
The proposed changes are in view of the timely implementation of the follow-up commitments, which is also a condition for the country's future membership in the euro area, as well as for the successful implementation of some key milestones of the Recovery and Resilience Plan.
/BR/
news.modal.header
news.modal.text