site.bta

Greece-Bulgaria Interconnector Could Be Ready by September 10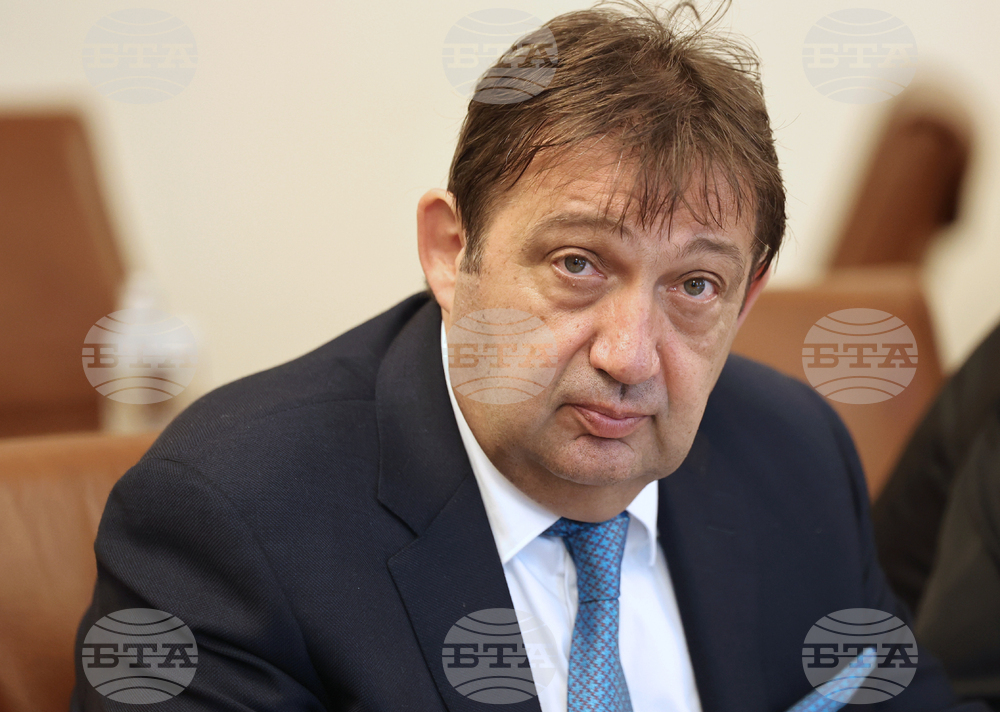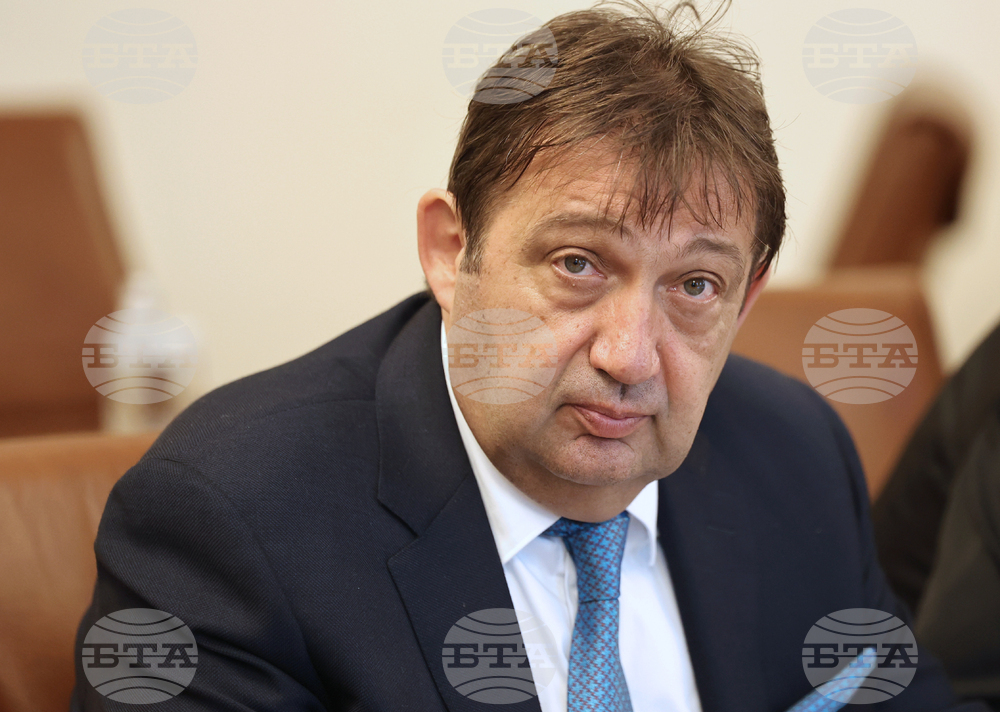 Minister of Regional Development and Public Works Ivan Shishkov (BTA Photo)
At a briefing where he presented his team and the priorities of his Ministry, Caretaker Minister of Regional Development and Public Works Ivan Shishkov said that if the construction company's work is better mobilized, it is possible for the Greece-Bulgaria Gas Interconnector to be ready by September 10.
Shiskov said that the State fully supports all activities related to the construction of the interconnector.
Minister Shishkov added that there are still some gaps that need to be fixed. For this purpose, a programme has been created to help speed up the completion of the facility. In addition, the caretaker Minister has proposed that the completion of the site be divided into two stages. The first stage will include the aspects that will not interfere with the operation of the site and not compromise safety. The other measures will be left for the second stage, because it is important that the interconnector is launched on time.
The phasing project is to be tabled on Friday. Activities within the first stage still remain to be completed.
/BR/
news.modal.header
news.modal.text