site.bta

Zaharni Zavodi Sugar Company Celebrates Its 110th Anniversary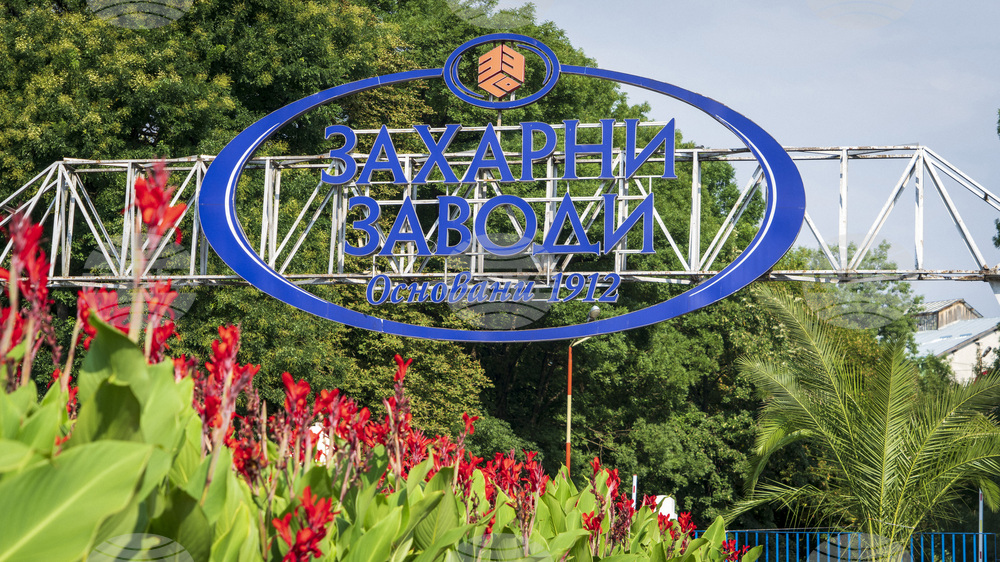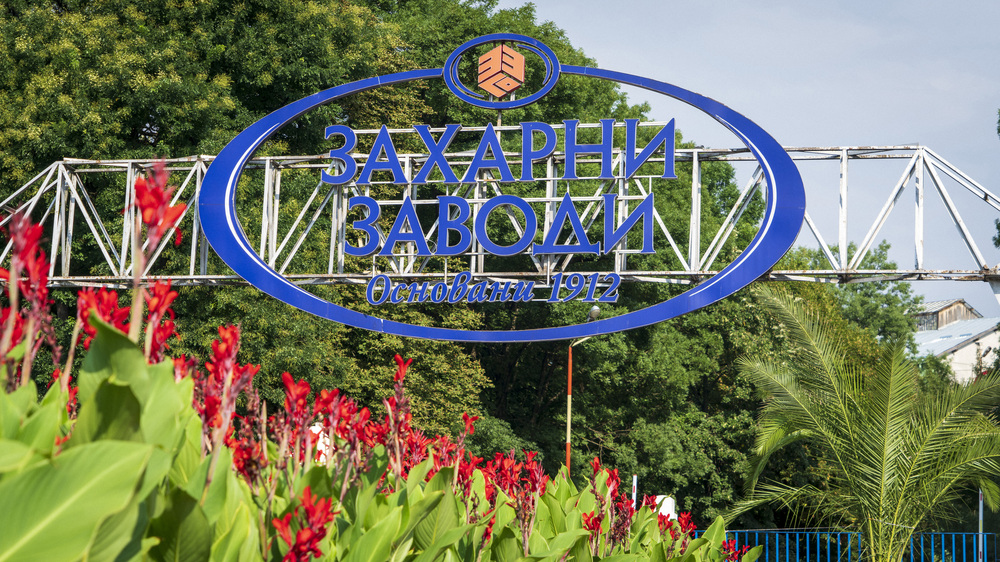 Zaharni Zavodi Photo
The Zaharni Zavodi company, the longest operating and largest sugar producer in Bulgaria, celebrates the 110th anniversary of its establishment, the company said. Established in 1912, the company is a leading producer of sugar, confectionery and ethyl alcohol. Located in the city of Gorna Oryahovitsa (North-central Bulgaria), Zaharni Zavodi was initially founded as a Bulgarian-Czech sugar company focused on the production of white crystal sugar.
Zaharni Zavodi's revenue growth has increased by some 56% in the first half of 2022, year-on-year. The company is the only sugar producer in Bulgaria with a consumer market share of 25% and an industrial market share of over 30%.
Over the past decade, Zaharni Zavodi has invested more than BGN 50 million in modernization and optimization of production processes and in sustainable development, with care for the environment and society, the company said, adding that it has won The Greenest Companies in Bulgaria award in the last two years.
/BR/
news.modal.header
news.modal.text