site.bta

Industrial Capital Association, Economy Minister Discuss Measures for Affordable Gas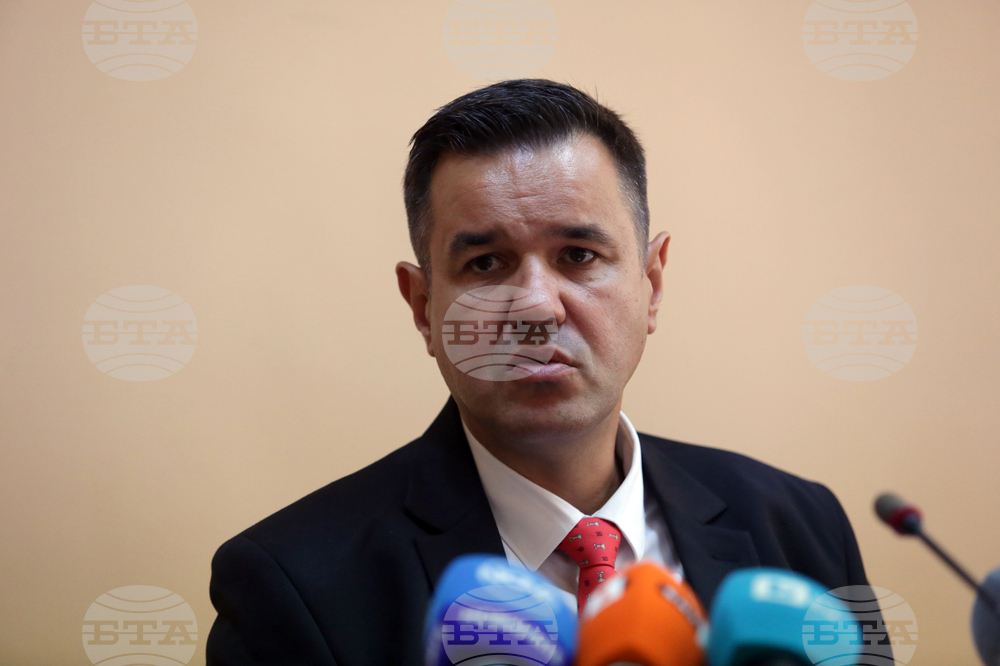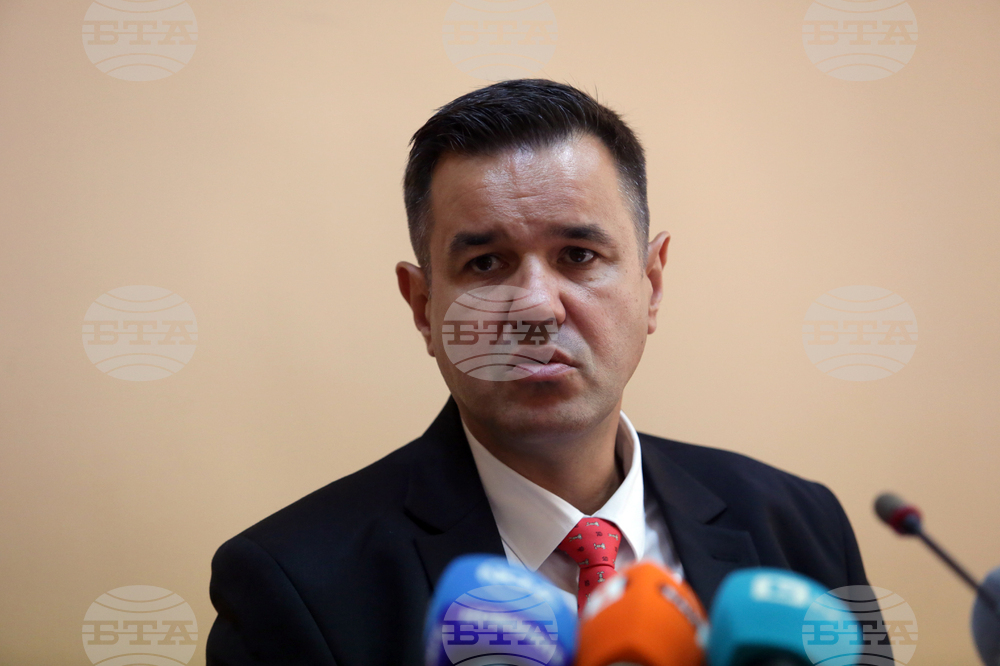 Caretaker Minister of Economy and Industry Nikola Stoyanov (BTA Photo)
Caretaker Minister of Economy and Industry Nikola Stoyanov met Wednesday with representatives of the Bulgarian Industrial Capital Association (BICA) to discuss measures to secure natural gas supplies at affordable prices. BICA praised Stoyanov's Ministry for its initiative to carry out a survey among associations, asking them about potential problems caused by natural gas supplies disruptions, the Ministry said.
According to BICA, Bulgaria needs a compensation model for non-household electricity consumers until the end of 2022. Employers demand urgent measures to help them respond successfully to the unpredictable spikes in electricity and fuel prices, supply chain disruptions caused by the COVID-19 pandemic and the sanctions imposed on Russia due to its aggression in Ukraine, pressure on coal-fired plants, higher emission trading allowance prices, rising inflation, among other external factors.
The meeting agenda also included improving the working conditions for Bulgarian commercial attaches abroad, as well as actively working towards increased Bulgarian exports. Stoyanov confirmed that his Ministry will seek dialogue with businesses to reach the best possible solutions.
/LG/
news.modal.header
news.modal.text