site.bta

June Overnight Revenues at BGN 178.8 Mln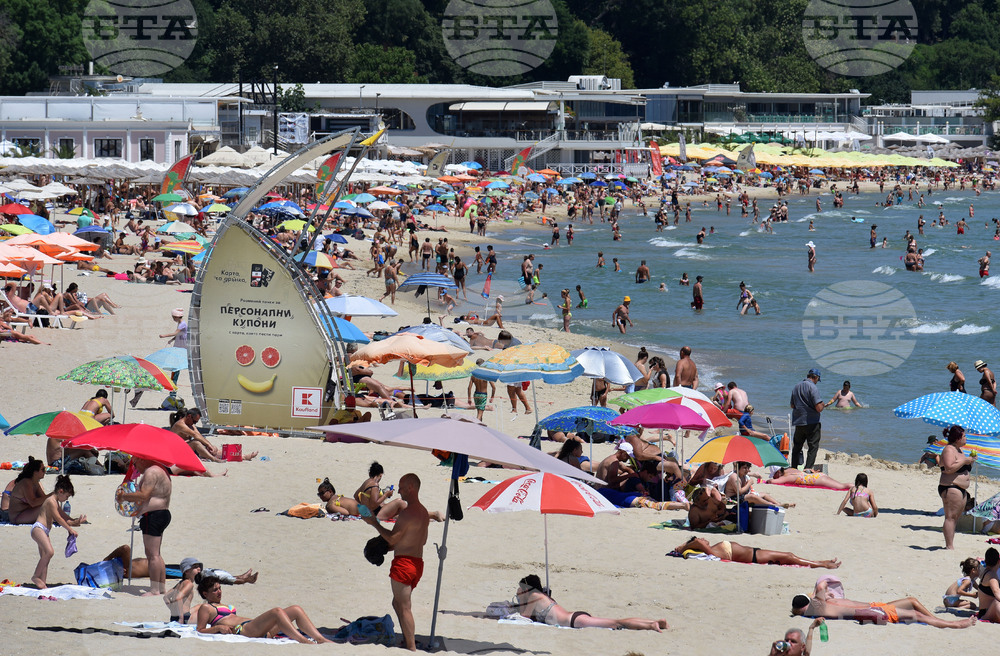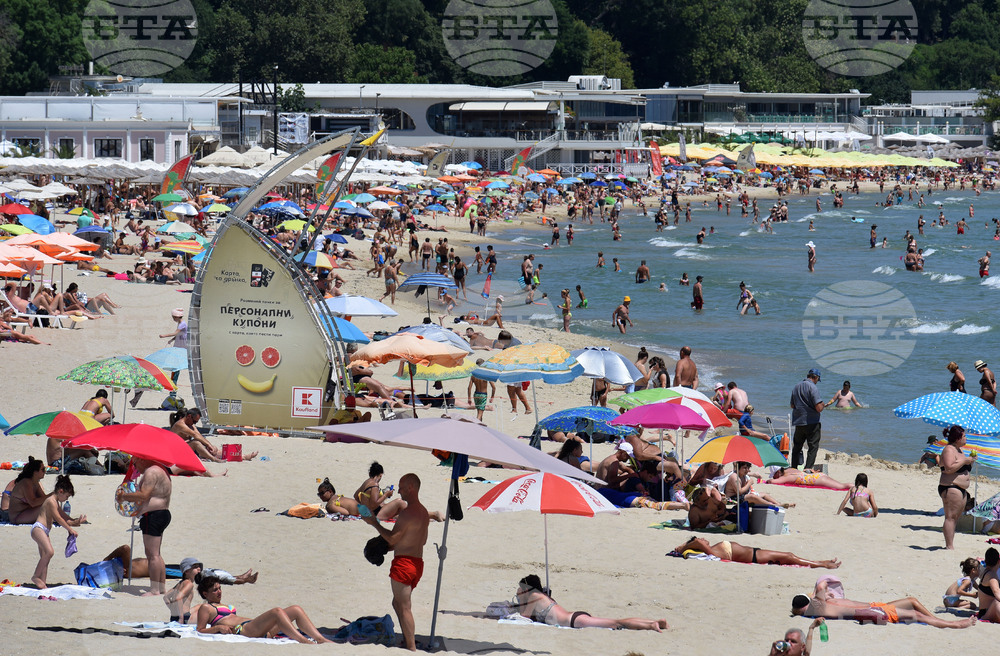 BTA Photo
In June, the total revenues from overnights reached BGN 178.8 million, as BGN 114.6 million were from foreigners and BGN 64.2 million - from Bulgarians.
In June, the total occupancy of the bed-places in accommodation establishments was 32.4% and increased by 9 percentage points compared with June 2021. The highest occupancy was in 4- and 5-star accommodation establishments – at 42.1%, followed by 3-star accommodation establishments - 27.8%, and with 1 and 2 stars - 18.7%.
In June, 3,090 accommodation establishments - hotels, motels, camping sites, mountain chalets and other establishments for short-term accommodation with more than 10 bed-places, operated in the country. In comparison with June 2021, the total number of accommodation establishments increased by 20.1% and the bed-places in them - by 20.6%.
The total number of nights spent in all accommodation establishments registered in June 2022 was 2,824, 700, or 71.5% more in comparison with the same month of the previous year. Overnights by foreigners were 1, 698,100 and by Bulgarians – 1, 126,600.
In June 2022, the number of arrivals in all accommodation establishments increased by 49% year-on-year and reaching 838,100. Bulgarians who stayed at accommodation establishments in June 2022 were 462,500, spending 2.4 nights on average. Foreign arrivals were 375,600 and had 4.5 nights on average, as 73.2% of them spent nights in hotels with 4 and 5 stars.
/PP/
news.modal.header
news.modal.text