site.bta

Bulgaria Can Benefit from EU Ban on Russian Coal - Expert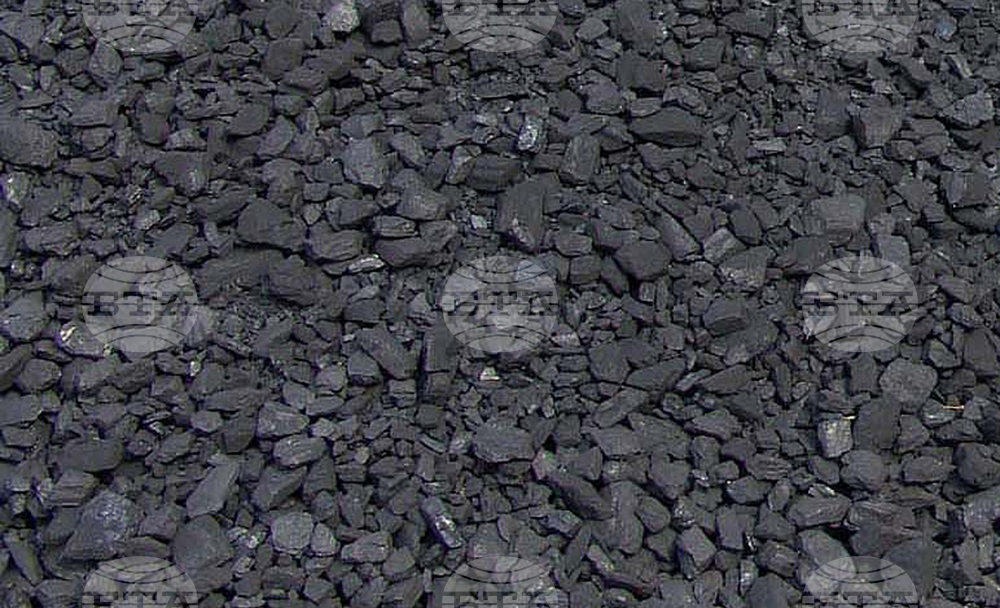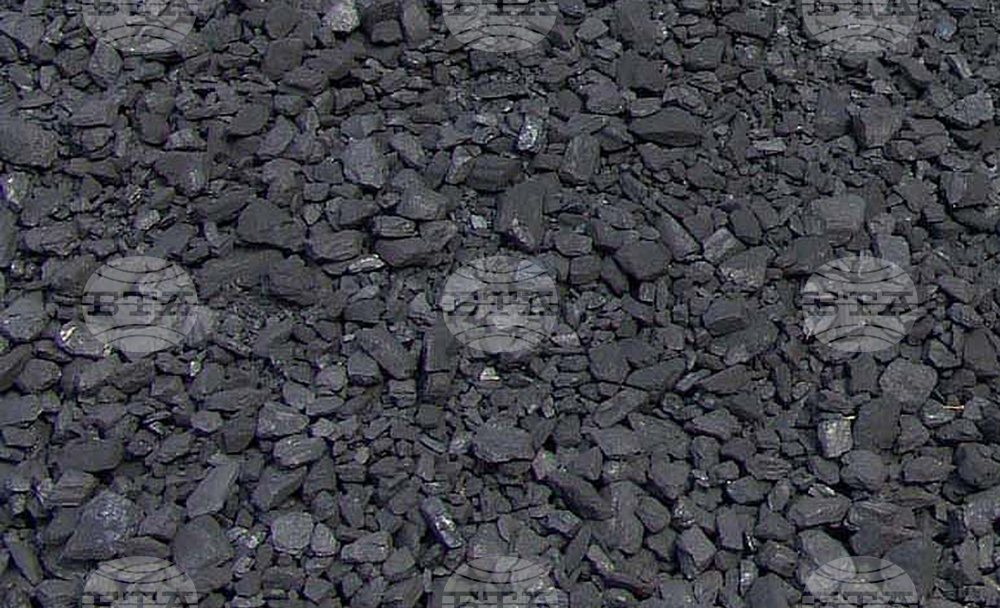 BTA Photo
The EU ban on Russian coal will push up the price of coal on the market and Bulgaria can take advantage of it and increase the prices of coal it sells to European countries, according to the chairman of the Bulgarian Energy and Mining Forum, Ivan Hinovski. He was approached by BTA to comment the entry into force of the EU ban on Russian coal.
He pointed out that Bulgaria can export coal to Serbia, Romania, Greece and North Macedonia.
Bulgaria produces lignite coal, which sells cheaper than the prices on the European commodity exchanges as they sell only brown and black coal. There are no commodity exchange prices for lignite coal, Hinovski explained.
"The ban on Russian coal will reduce supply and drive up market prices. Prices will certainly rise on the Rotterdam commodity exchange - that's where coal is traded," he said.
A check by BTA Wednesday showed that the price for API2 Rotterdam Coal Futures in September started to go up at the beginning of this week. They traded for USD 285.50/t on August 5 and for USD 320/t on August 10. That is still below the historic high of USD 398.45/t on March 2, 2022.
The Sofia Commodity Exchange told BTA that coal has not been traded on their platform for years.
Asked to comment the EU ban on Russian coal, the Energy Ministry told BTA that Bulgarian coal "provide autonomy and independence for our country". "That is extremely valuable, especially against the backdrop of the energy crisis, the Ministry said further.
It pointed out that Bulgarian coal support the energy independence for the region. An example of this is that the Maritsa East mines will be exporting coal for the first time in its 70-year history after a deal in Serbia.
/NF/
news.modal.header
news.modal.text