site.bta

Ministry of Innovation and Growth Sets Priorities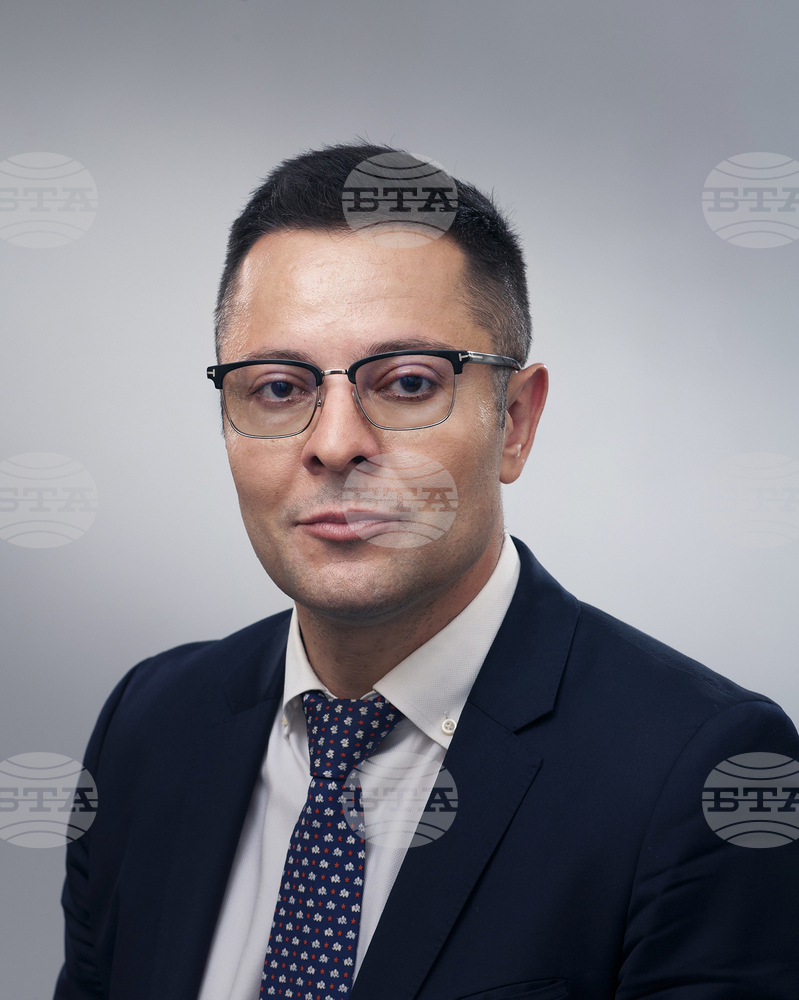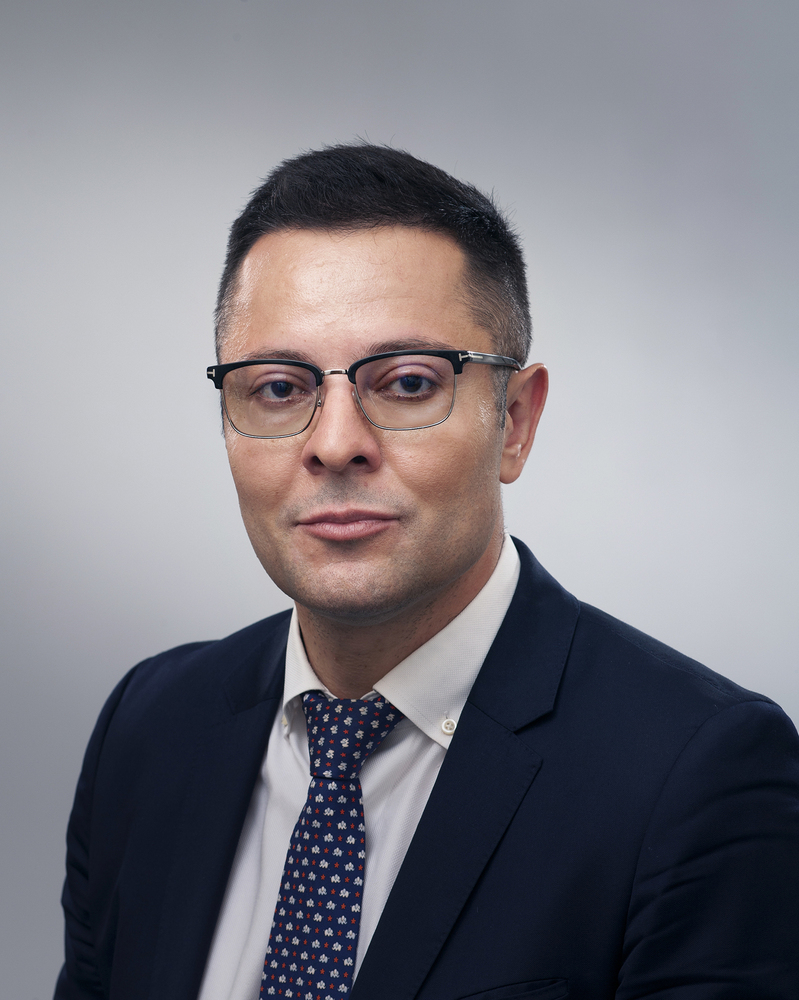 BTA Photo
By the end of the year, the Ministry of Innovation and Growth will provide BGN 735 million in grants to small and medium-sized companies, of which BGN 600 million is from the Recovery and Resilience Plan (RRP), the Minister of Innovation and Growth, Alexander Pulev, told journalists on Tuesday. He presented his team and the Ministry's priorities at the briefing.
The Ministry of Innovation and Growth is the only ministry so far to open a procedure, "Technological modernization in SMEs [small and medium enterprises]". It is open for applications between July 22 and September 21, with a total budget of BGN 260 million. Eighteen proposals have already been submitted. Under the procedure, enterprises in the sectors "Manufacturing Industry", Water Services, "Waste Management", "Creative Industries", "Media", "Telecommunications", "Scientific Research" and others will be supported.
The next procedures related to grants under the RRP until the end of the year are for information and communication technology solutions and cyber security for small and medium-sized companies with an expected start in September with a budget of BGN 30.6 million and support for 1,400 companies.
The Ministry will support investments for renewable sources of electrical energy with local storage facilities (batteries). The procedure is expected to be announced by the end of the year. Its budget is BGN 200 million.
The Ministry is also preparing support for innovative companies that received a high rating under the Horizon 2020 framework programme and the Horizon Europe framework programme. The total planned budget under this scheme is BGN 118.5 million.
/DT/
news.modal.header
news.modal.text