site.bta

Residential Buildings Commissioned in Q2 2022 Up 30.1% from Q2 2021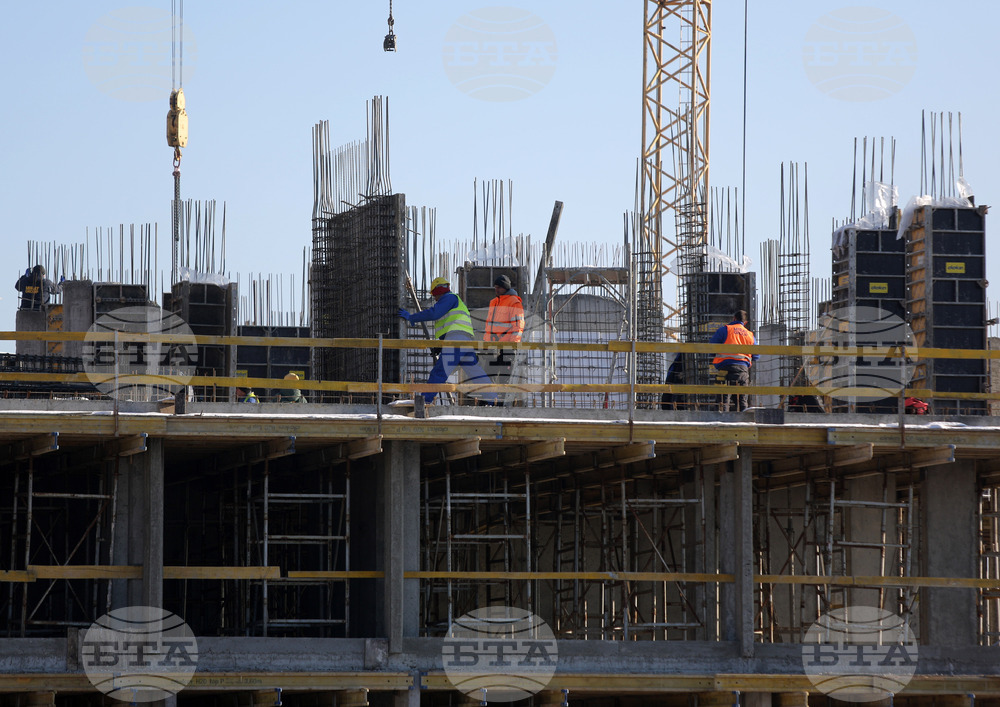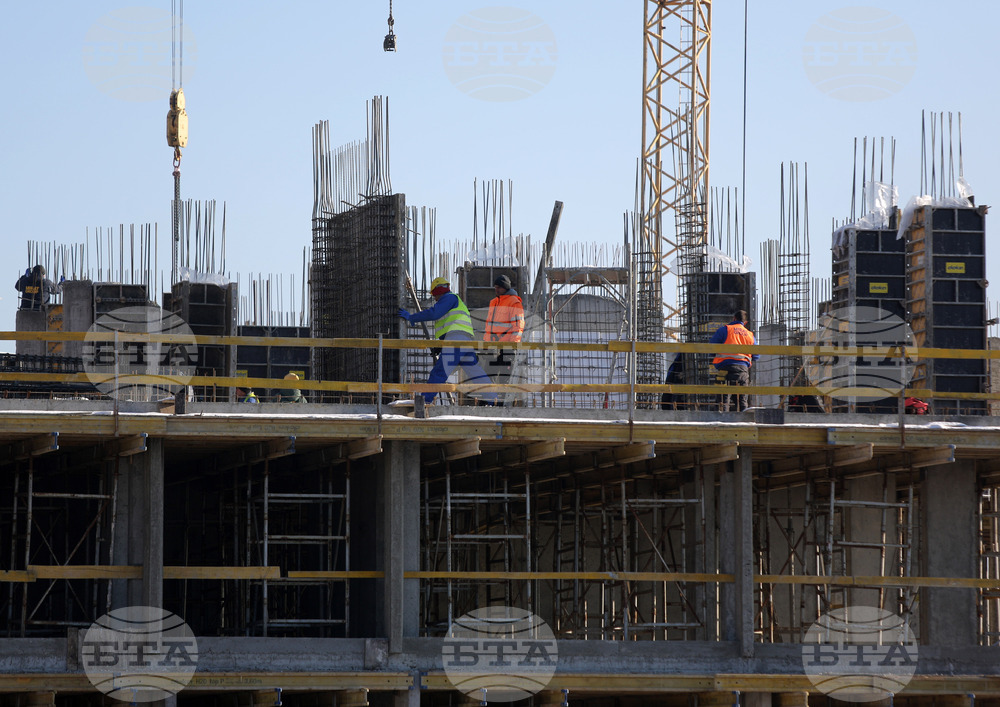 BTA Photo
According to preliminary data released by the National Statistical Institute on Monday, the second quarter of 2022 saw 1,128 newly commissioned residential buildings and 3,826 newly built dwellings in them. Compared to a year earlier, the buildings increased by 261 (30.1%), while the newly built dwellings in them decreased by 342 (8.2%).
In the second quarter of 2022, 79.3% of the newly commissioned residential buildings had ferro-concrete structure, 16.8% had solid structure, 3.3% had other structure, and 0.6% were prefabricated. The share of newly built houses is highest at 78.2%, followed by multi-family residential buildings (14.5%). Compared to the second quarter of 2021, the number of newly built houses, multi-family buildings and country houses increased, while the number of mixed buildings dropped.
With 165 residential buildings with 1,026 dwellings, the capital Sofia tops the list of newly commissioned residential buildings, followed by Plovdiv (South Central Bulgaria) with 163 residential buildings with 533 dwellings, and Burgas (on the Black Sea) with 138 buildings with 472 dwellings.
Newly built three-room dwellings accounted for 35.4% of the total, followed by two-room dwellings (34.9%), and six- and more-than-six-room dwellings (4.8%).
In the second quarter of 2022, the useful space of newly built dwellings totaled 394,000 sq m, down by 4.4% from a year earlier. The living floor space decreased by 2.0% to 315,300 sq m. The average useful floor space of a newly built dwelling increased to 103.0 sq m in the second quarter of 2022 from 98.9 sq m a year earlier.
/DS/
news.modal.header
news.modal.text