site.bta

Low Education Key in Keeping Youths Out of Labour Market, Experts Say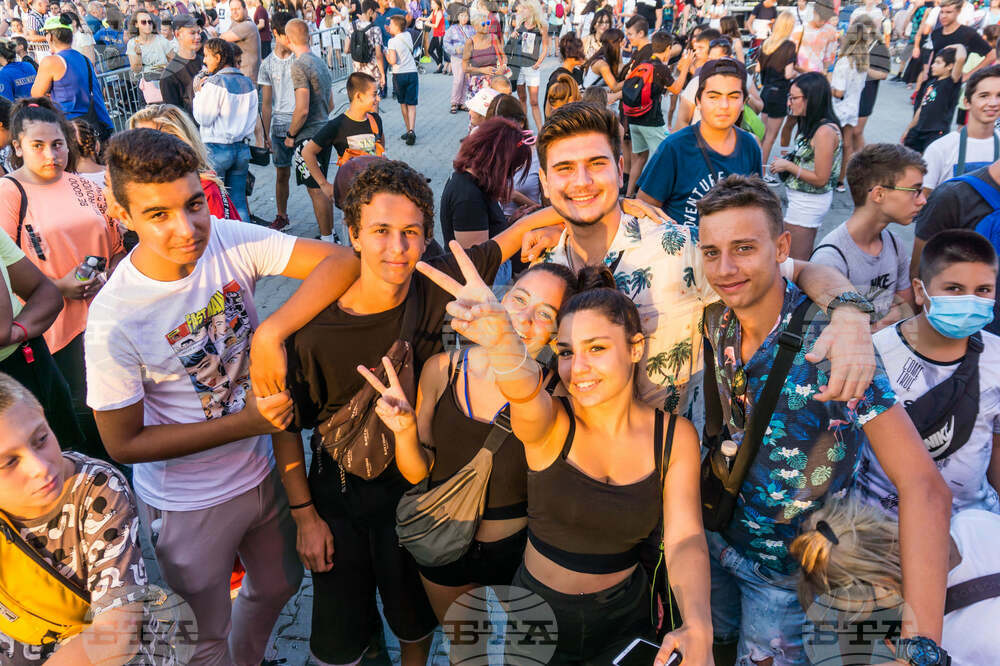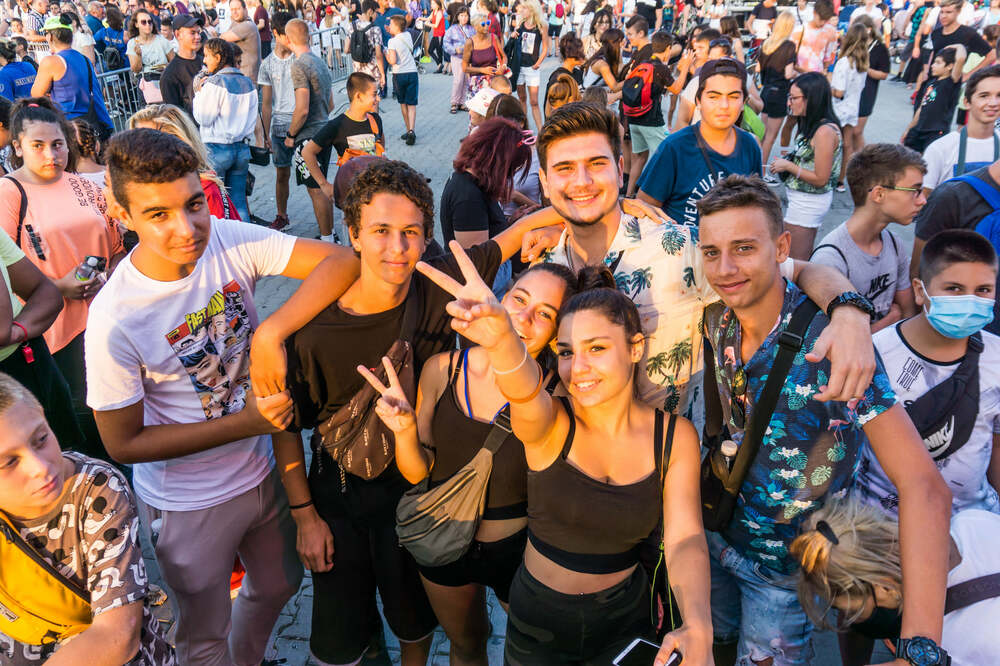 Blagoevgrad Municipality Photo
Profiling Bulgaria's young people not in employment, education or training (NEETs), the non-governmental Institute for Market Economics (IME) found that policies in this area need refocusing, given that Bulgaria is among the five EU Member States with the highest share of NEETs.
Educational attainment is the key factor that determines youth inactivity in the 15-34 age group, according to the IME study. The share of those with primary and less than primary education is far larger among NEETs, and this blocks their access to the labour market.
Roma are over-represented among inactive youths. The experts see this as an indication that addressing the NEET problem is related to integration of the Roma.
While health status impacts young Bulgarians staying out of work or school, it is not a significant factor, the analysis found. Regional imbalances, however, are in evidence, with the share of inactive youths being far larger in the South Central and South Eastern planning regions.
Women are deterred from actively participating in the labour market by housework and child care. While a direct link between maternity, child care and staying out of the labour market cannot be established, inactive women live in households with considerably more children and in larger households in general, which invites the conclusion that housework predetermines inactivity for quite a few of them, the report says.
Most of the efforts to activate NEETs are concentrated in the Labour and Social Policy Ministry and, in particular, in the National Employment Agency. Part of the problems that keep youths inactive, however, lie within the competence of institutions in charge of health and educational policies or other types of social care. To this end, the IME recommends closer inter-institutional cooperation, including through exchange of data and profiling unemployed youths' individual needs.
Quite a few of the NEETs have dropped out of primary and junior secondary school, which blocks their access to tertiary education and makes most labour market segments largely inaccessible to them. Accordingly, trying harder to keep children in school can actually prevent inactivity at a later stage.
Integrating inactive women needs specific measures. Readier availability of distance working or part-time work would be suitable for quite a few of them, considering the important role they play in running the family and taking care of the children. Access to kindergartens and creches is particularly important in certain parts of the country and especially in the capital city, the experts report.
/DS/
news.modal.header
news.modal.text