site.bta

Bulgaria Got Binding Offer for 7 LNG Cargoes from Cheniere Energy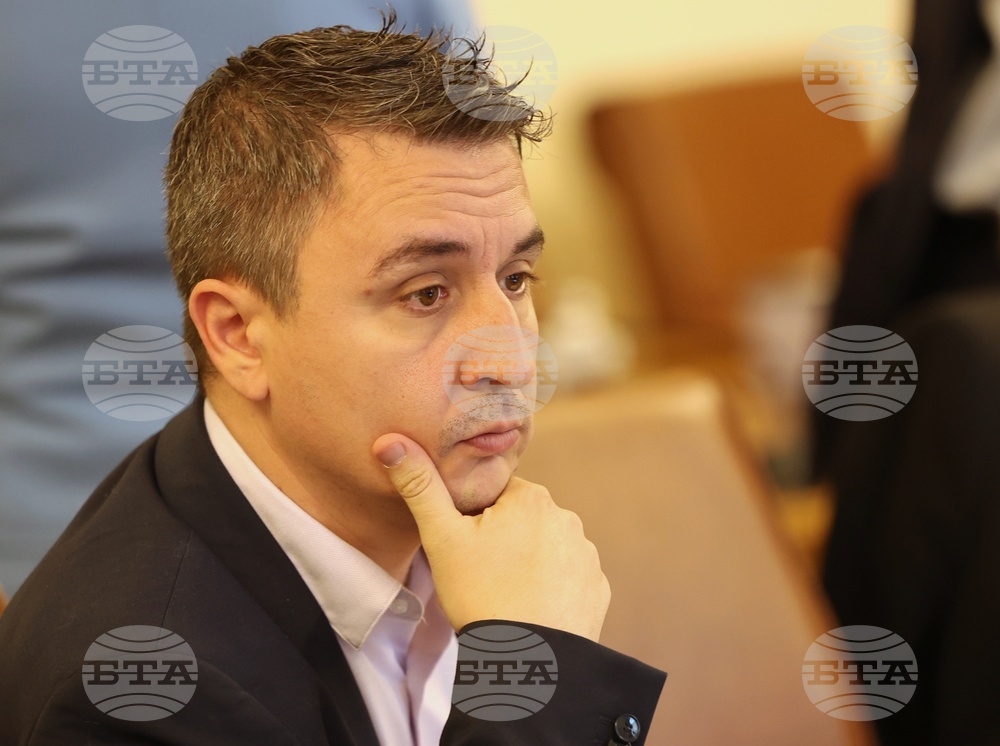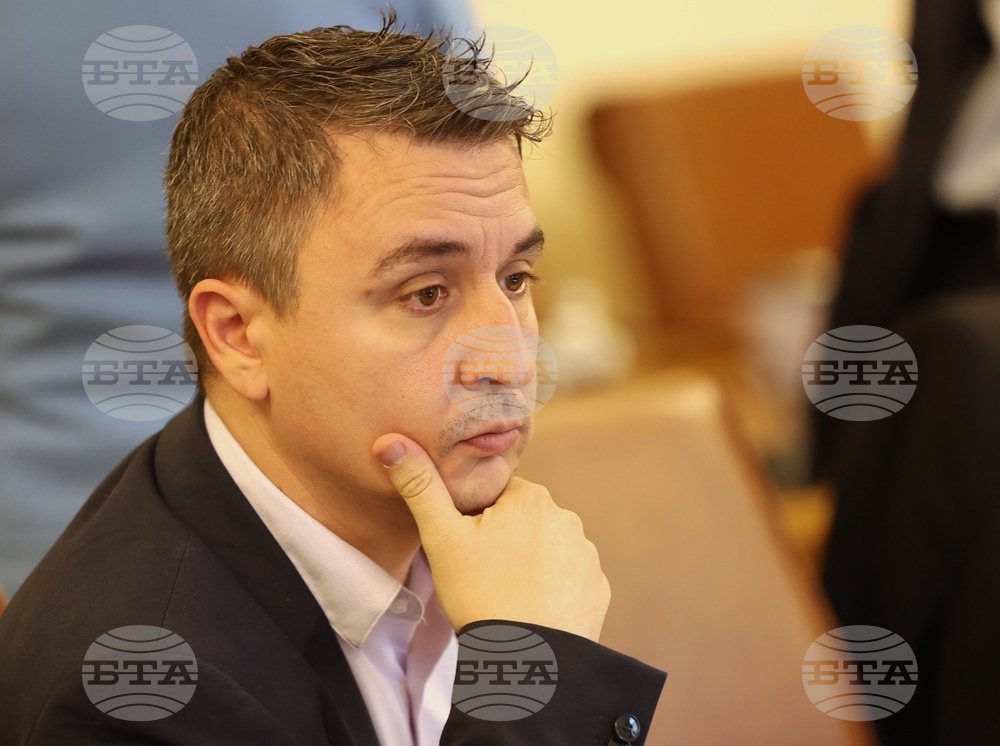 Alexander Nikolov (BTA Photo)
Former Bulgarian energy minister Alexander Nikolov said on NOVA Television Thursday morning that US LNG producer Cheniere Energy has come up with a binding offer for seven LNG cargoes for Bulgargaz.
In a binding offer, the payer and consignee have an option to receive the natural gas or not. The binding offer applies to all three tankers that can arrive until the end of this year, and a mechanism has been set for the other three, scheduled for 2023.
A decision on the first cargo, which is due for delivery in October, has been made, and this slot is secure, Nikolov explained. Bulgargaz and the Bulgarian Energy Holding, however, have yet to finalize the decision even though they have received the full set of documents.
The second and third cargo have been left to the discretion of the caretaker Cabinet because the Petkov Government did not want to commit their successors to costs and a specific solution because of the volatile market and steep spot prices, the former minister said.
Tenders for unloading capacity at the Revithoussa LNG terminal have yet to be invited. The Greek island will soon increase its capacity. "If it makes up its mind, Bulgaria can take delivery of all seven LNG cargoes," Nikolov pointed.
If the Greece-Bulgarian Interconnector goes into operation on October 1, the natural gas price in Bulgaria may plummet, the ex-energy minister said. Failing this, Bulgaria will find itself in an exceedingly dependent and grave situation. The other risk is that the alternative route, Kulata-Sidirokastro, will be unable to handle the seven cargoes contracted for this country because this pipeline is reserved for the Azeri gas. As a result, natural gas prices will be exorbitant during the winter, the interviewee warned.
/YV /
news.modal.header
news.modal.text