site.bta

Former Powerholders Challenge Successors' Position on Natgas Crisis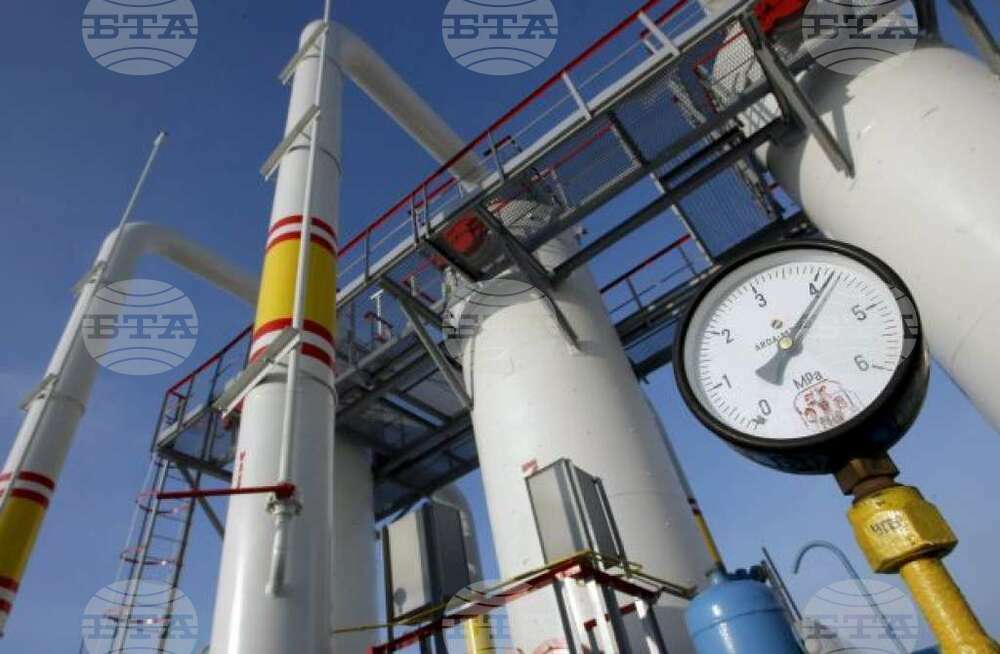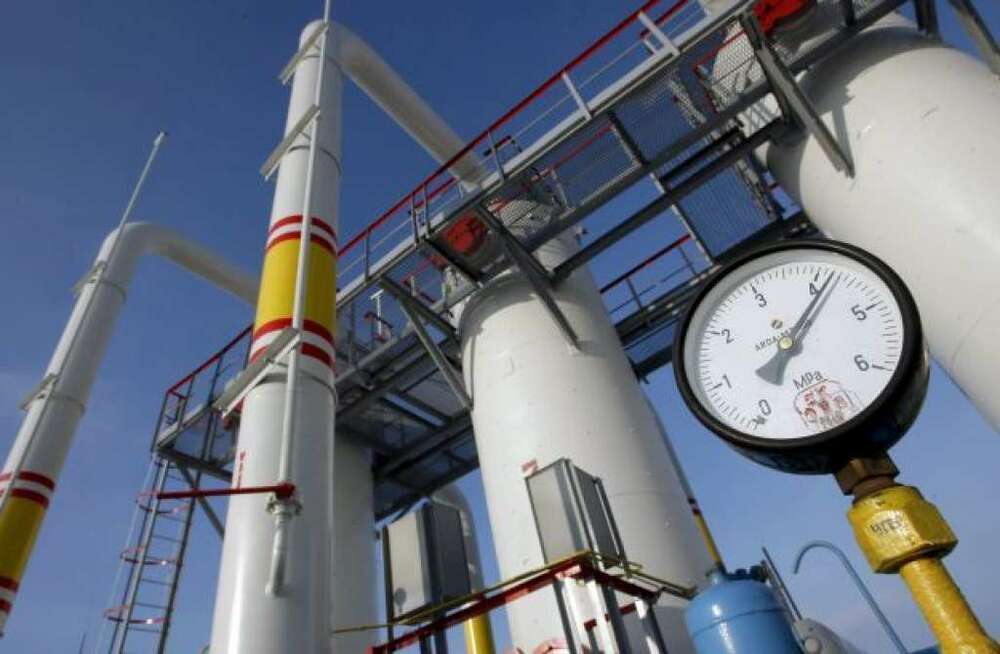 FENA Photo
Continue the Change, which until Tuesday were the senior partner in Bulgaria's previous coalition government headed by Kiril Petkov, have challenged the position of the caretaker Cabinet about the need to resume negotiations with Gazprom so as to prevent a shortage of natural gas supplies.
In a position released late Wednesday evening, Continue the Change argued that the caretaker Cabinet should prioritize ensuring reliable supplies and should keep in mind that the worst problem with Russian gas is that it can be stopped at any time.
The position recalls that Gazprom suspended supplies under its contract with Bulgaria unilaterally and in violation of the contract. The Russian company completely shut off its natural gas supplies to Bulgaria on April 27 after this country refused to pay for the fuel in rubles.
The former powerholders reacted to Wednesday's news that caretaker Prime Minister Galab Donev set up an interdepartmental task force to address the "serious" situation with the gas supply to Bulgaria.
Continue the Change said that the Petkov Cabinet had made it possible for the interim government to confirm or reject an offer for new quantities of LNG at prices that are some USD 30 lower than the European ones. The option is open until August 19, in case the new powerholders fail to provide the requisite infrastructure or succeed in finding a more reliable and cheaper source of supply.
A regasification slot has already been contracted for October, and two options are available for November, too, which the caretaker Cabinet can consider. It can tap the experience of the Petkov Cabinet which ensured an LNG terminal in Turkey within two weeks in April, the position reads.
/LG/
news.modal.header
news.modal.text