site.bta

Accenture to Acquire Sentia's Businesses in Netherlands, Belgium, Bulgaria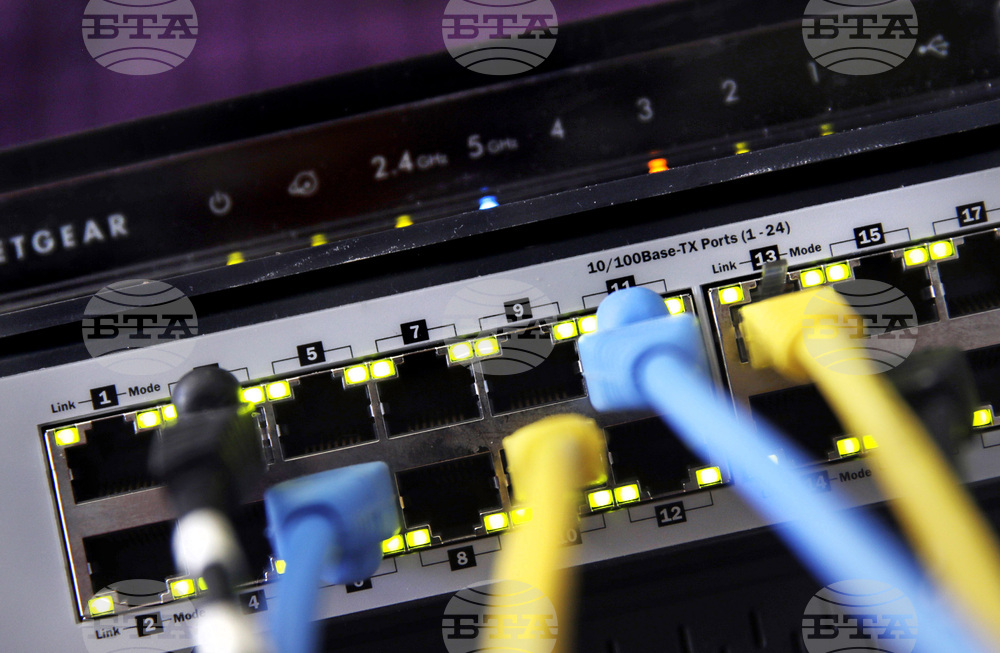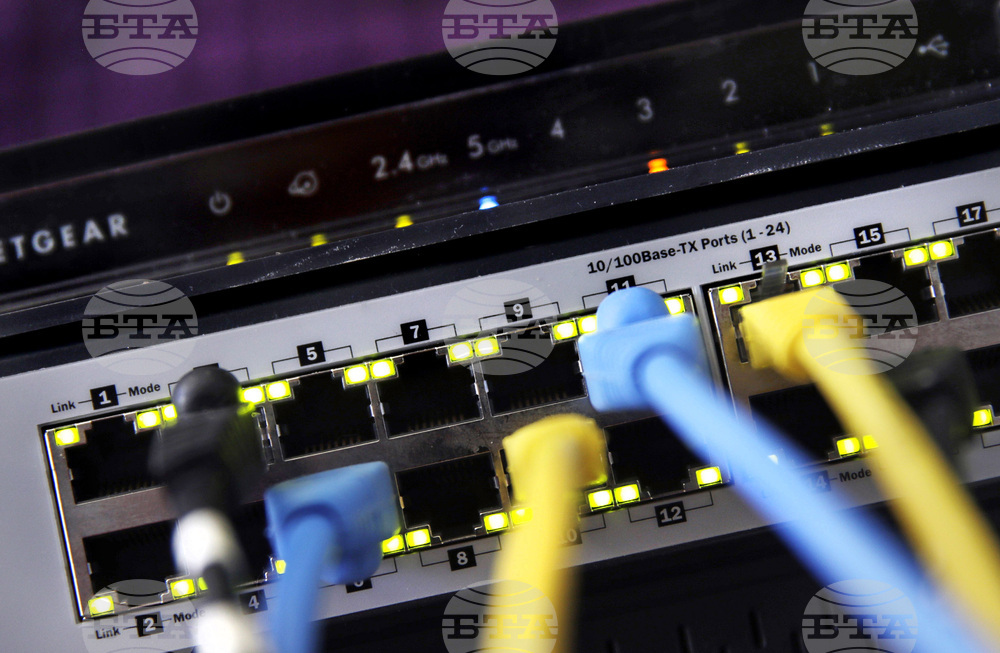 AP Photo
Accenture announced this week that it has agreed to acquire Sentia's businesses in the Netherlands, Belgium, and Bulgaria. The terms of the acquisition were not disclosed. With headquarters in the Netherlands, the Sentia group is a leading cloud consulting company that manages private and public cloud migrations and provides digital-experience monitoring services.
Accenture is a global professional services company employing some 710,000 people with capabilities in digital, cloud, and security. Its specialized skills serve more than 40 industries from 120 countries in the fields of strategy and consulting, technology and operations services, digital marketing, analytics, and mobility services.
With more than 500 certifications, Sentia's team of more than 300 cloud specialists in the Netherlands, Belgium and Bulgaria will join Accenture Cloud First.
The acquisition expands Accenture's Cloud First capabilities to provide end-to-end cloud infrastructure services across the cloud continuum of public, private and sovereign clouds.
"Adding Sentia's specialists will enhance Accenture Cloud First's migration and modernization services aimed at getting clients' workloads to their optimal location on the cloud continuum," said Karthik Narain, global lead for Accenture Cloud First.
"The Sentia team brings valuable experience with sovereign cloud strategies designed to help clients address local regulations and requirements around data privacy, access and control," said Roy Ikink, lead for Accenture Cloud First Netherlands.
Sentia currently provides cloud advisory and delivery services spanning hybrid and multi cloud strategy; cloud transformation; and migration, among others. The company's main cloud control and optimization services include cloud managed services, cloud security services, and cloud infrastructure migration. Sentia also offers digital experience monitoring services that analyze, track and predict enterprise applications and cloud services from an end user's perspective.
Sentia's CEO Ian Zein said, "Now we can take [Sentia's] deep experience in both public and private cloud transformation to help Accenture clients operate with greater speed and achieve stronger business outcomes at scale."
Sentia's Danish business is not part of the acquisition and will continue as an independent business under the Sentia brand.
Completion of the acquisition is subject to customary closing conditions, including receipt of applicable regulatory approvals.
/NF/
news.modal.header
news.modal.text