site.bta

STAGE Project Opens Up Opportunities for European Companies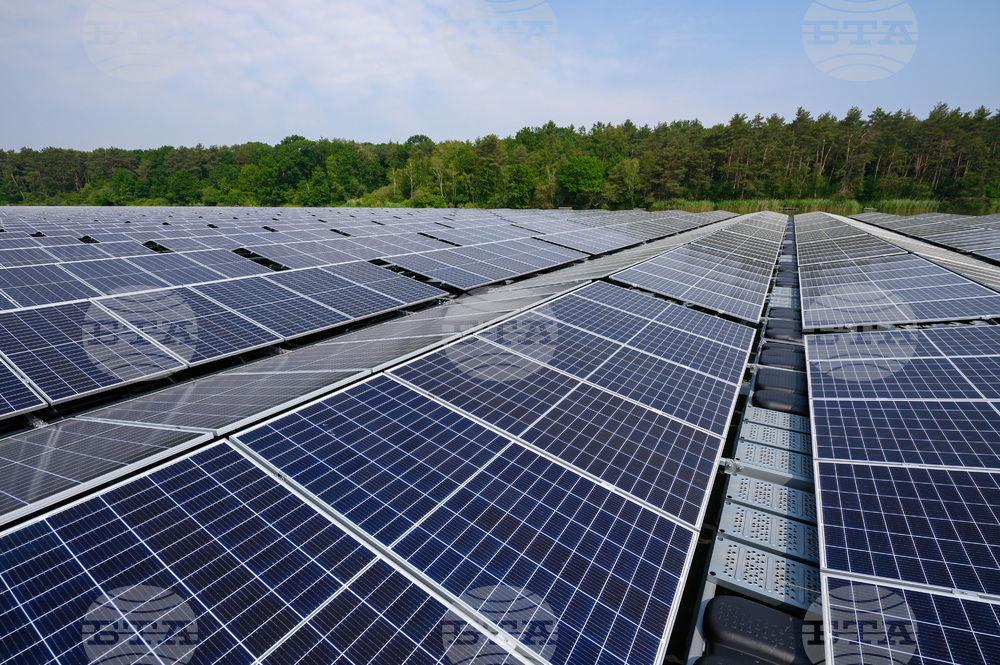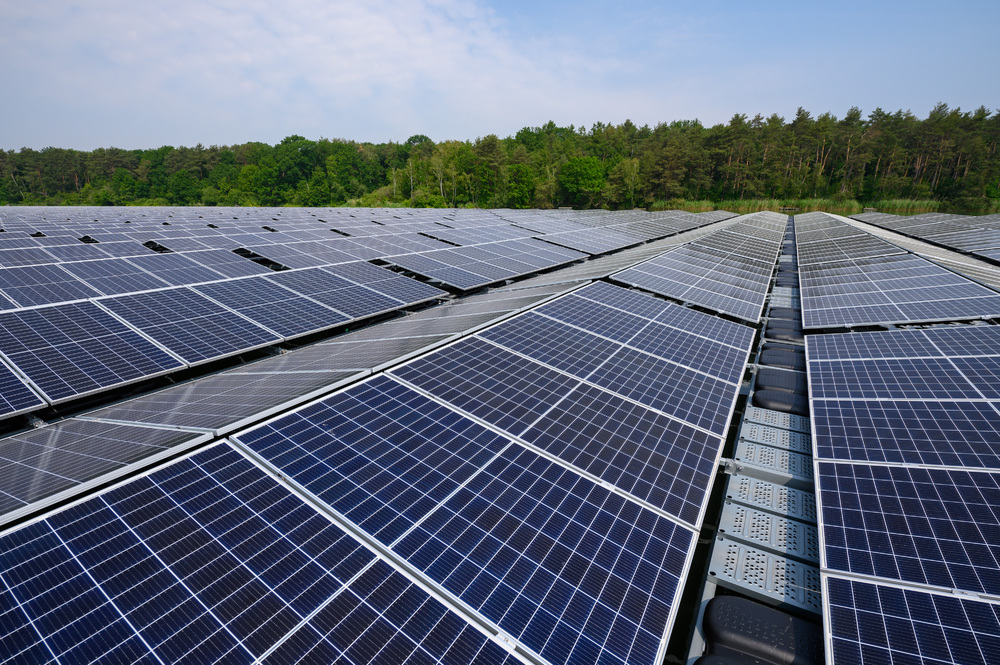 BTA Photo
The STAGE project, realized with the support of the European Commission, will create an eco-system focusing on the transformation of industrial companies in green enterprises, which are flexible and leading on a global scale, the Bulgarian-Romanian Chamber of Commerce and Industry (BRCCI) told BTA on Tuesday.
The initiative gathers experts from different fields including manufacturing, process engineering and business modelling, finance, and sustainability strategies. In the upcoming months STAGE's partners with a wide network of sustainability centres will assess the sustainability and innovation traits of thousands of small and middle enterprises (SMEs) and will help them create roadmaps with action steps to achieve their sustainable development goals. In depth-training will be provided to hundreds of SMEs to create their sustainability transition plans. Financial incentives in the form of vouchers will also be offered to SMEs for access to personalized consulting services and financial support for the implementation of their sustainability transition plans. Investments in SMEs with the greatest potential will be facilitated, turning them into European leaders in the industrial economy.
Industrial SMEs can contact one of STAGE's partners and be among the first to benefit from the initiative's offerings. Besides them, all public and private advisers and consultants working in the field of sustainable development are welcome in the STAGE network.
The creation of the STAGE ecosystem was supported by the Horizon Europe programme of the European Commission and 14 renowned organizations from 12 countries participate in it: BRCCI (Bulgaria); Innovation Network for Advanced Materials (Germany); Institute of Entrepreneurship Development (Greece); SICINDUSTRIA (Italy), University College Dublin (Ireland), HSSMI (Great Britain); Global Factor International Consulting (Spain), GND Advisory & Technology (Lithuania), Lithuanian Innovation Center (Lithuania), Corner Case Technologies (Lithuania), SINTEF Manufacturing AS (Norway), Warsaw University of Technology (Poland), Slovak University of Technology (Slovakia ) and University of Ljubljana (Slovenia).
BRCCI has a key role in the project, in addition to the fact that the organization is the only partner from Bulgaria, its team will coordinate the entire application process for companies to receive the grant. It will lead the project's communication company and together with the partners from Lithuania, the initiators of the project, will take care of its sustainability.
/YV/
news.modal.header
news.modal.text