site.bta

UPDATED

Probe into Balkan Stream Pipeline Project Finds Serious Violations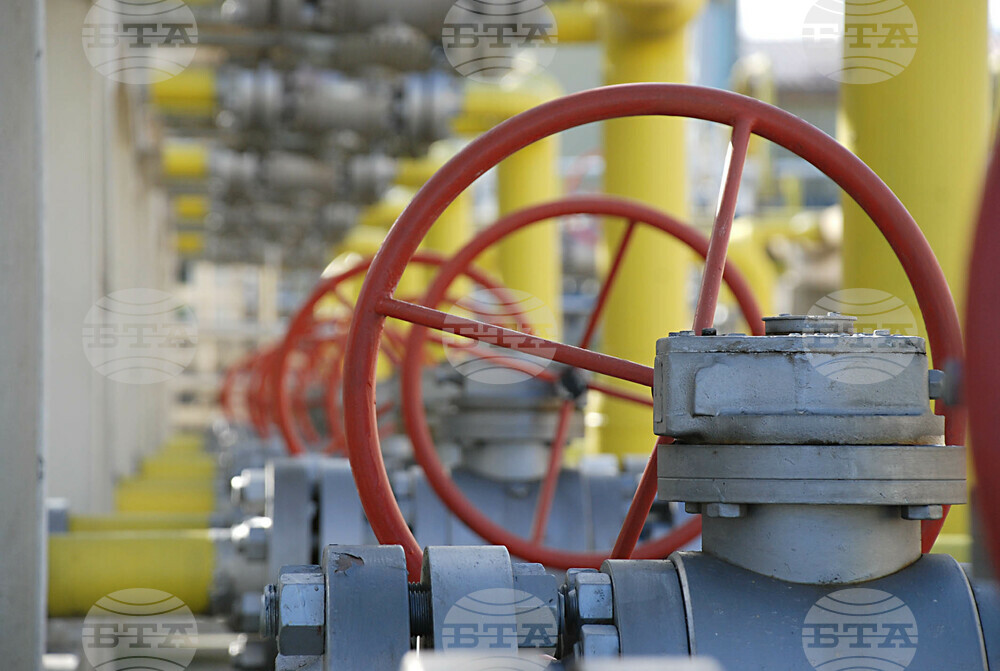 BTA Photo
A probe into the Balkan Stream pipeline, which outgoing Prime Minister Kiril Petkov ordered a couple of months ago, has established serious violations, the Council of Ministers reported on Tuesday.
The Balkan Stream pipeline is the Bulgarian extension of the TurkStream natural gas pipeline from Russia to Turkey. It runs from Bulgaria's southern border with Turkey to its western border with Serbia. The pipeline was put into operation in December 2020.
Petkov assigned two interdepartmental working groups to conduct comprehensive checks of the administrative procedures of the design, construction and putting into operation of the natural gas pipeline infrastructure between the Bulgarian-Turkish border and the Bulgarian-Serbian border, carried out by the State institutions. Subject to the probe were also public procurement procedures conducted by Bulgartransgaz EAD in connection with the Balkan Stream pipeline's design and construction, the supply and putting into operation of the Rasovo and Nova Provadia compressor stations, as well as the fulfillment of the public procurement contracts.
The results of the check show a number of violations, including of environmental and labour legislation, violations in the awarding and conducting of public procurements, violations in financing of activities, etc. Upon familiarizing himself with the findings of the two interdepartmental working groups, Petkov ordered that the Interior Ministry, the State Agency for National Security and the Environment Ministry be alerted on Monday.
At a news conference later on Tuesday, former energy minister Temenuzhka Petkova denied the accusations, saying that the Balkan Stream project was carried out in full compliance with EU and Bulgarian law and according to the updated national energy strategy following a National Assembly resolution. Petkova said there were no violations of environmental legislation. As for labour legislation, she argued that compliance with labour regulations was a responsibility of the contractor.
According to her, the government of former prime minister Boyko Borissov set the actual start of the diversification of natural gas and nuclear fuel supplies to Bulgaria.
The two working groups appointed by Borissov's successor Kiril Petkov to investigate the construction of Balkan Stream cannot usurp the competencies of state institutions and pronounce themselves on all legal matters, Petkova argued.
/KK, NF/
news.modal.header
news.modal.text